13th August 2013
Daniel's wheelchair racing story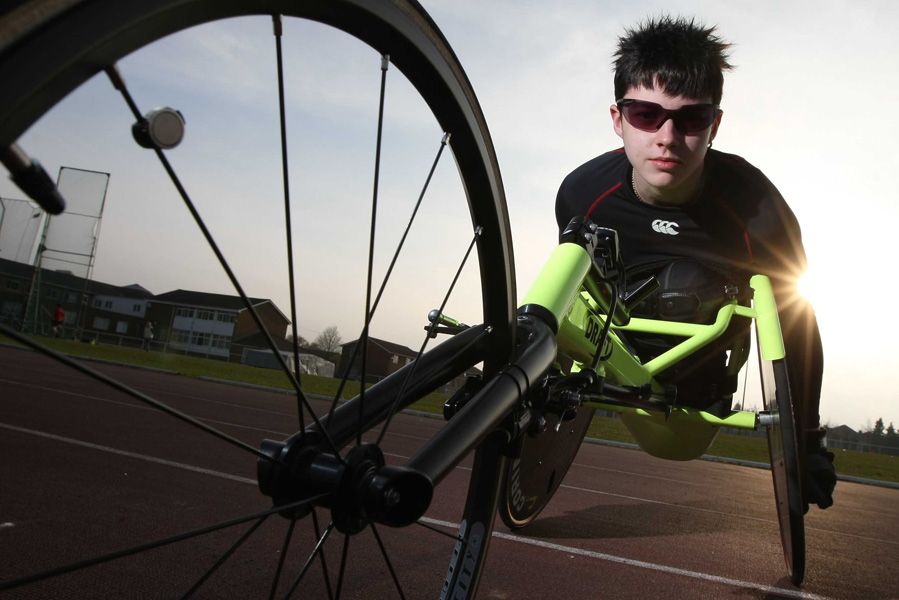 Variety supported Daniel in 2009 when he won the World Under 18 titles at 100m, 200m, 1,500m and 5,000m with his racing chair provided by our Variety Wheelchairs programme. Not content with sweeping the board in stadium contests, in the same year he also won the Adidas Mini London Marathon for the fifth time.
Daniel has continued to have great success and won Bronze in 100m, Silver in 200m, 800m and 5,000m, as well as achieving a Gold medal in 400m at the 2011 IWAS World Juniors.
Now a training partner of Double Paralympic Champion David Weir, Variety are very proud to have been able to support Daniel and look forward to following his progress this year as he aims to achieve his goal.
I'd like to thank Variety for their great support and financing the racing chair that helped me have such a successful year in 2009.
The charity does fantastic work to help young people like me take the next step in their sporting career.