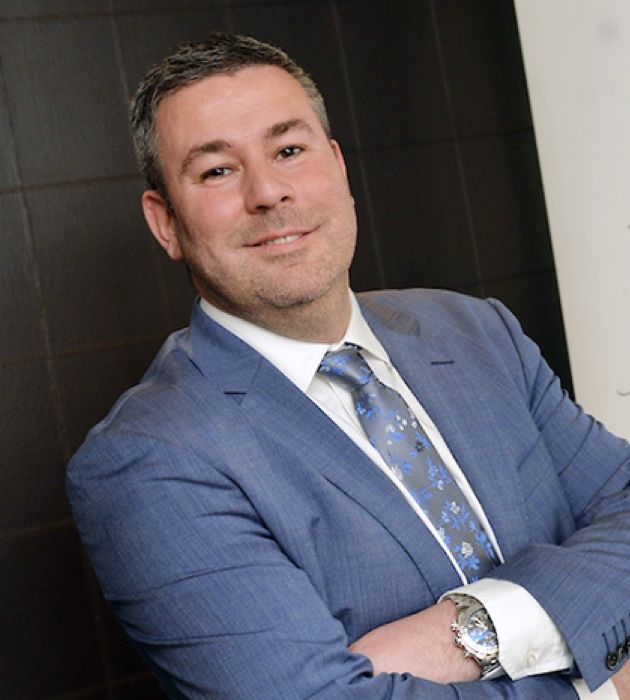 Michael Josephson MBE, Chair of Patrons
Michael Josephson MBE is the Managing Director of Stocks 2015 Ltd, the global leaders in purchasing and supplying excess products to a network of partners. They specialise in the discreet movement of excess and discontinued inventories such as watches, jewellery, sunglasses, beauty, fragrance, food and confectionery.
In his spare time, he raises funds for children's charities in the North West. To date, he has generated over £8m through his personal giving, fundraising, and introductions.
In November 2015 Michael was recognised by Variety with a Legends of Industry award for his services to charity. In January 2016 he was honoured with an MBE for Services to Children and in July 2020 was awarded Freedom of the City of London.