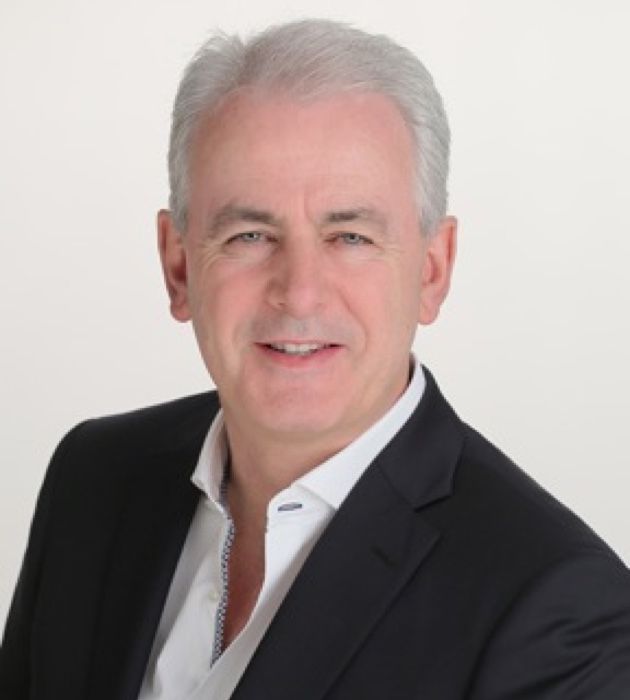 Andrew Geddes, Vice Chair of Patrons
Andrew Geddes is Vice President EMEAI – Commercial Operations for Glaukos Inc. as well as Executive Chairman for the Vision Ophthalmology Group, Europe's leading independent speciality solutions.
In 2018, Andrew also received a Variety Legends of Industry Award.
I am deeply honoured to be Vice Chair of Patrons of Variety. I am passionate and committed to changing the lives of those children who need our support and to ensure that the future is brighter for them and their families. The best thing you can give a child in this world is a chance to have a better future and I am working alongside Chairman Michael Josephson MBE in making that happen.