6th June 2019
Young Carers Experience A World of Adventures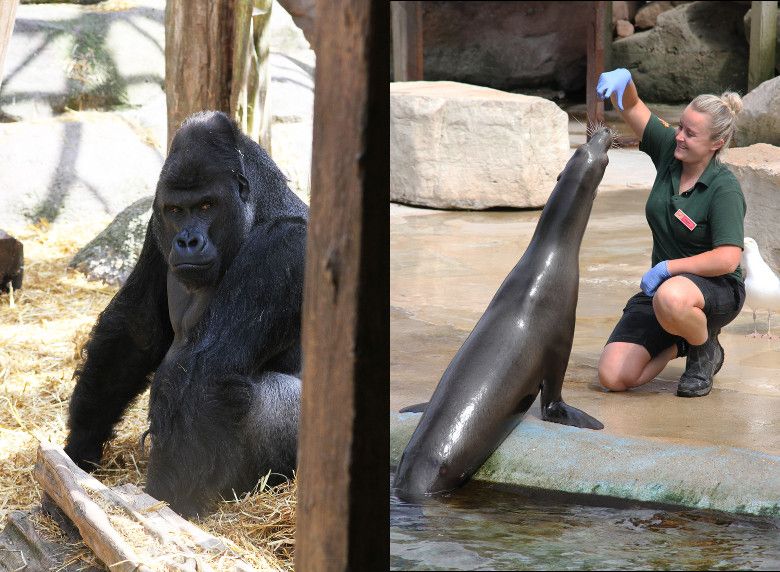 A day out at Chessington World of Adventures thrilled 47 young carers from Bournemouth. The trip, organised by Variety Wessex, with children from Bethany Junior School, Boscombe, included a pirate adventure, a whizzing vampire ride and meetings with gorillas, lions, giraffes and a very clever sea lion.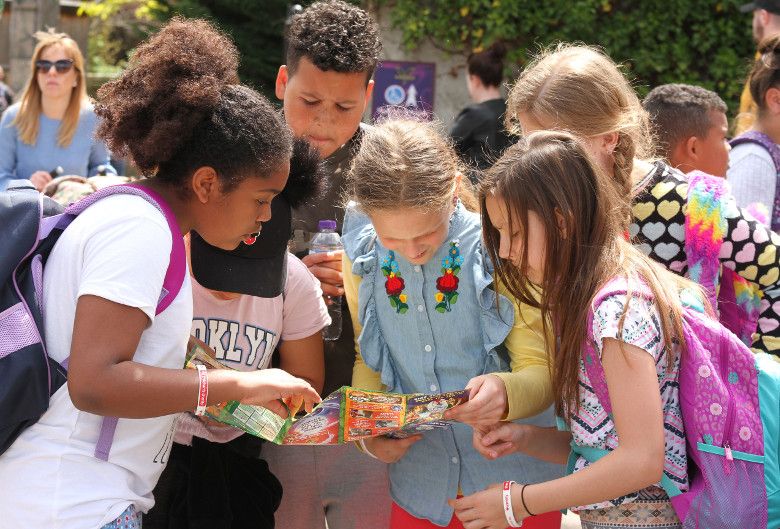 There were shrieks of excitement, lots of laughs and some serious interest as the children went round the attraction. It was a lovely warm day and though rain threatened a couple of times, it was dry with sunny spells – perfect.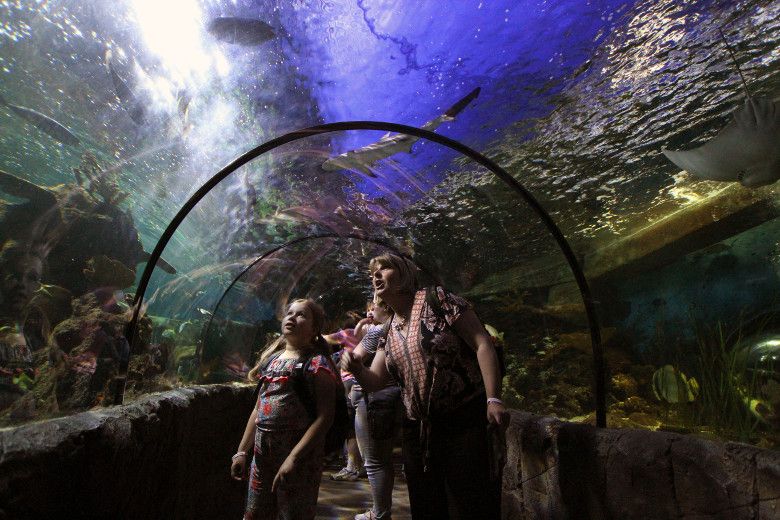 The drive from Bournemouth started early with our excellent Laguna coach driver Andy Blake picking up children, teachers and helpers from the school. With Toy Story 3 on the video screen, the journey seemed to pass quickly. Our six hours at Chessington was filled with all sorts of exciting things, though it was busy and queues for the rides were long.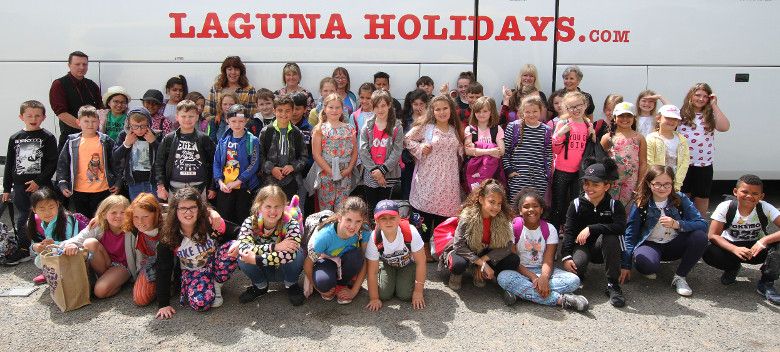 Our day finished with a stop at McDonald's, Ferndown. The restaurant pulled out all the stops with tables set out, hot food ready and waiting and a smiling greeter to make sure everyone was comfortable. After their meal every child was presented with a teddy from Chessington as a memento of their day.
We arrived back at school for 8pm … it had been a long but happy day for the children.
Frances Cornelius, chair of Variety Wessex, said: "Thank you Shan and BC Club for making this trip possible, Andy and Laguna Coaches for being so supportive, not only of the charity but for all the help we received from Andy during the day, McDonald's at Ferndown for always making us welcome and providing excellent service, Judy Hiscoke my colleague from Variety for all her assistance in organising and during the trip, the teachers and helpers who made the very best for the children from the day and Liz and Julia from the school who were unable to come but who did so much organisation at the school before the trip. A big thank you also to Hattie Miles our photographer, who always manages to catch those most important memories of the children's extra special days."