3rd April 2014
Woodeaton Manor School visit TopGolf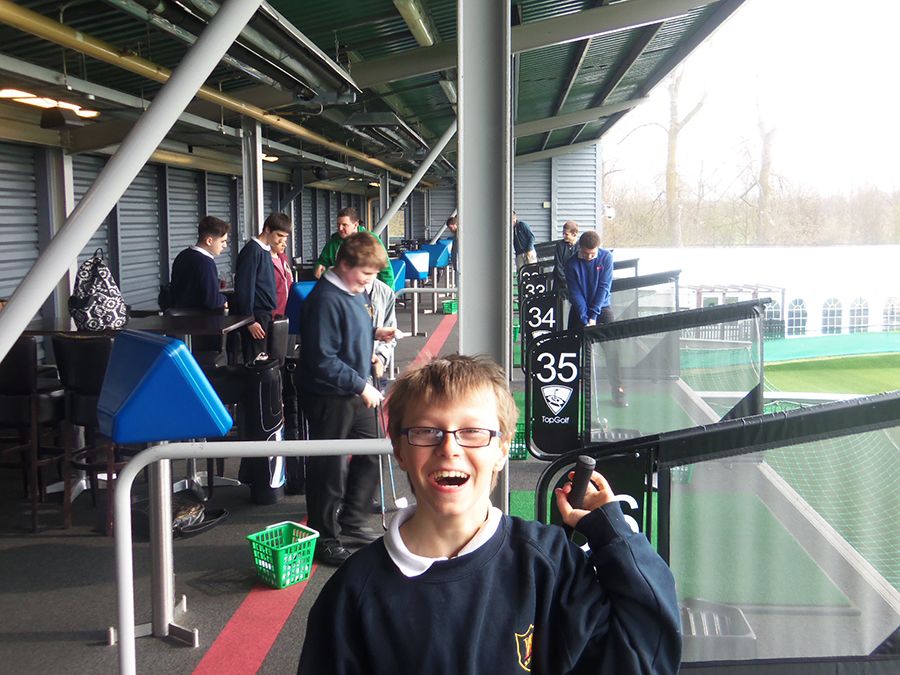 Topgolf in Chigwell kindly hosted 15 children and their carers for a day.
They were invited to try their skill as the next Tiger Woods! The venue was a trendy, entertaining, fun and competitive place to improve their golf game with the latest technology. They spent most of the day using all the facilities on offer at the sports complex.
Thanks were given to TopGolf for hosting such a great day.