17th December 2013
Winter Wonderland Comes To The Northwest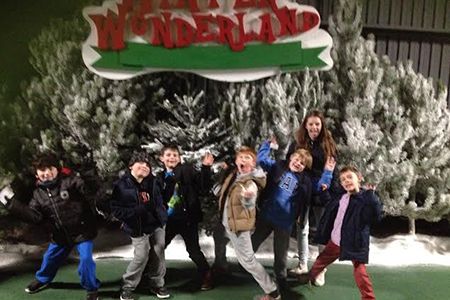 200 very excited children in the Northwest enjoyed the most fantastic day with a fun filled action packed visit to the Amazing "Winter Wonderland" in Manchester on December 17th 2013.
The children had an exciting day going on all the amazing family rides, watching the fun at the Circus and with Inflatables to bounce on. The screams of delight could be heard from miles around.
This was a magical day for all the children and a great start to the Christmas season.