1st September 2016
Walking for Variety!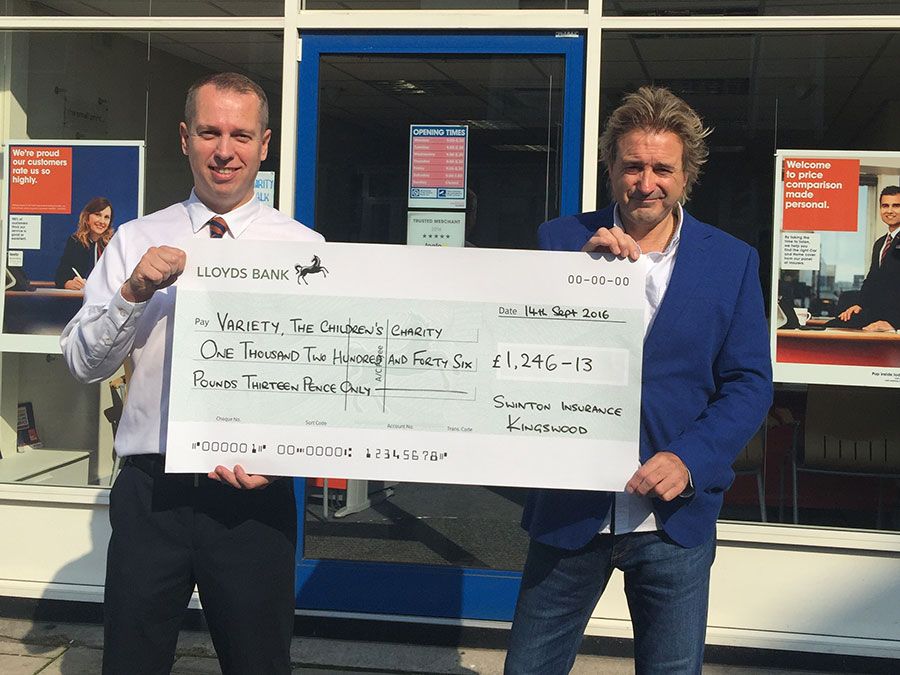 Variety South West and Swinton Insurance came together for a sponsored 5mile walk from the Swinton Kingswood branch to the Swinton Bedminster branch.
The amount raised will go towards funding a Variety Sunshine Coach to help improve the lives of young disabled and disadvantaged children in the local area.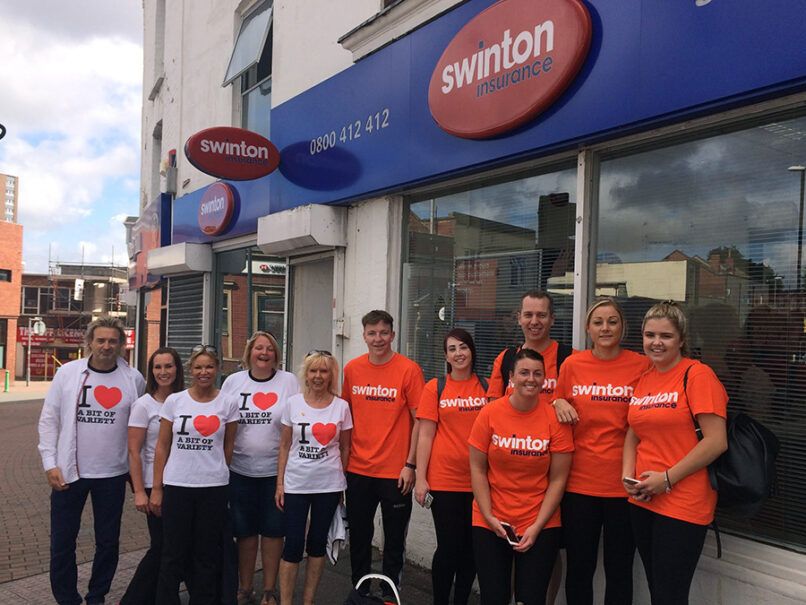 Dave Hook, Kirsty Hook, Tracy Hook, Julie Houselander, Jan St George from Variety South West and Josh Hares, Megan Nash, Andy Hunt, Vicky Cole, Laura Whitehurst, Cara Mellor from Swinton Insurance.