17th December 2015
VIP Superstar comes to Variety at Work Christmas Party!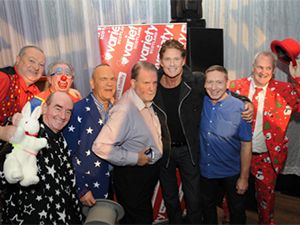 Variety at Work's Christmas party was held in the Crowne Plaza in Glasgow and saw over 300 children from schools for additional support needs, throughout Scotland, enjoy an afternoon of fun and entertainment. There were clowns, magicians, balloon shapers and a disco.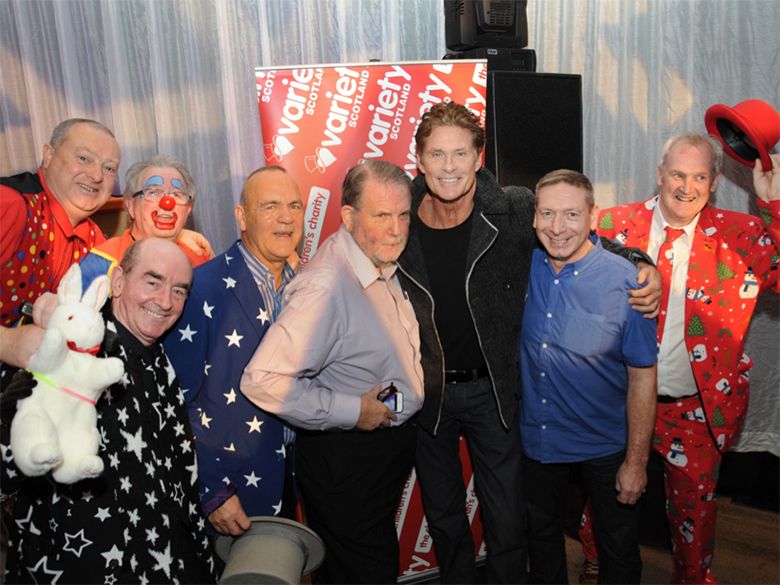 The children were entertained by DJ Bill Smith and of course had a visit from the man himself, Santa! However, everyone was delighted to have an unexpected visit from the one and only David Hasselhoff who is currently starring in panto in Glasgow. David spent time interacting with the children and took to the stage with the Variety Team!
Variety thanks David Hasselhoff for taking time out of his very busy schedule, DJ Bill Smith, all the entertainers and Cash for Kids who supported the event.