4th June 2015
Variety's Superstar Volunteers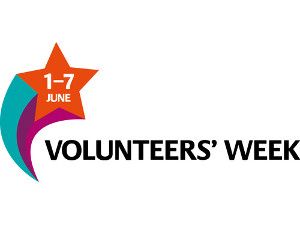 As part of National Volunteer Week, Variety would like to say thank you to our Volunteering Superstars across the UK!
Variety is well known for being a volunteer led organisation; we have many volunteers across the UK, including our Chief Barker, Jason Lewis, our trustees, volunteer committees and the many wonderful people who voluntarily give up their time to fundraise; supporting disabled and disadvantaged children.
Without our volunteers, Variety simply wouldn't exist – so we'd like to say a huge thank you on behalf of all the children across the UK, for your wonderful support.
If you'd like to get involved or offer your support to Variety, please do get in touch!
Below are a handful of our Volunteer stories, we asked them "Why volunteer for Variety?".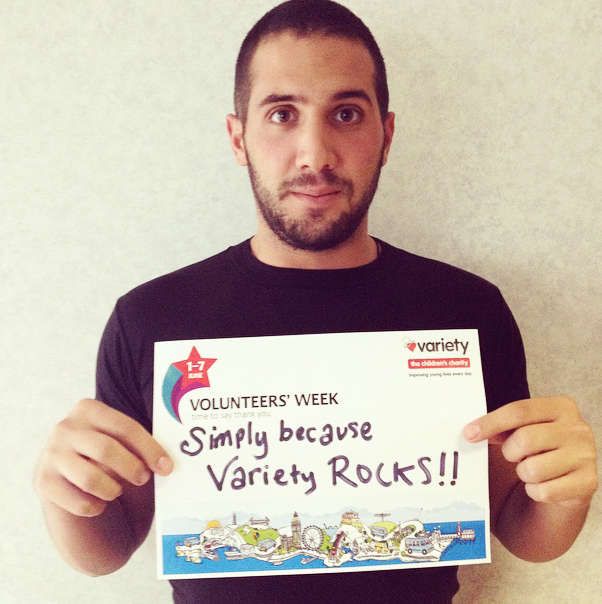 John volunteers in Variety's Events Team, helping with the preparation of special events, admin and the running of the day. He is highly valued and is a great team member.
Thank you for your wonderful support, John!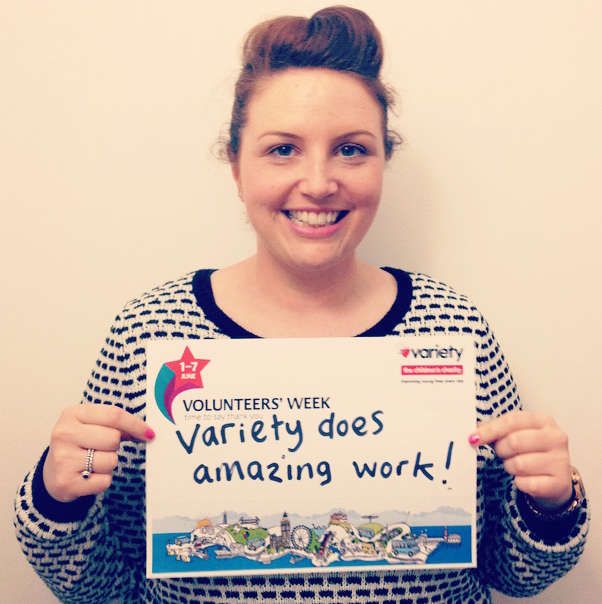 Katie started out as a volunteer in Variety's Head Office in 2014. She is very passionate about Variety's work and is wonderful to work with. Katie applied for a part-time role this year and now plays a very important part, looking after our famous Gold Heart badges, Variety Membership and the distribution of our new "I Love a Bit of Variety" t-shirts. Thank you, Katie!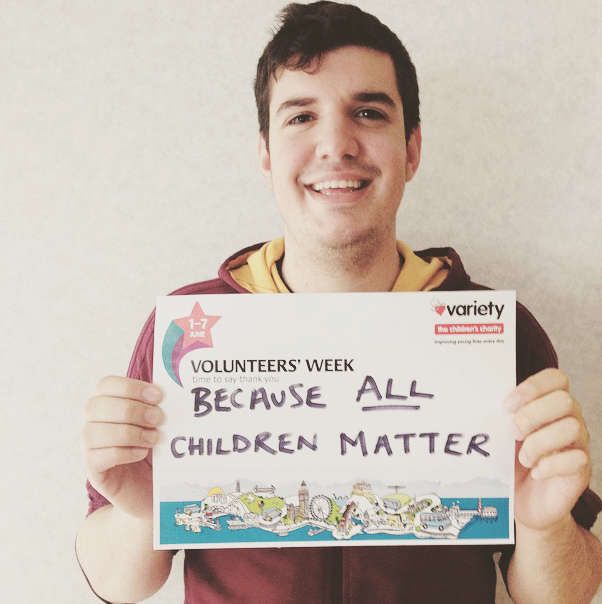 Andreas began volunteering for Variety in 2014; he has been a much appreciated asset to Variety's special events team and has been involved with many of Variety's events.
We were delighted when Andreas applied for a full-time position at Variety, his skills and expertise have been invaluable. Thank you Andreas!