13th July 2015
Variety's Clay Pigeon Shoot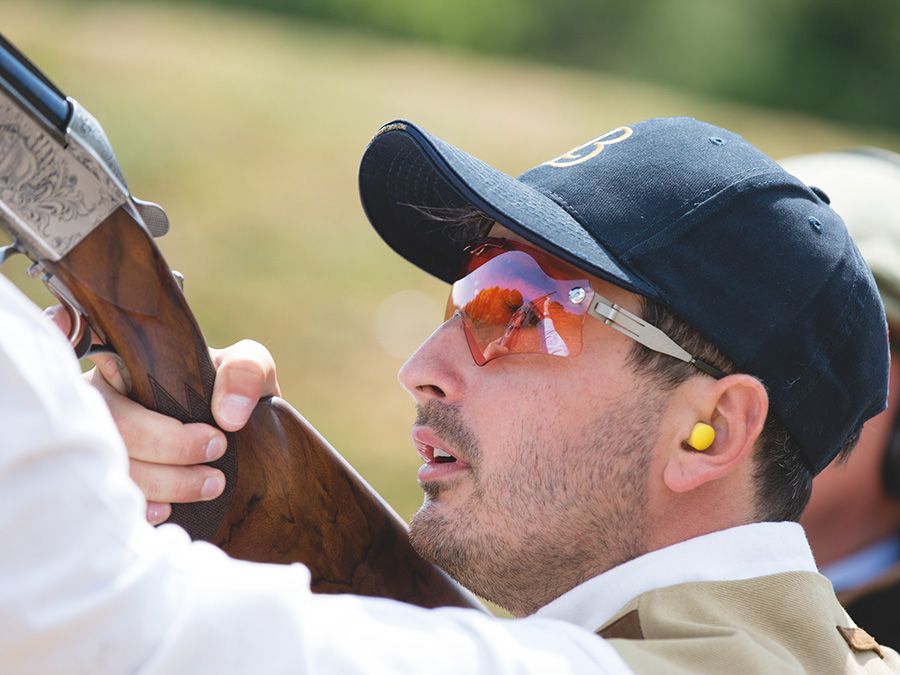 Teams made up of four guns gave their best shot at Variety's Clay Pigeon Shoot event held on Thursday, 9th July for the third year at the Royal Berkshire Shooting School.
The international shooting legend, Mark Winser, joined guests to create a phenomenal atmosphere.
Following the morning's shooting, guests enjoyed a champagne reception, lunch and auction. Mr Dylan Williams, Managing Director of the Royal Berkshire Shooting School, again helped with hosting the Auction and raised important funds for children living with serious illness, disability and disadvantage.
Variety is looking forward to hosting the fourth Shooting event next September.