13th June 2017
Variety's 15th Gastronomic Evening held at the Dorchester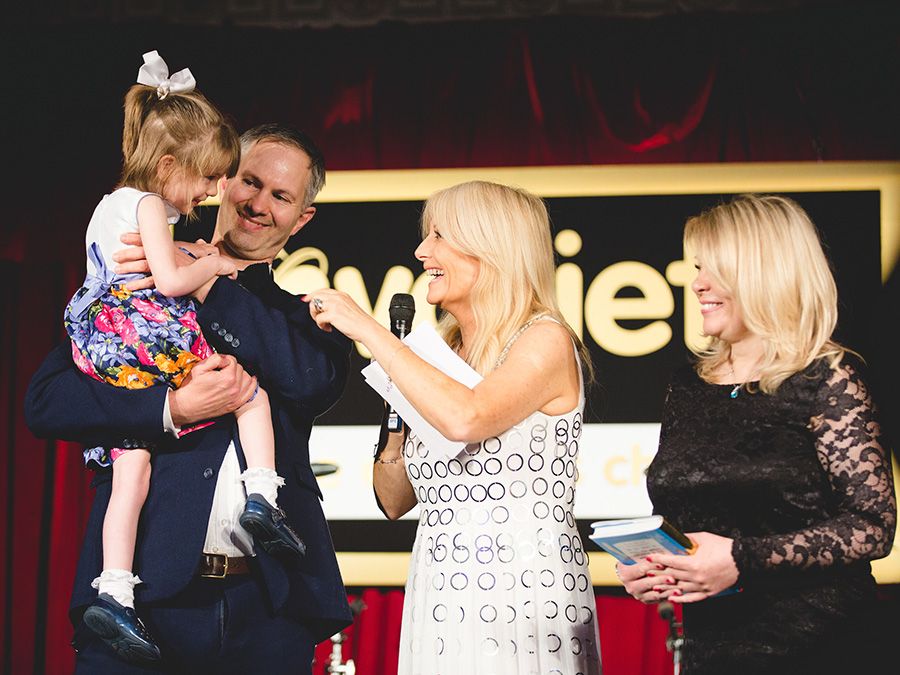 Over 350 guests attended the 15th Annual Gastronomic Evening that featured performances by Jason Manford and Procol Harum at the Dorchester, Park Lane on Thursday 8th June.
Returning celebrity host, Gaby Roslin, oversaw an incredibly fruitful evening of fundraising. Gaby invited five-year-old Savannah and her parents on stage to share their story. Variety helped Savannah by funding her Molli Suit, which provides assistive support for spasticity or motor impairment. Since using this suit Savannah has experienced increased movement.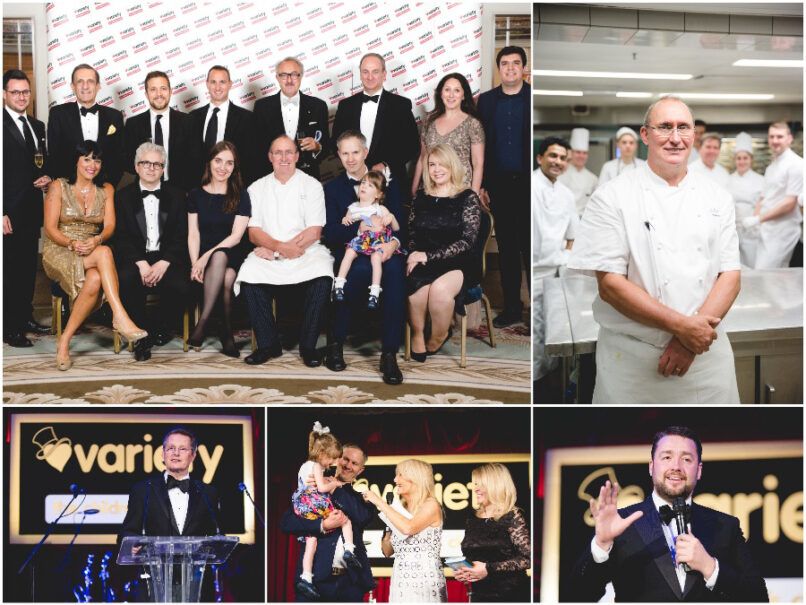 Nick Shattock, Variety's Chief Barker for 2017, made a traditional loyal toast expressing his thanks to everyone for supporting the Gastronomic Evening.
Guests enjoyed an impressive seven-course meal created by the Dorchester Executive Head Chef and Variety Ambassador Henry Brosi and his team. At last year's Gastronomic Event, Brosi was appointed as a Variety Ambassador, and for yet another year continues his impressive contributions to the charity. The dinner was accompanied by a selection of fine wines selected by Master of Wine, Conal Gregory.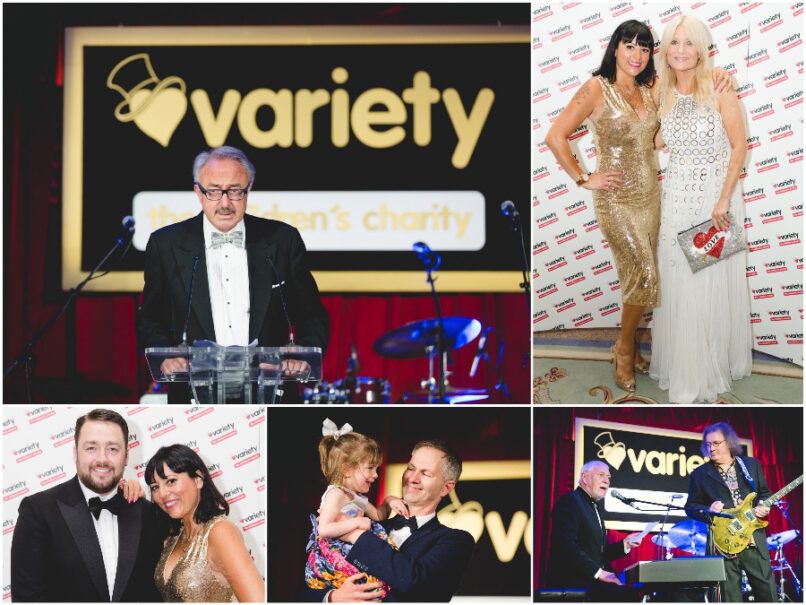 Lionel Rosenblatt, Chairman of the event extended his gratitude to all of those who had attended and supported the event, which raised near to £200,000 for Variety. A sizeable amount of this came from the auctioning off some spectacular donated items, including a luxurious holiday to Barbados, and some amazing artwork by the likes of Picasso and Matisse. Our thanks go to all of those who supported this wonderful evening.
For more information about Gastronomic Evening 2018, please contact the events team at events@variety.org.uk.