12th December 2018
Over 100 children at the Variety Wessex Christmas Party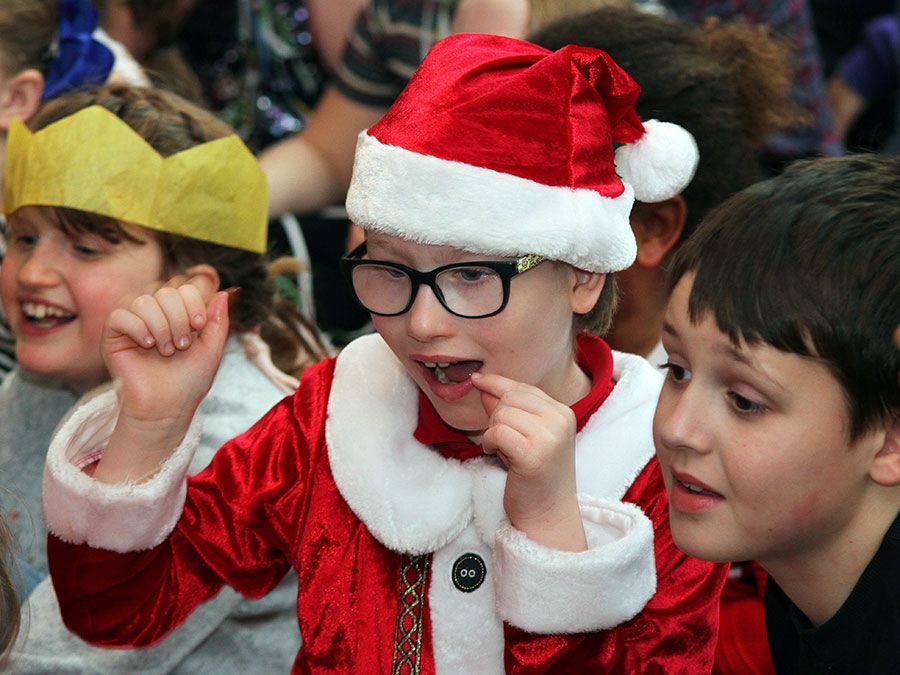 More than a hundred lucky children enjoyed a wonderful Christmas party at the Marsham Court Hotel, Bournemouth, thanks to Variety.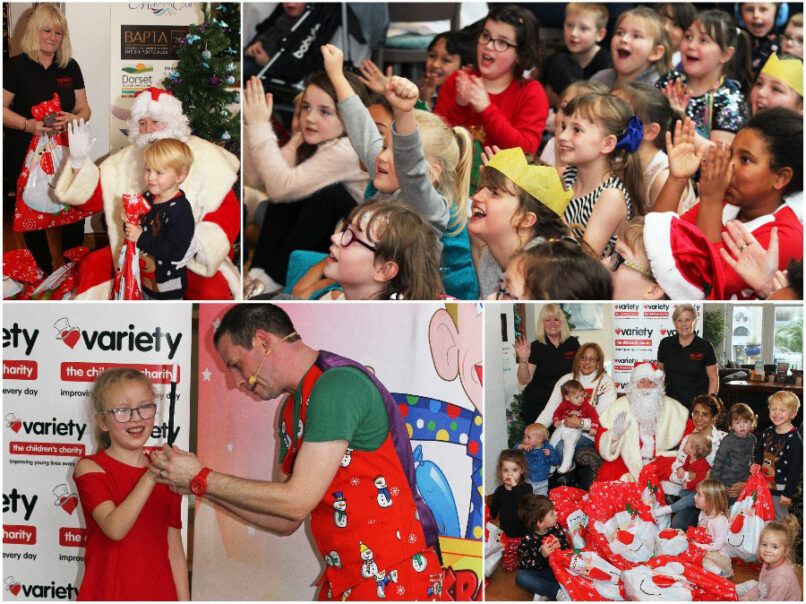 The very special children, aged from five to twelve, from Linwood and Bethany Schools and Annie's Nursery enjoyed a delicious tea followed by entertainment from 'Krazy Kev' before meeting Father Christmas and receiving some fantastic presents. The gifts were specially chosen for each child with age, gender and any health issues taken into consideration.
'The Foresters' charity donated £2,000 for the presents and spent a morning packing them up in festive sacks ready for the party.
Frances Cornelius, Chair of Variety Wessex said:
"It was a marvellous party and the children had a brilliant time. We thank "The Foresters' for their generosity and hard work; Clare and her team at 'Beales' department store, who helped to find the best possible presents; Rosie, Kat, Graeme, and the chefs and staff at the Marsham Court for great food and service; The ever-popular Krazy Kev for fantastic entertainment and, of course, Father Christmas for finding time to come along to give out the presents".