27th March 2017
Variety Vixens Lunch With "The Speakmans"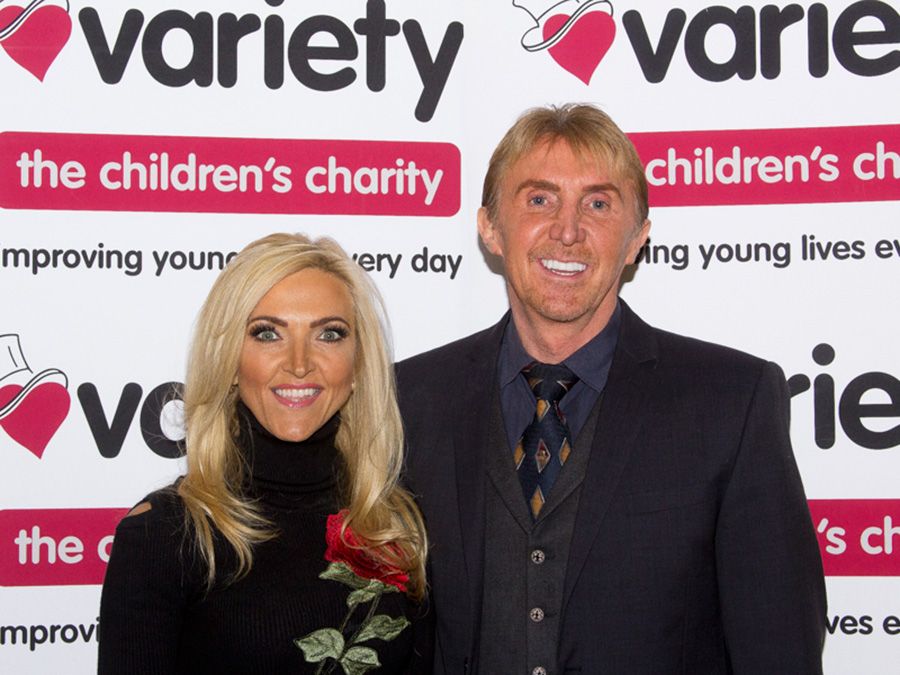 On Friday 24th March, the "Variety Vixens" Fiona Parkinson, Paula Castle, Joanne Booth hosted a lunch for 120 business ladies to celebrate "Women in Business" in Manchester. The lunch took place at the Midland Hotel and raised almost £4000.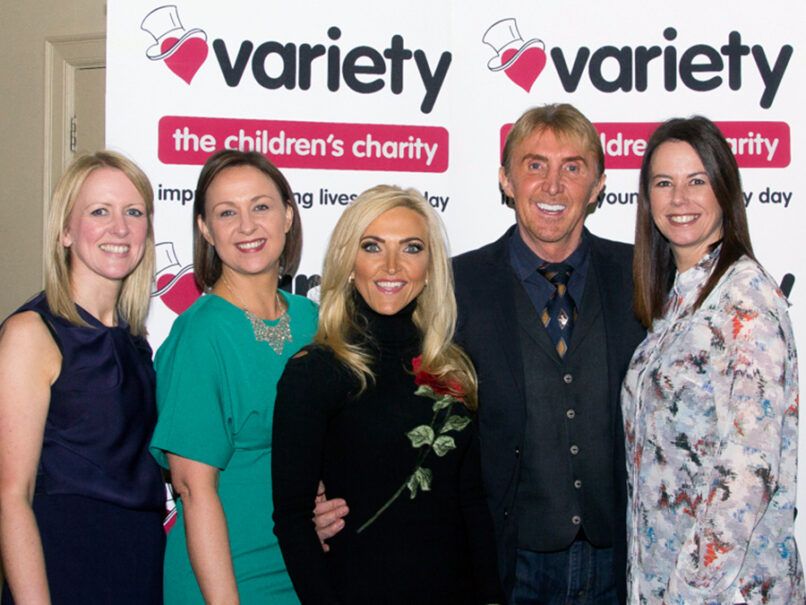 Photo: Paula Castle, Fiona Parkinson, Eva and Nik Speakman, Joanne Booth
The day started with a champagne reception followed by ladies browsing fashion, jewellery and confectionery stalls from Edge Style Boutique, Stella & Dot and Hazels – everything for everyone.
During the lunch, the ladies were entertained by the amazing "Jak Wren" who thrilled everyone that attended with his repertoire of songs covering all genres.
The star attraction on the day Nik and Eva Speakman, collectively known as "The Speakmans" who came along to give the ladies a chat on how everyone can change their lives for the better by making very subtle changes to their lives. This was followed by a Q&A where everyone had the opportunity to ask Nik and Eva some questions.
As always, the raffle was fantastic, and each of the ladies received a copy of the high end "Cheshire Magazine" plus a Goody bag with some lovely products to use at home.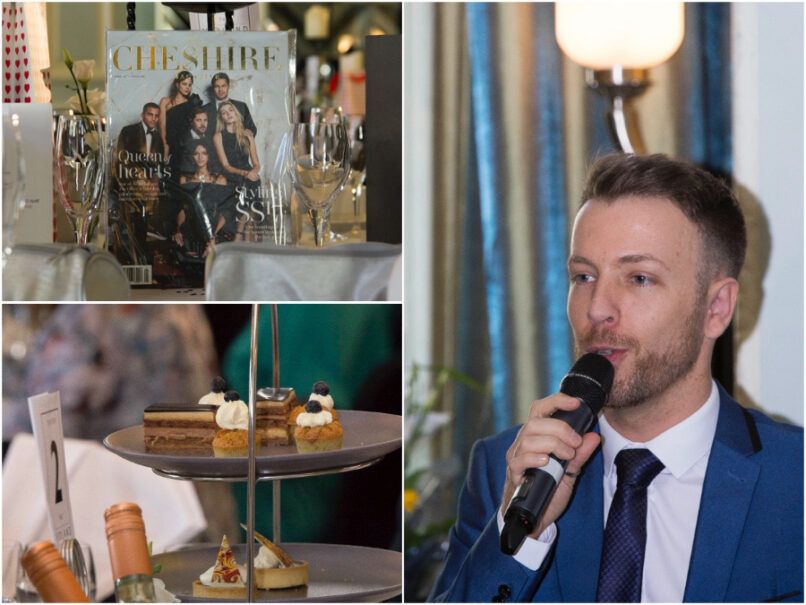 Photos courtesy of "Stephen Gleave Photography"