13th October 2015
'Variety Vixens' hosts Lynda La Plante CBE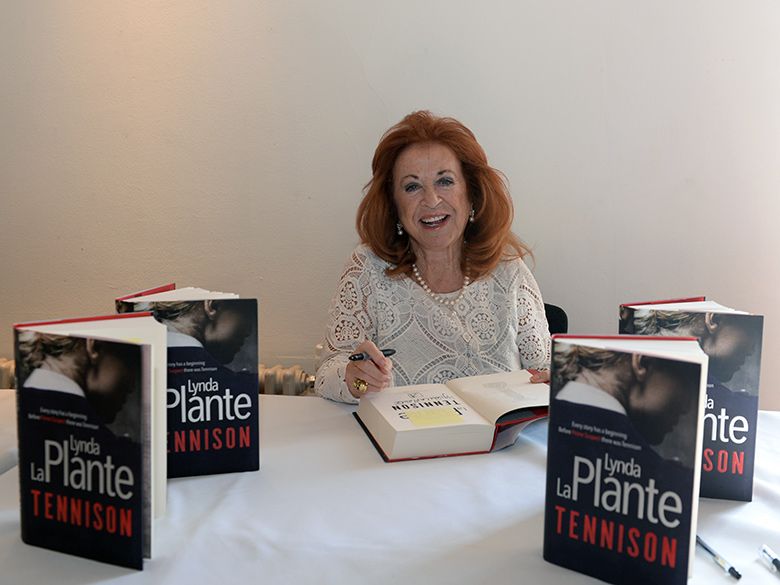 Lynda La Plante CBE was in Manchester signing her new book 'Tennison' at a Ladies Lunch at the Castlefield Rooms Deansgate.
130 guests attended the lunch and each guest received a copy of Lynda's latest book and a goody bag. On the day, the ladies enjoyed browsing pop up stalls supplied by Stella & Dot, Molton Brown, Cocoa Cabana and Style Junky Boutique. It was followed with the fantastic Russell Shaun entertaining the ladies with some wonderful Rat Pack songs.
Lynda La Plante was interviewed about her early career and her life as a bestselling author followed by a Q&A.
The Variey Vixens commented:
" We are delighted to support such a wonderful Charity as Variety, the Children's Charity. Lynda La Plante was a fantastic guest, very popular with the ladies who loved hearing her stories. Her latest book 'Tennison' looks to be yet another best selling success."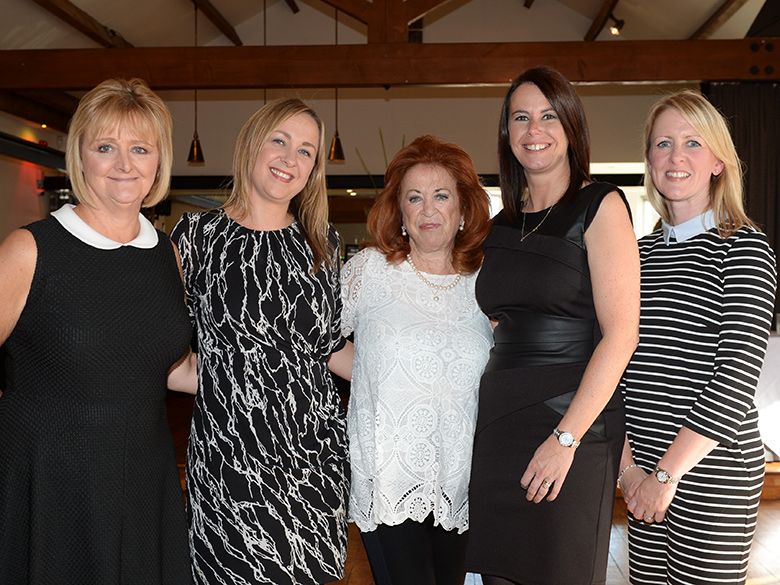 Carole Vizzard, Fiona Parkinson, Lynda La Plante CBE, Jo Booth and Paula Castle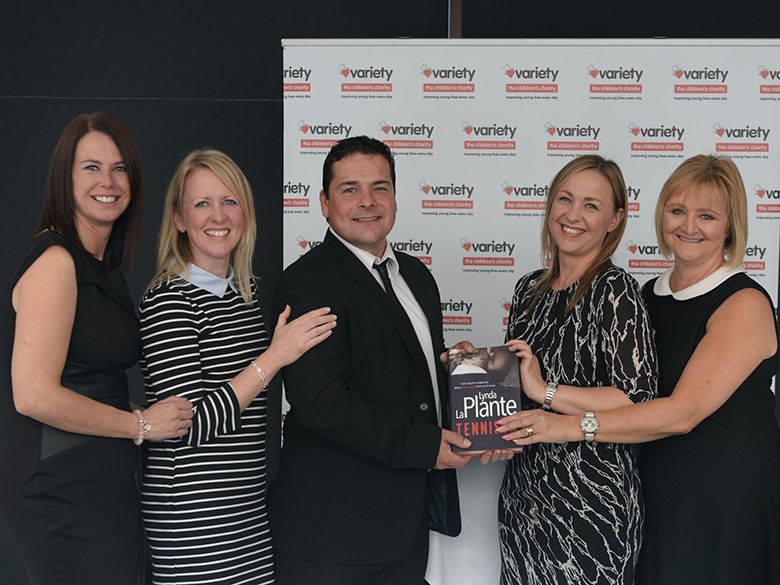 Jo Booth, Paula Castle, Russell Shaun, Fiona Parkinson and Carole Vizzar