7th June 2023
Variety Supporters Granted Variety International Awards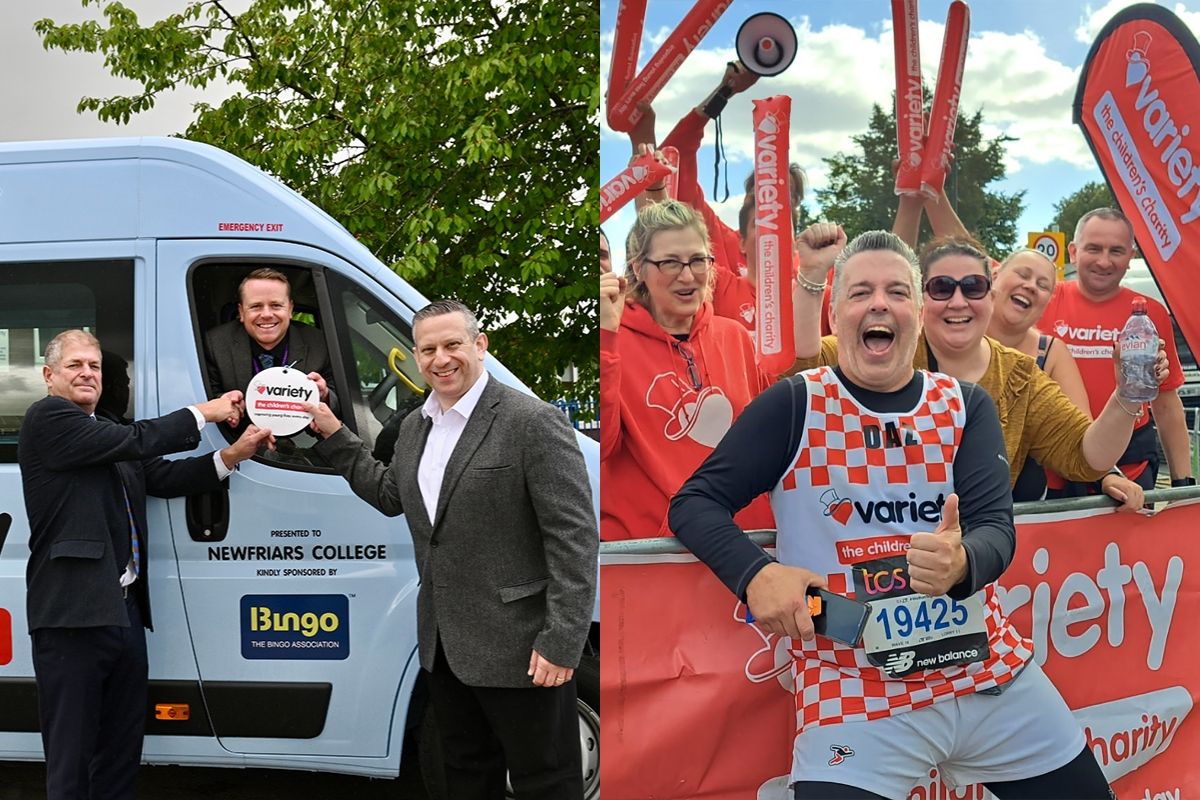 Each year, Variety International take submissions from Variety offices all over the world for their Presidential Citation Awards, Corporate Awards and Innovation Awards.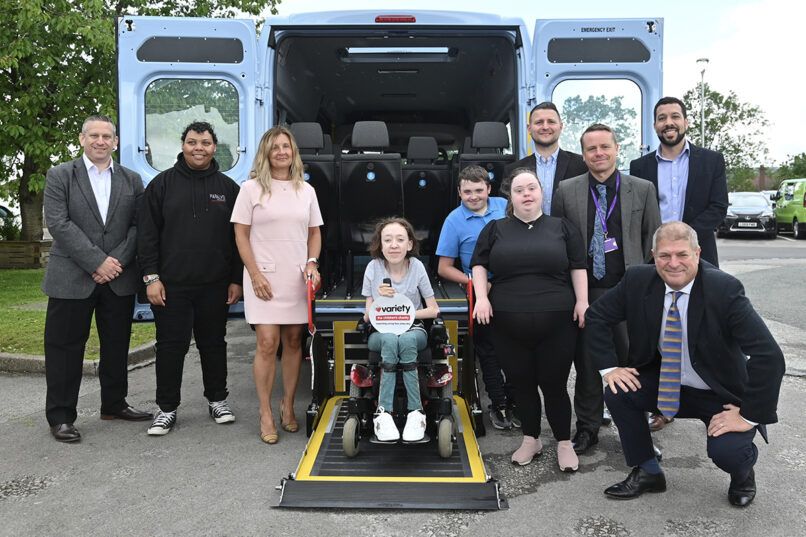 We are thrilled that The Bingo Association has received an International Presidential Citation in recognition of their years of support for Variety. The Bingo Association is one of Variety's key supporters and the partnership is supported across more than 350 bingo clubs, raising funds through a national charity week as well as ongoing events at the clubs. To date, they have raised £1.7 million for Variety.
The International Presidential Citation recognises a company that has had a significant impact on the charity's success over several years. The Bingo Association was one of ten companies to receive this award.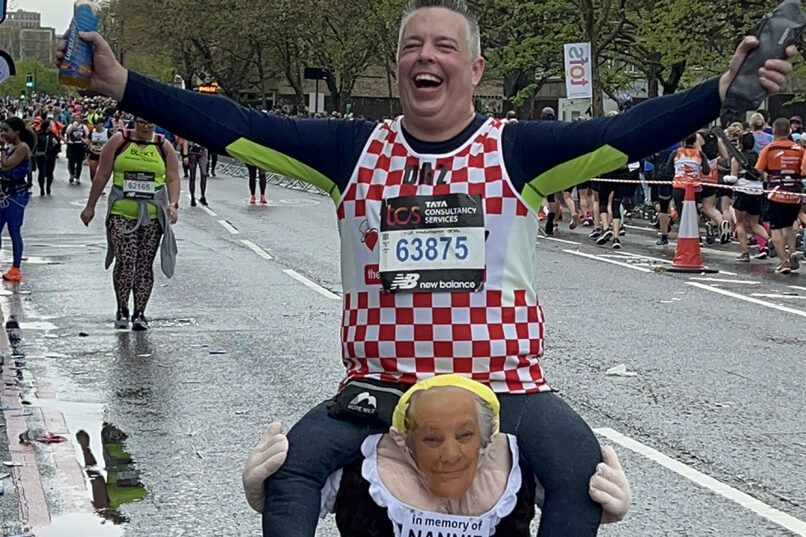 Long-term Variety supporter, Daz Sims, has also been granted an International Presidential Citation for his dedication to fundraising for Variety. This year, Daz ran his seventh London Marathon for Variety. He also holds frequent fundraising events, including live music events, raffles, and family fun days.
Daz's latest challenge will be hiking Ben Nevis on 22nd July, along with his team: Antony Cox, Faye George, Elaine George, Chris Tunnicliffe, Harrison Sims, Hugo Sousa, Ben Caddick, Paul Bryant. To contribute to their fundraising efforts, please visit their Just Giving page.