27th April 2017
Variety Secures Yorkie Talkie Sponsorship For New Sunshine Coach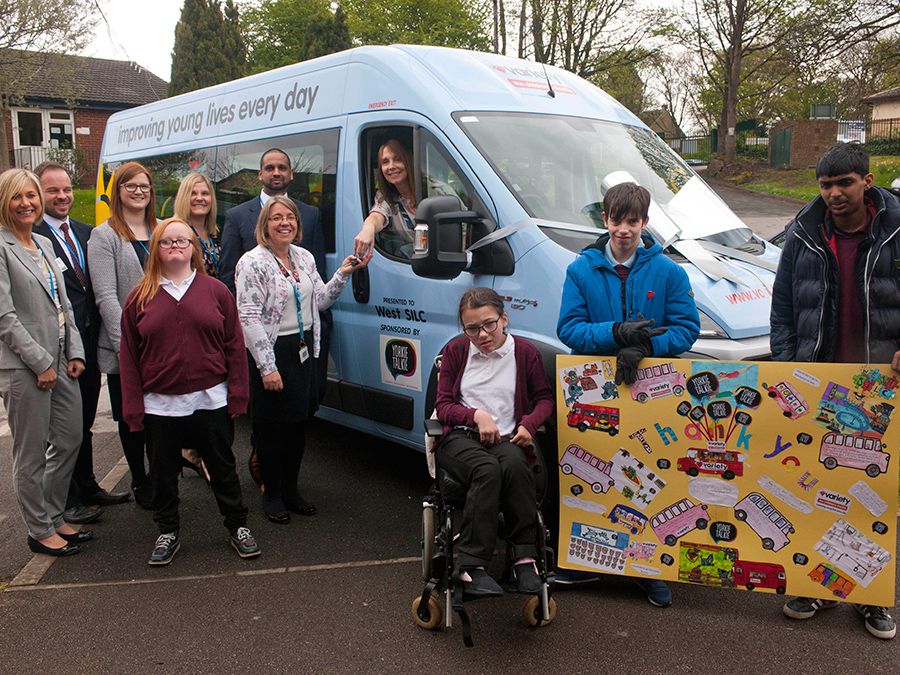 Variety supported by Yorkie Talkie have enabled West SILC, a multi-site special school in Leeds, to secure a brand new coach to support pupil enrichment opportunities.
Yorkie Talkie is an exciting networking group based in Yorkshire and was founded in 2014. Their aim is to provide exciting and different events for professionals who like to try something a little out of the ordinary, whilst also supporting people in need. They have hosted numerous successful networking events over the past couple of years which have now raised enough money to buy a Sunshine Coach, which is being donated to the West SILC school.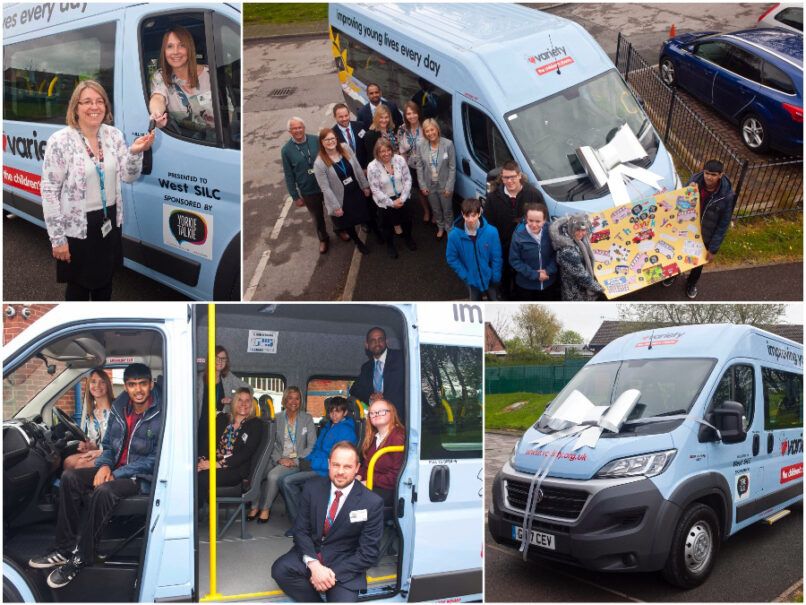 Charlotte Jackson of the Leeds based networking group Yorkie Talkie said:
"We are delighted and overwhelmed by the generosity of the professional community in Yorkshire who have supported our events and helped raise enough funds to sponsor this Sunshine Coach. The new Coach will benefit the very deserving children of the West SILC School, enabling them to continue to have access to vital learning experiences outside the classroom."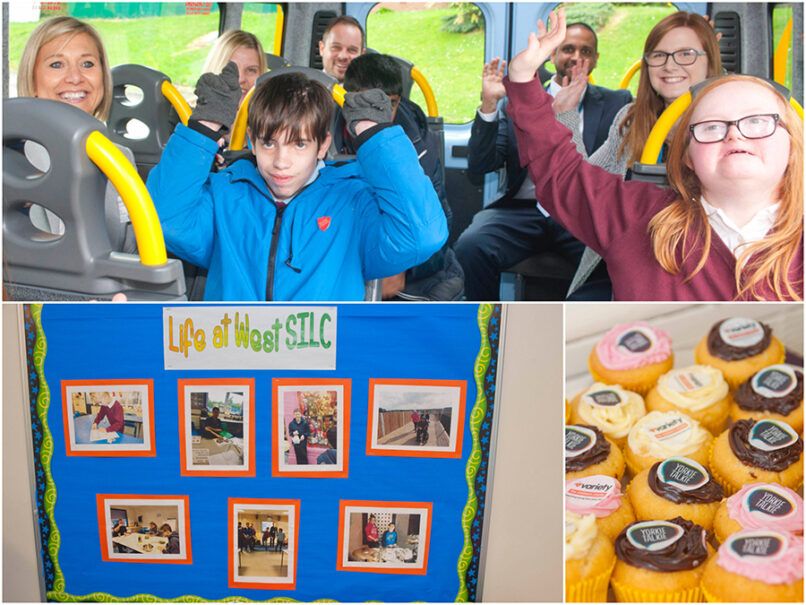 West SILC is a special school catering for pupils aged 2-19 years with difficulties ranging from moderate to complex and multiple learning needs, including those with life limiting conditions. The new coach enables students to experience enrichment opportunities and gain lots of life skills experiences out in the community.