14th October 2022
Variety rocks the house at the Ministry of Sound
London and the South East
Fundraising
Special Events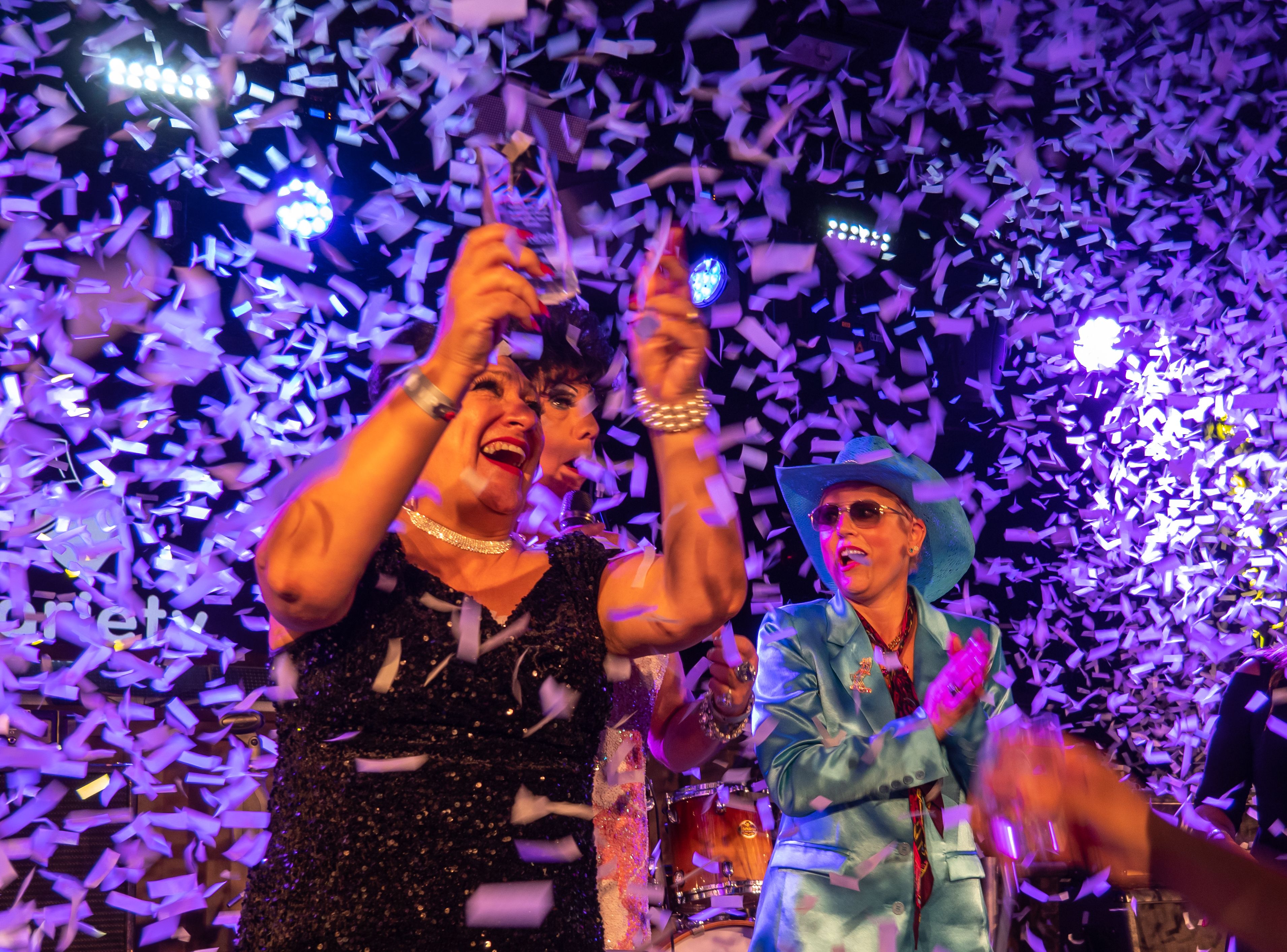 After 4.5 hours of music, performances, entertainment and excitement, Swing 2 Soul Collective, the band sponsored by Brinkworth was crowned as the big winner of Variety's first 'Battle of the Bands' music competition. The winners received a prestigious trophy and have also secured a full day's recording session at a recording studio by Tileyard London.
The event offered the opportunity for Variety's corporate supporters to put together a band of talented employees from all corners of their business to rock the house, claim the best band trophy, and get behind a great charitable cause.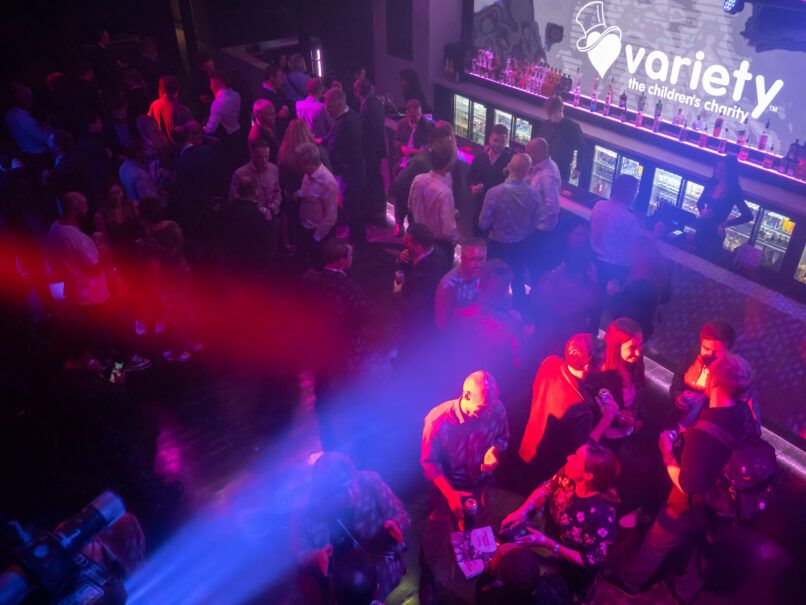 The night raised over £50,000 for Variety, which will be used to improve the lives of disabled and disadvantaged children.
The evening kicked off with a performance from the band representing Landsec, the largest commercial property development and investment company in the United Kingdom.
Next up was the band from CBRE, the global leader in commercial real estate services and investments, who rocked the crowd with their set.
Finally, the Swing 2 Soul Collective, representing Brinkworth, a global design company, which also supported the event, rounded off the competition.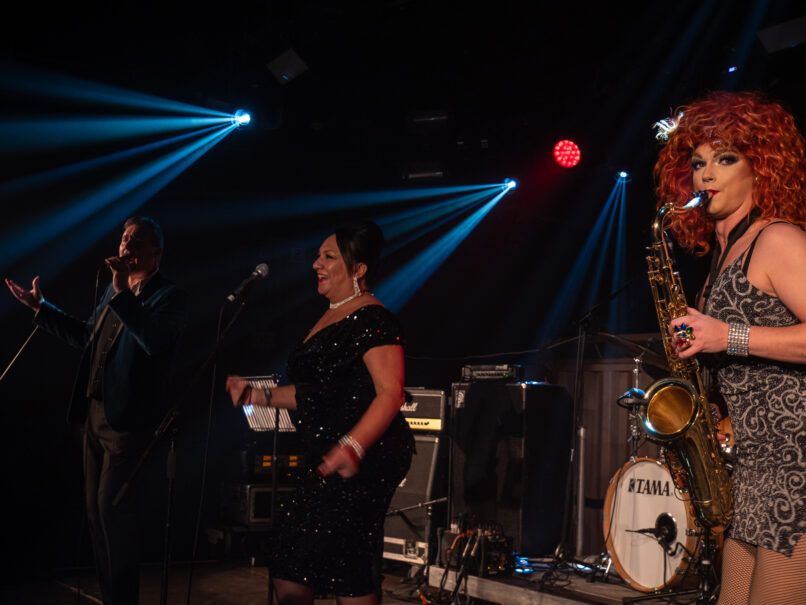 The winner was chosen by an esteemed panel of judges:
Dilly Kitchlew Williamson, Trustee, former Variety Chief Barker and event co-chair
Vince Dunn, world-renowned drummer and leader of the Vince Dunn Orchestra
Suzi Gee, international vocalist and saxophonist
Lohan Presencer, Executive Chairman of the Ministry of Sound
Throughout the evening, fabulous drag queens were selling raffle tickets for prizes kindly donated by NIKKI & Me and Bamford & Sons.
The evening was hosted by the talented drag queen, SOPHIE, who also auctioned off the night's grand prize: a FIAT 500 DolceVita, donated by Northern Commercials.
The evening was attended by celebrities, including Variety Celebrity Ambassador Vanessa Feltz, who said:
What a fabulous evening! I feel honoured to have been a part of it. There was an incredible standard of entry and a fabulous atmosphere. It's exactly what is expected of Variety. I've been with Variety for 30 years and there's no function like a Variety function."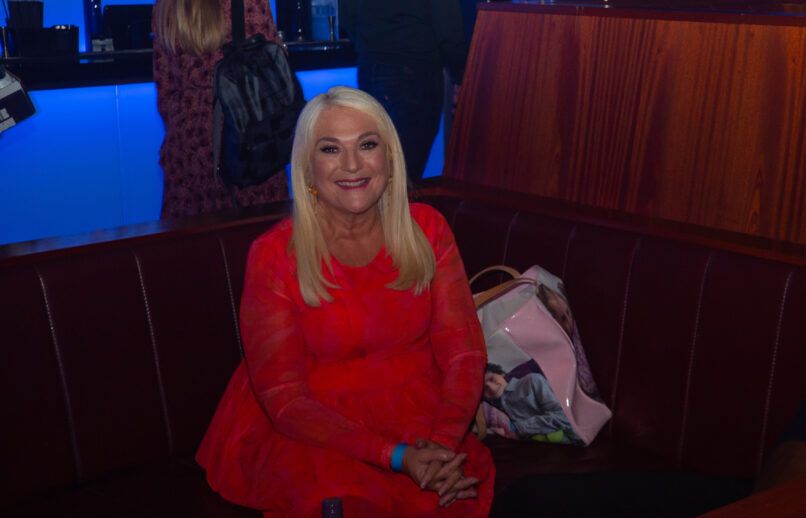 The evening's entertainment was rounded out with a set by Brandon Block, the internationally famous DJ, a stunning performance by singer Raquel Reno and a highly-anticipated performance by Heather Small, the Voice of M People and a Variety Celebrity Ambassador.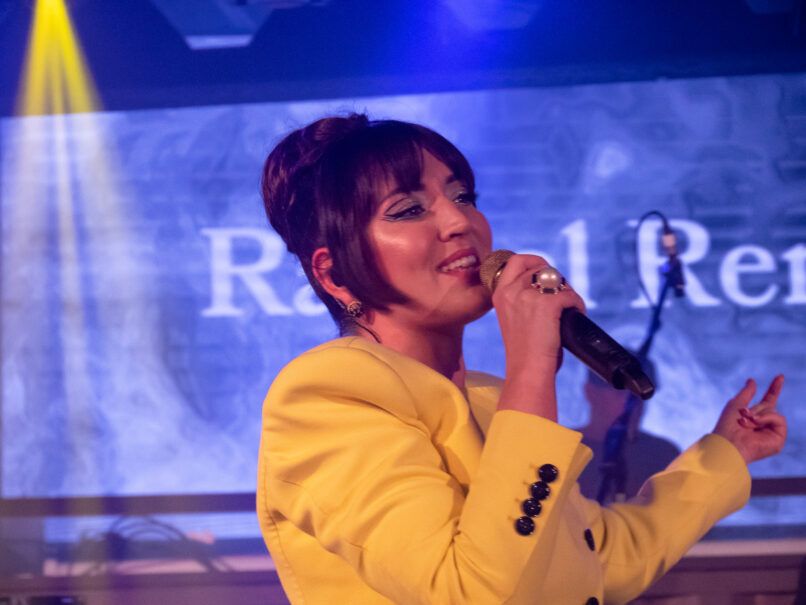 Heather performed some of her greatest hits and praised the crowd for their support for Variety, saying, "What have you done today to make you feel proud? You've supported Variety. You've supported an amazing charity that helps children."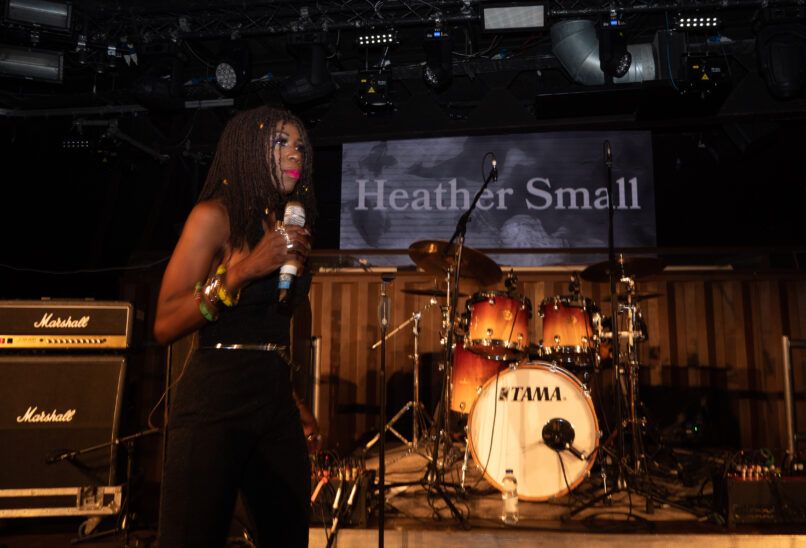 Charlie Mullins, a long-term Variety supporter said:
I think it's been an amazing night. I knew it was going to be good because it's Variety but it's been fantastic. I'm over the moon and very emotional. We're looking forward to the next event at the BBC awards where we'll raise even more money for a great cause.
Variety would like to thank our generous event sponsors: Dreams, CBRE, Accessible Retail, Brinkworth, and Wickes, as well as Charlie Mullins and the Ministry of Sound for their incredibly generous support.