19th December 2017
Variety Plays Santa to Hundreds of Children in Scotland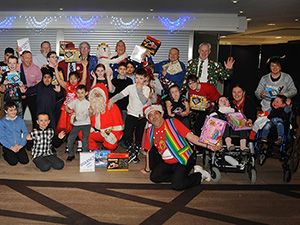 Due to the amazing generosity of Glasgow business man James Mortimer and an anonymous benefactor who donated £700,000 worth of toys, Variety was able to play Santa to many hundreds of children across Scotland, who would otherwise receive nothing at Christmas.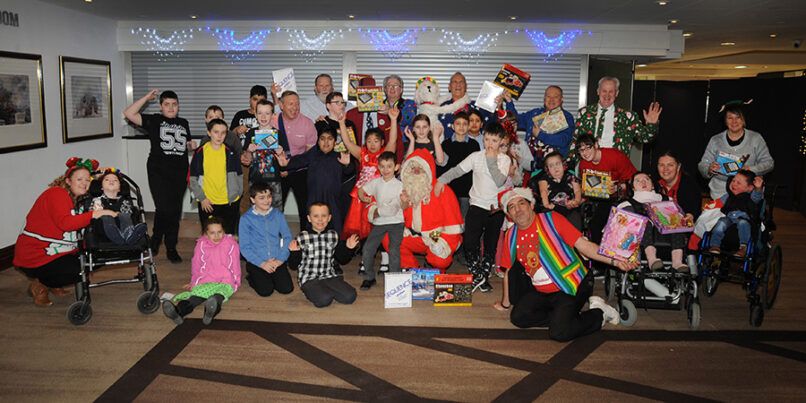 This amazing donation has allowed Variety to distribute over 3,000 toys to children throughout the whole of Scotland and the Variety Great Days Out team were also delighted to hand out hundreds of gifts at both of our Christmas parties to children from Additional Support Need schools across the country.
A huge thank you goes to Mr Mortimer and his friend, to the Cash for Kids team who had the mammoth task of coordinating the process and Bullet Express in Baillieston for their support in storing and distributing the toys across Scotland.