20th December 2019
Variety pays tribute to Kenny Lynch, OBE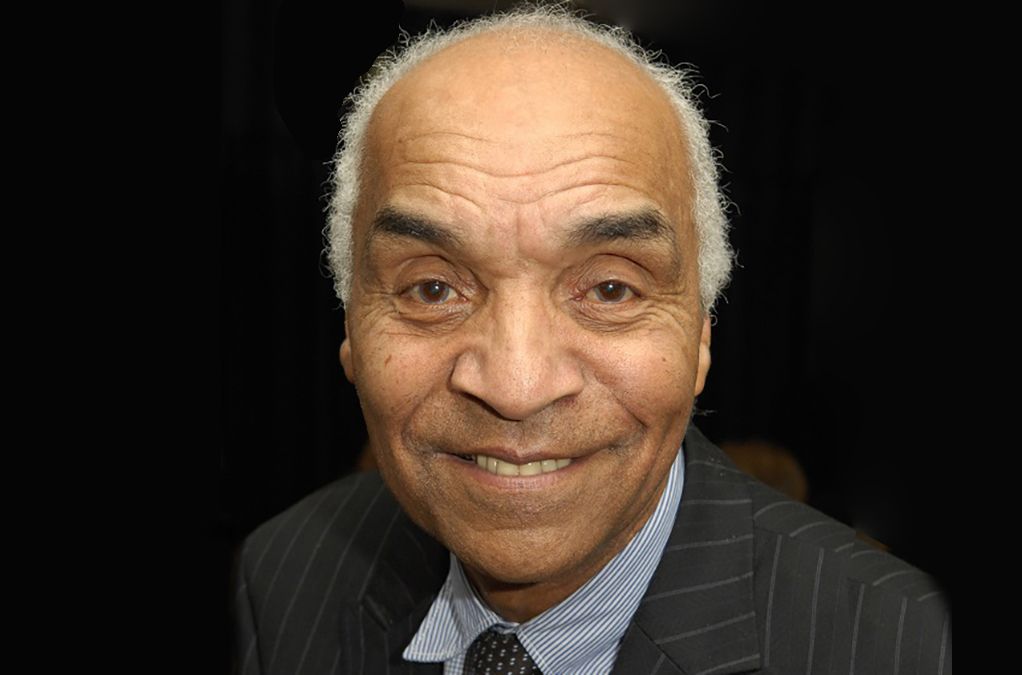 It is with great sadness that Variety has learned of the death of Kenny Lynch OBE, the veteran singer and all-round entertainer, on 18 December 2019.
Kenny was a loyal and long-standing supporter of Variety. Highlights of his fifty years of association with the charity include his Captaincy of the Variety Golf Club from 1987 to 1988, the many events he fronted and the countless Sunshine Coach presentations he attended.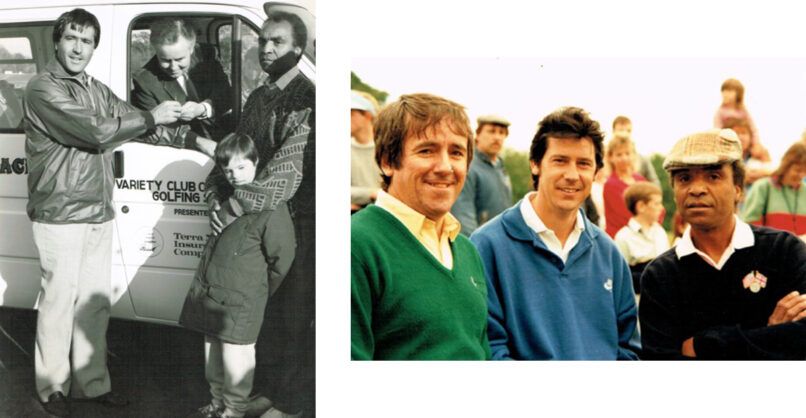 As a showbiz personality, Kenny enjoyed huge popularity in the 1960s and '70s as a result of his tours with the Beatles, the songs he penned for the Small Faces and his appearances in Carry On films and on television variety shows, sitcoms, and quiz programmes. However, he was perhaps best known for his two Top 10 pop hits, "Up on the Roof" in January 1963, and "You Can Never Stop Me Loving You" in August 1963. In more recent years, Kenny toured as a variety performer and comedian with his long-time friend Jimmy Tarbuck, OBE and Anita Harris.
One of the more memorable Variety events Kenny supported was the Bruce Forsyth tribute dinner at The Dorchester Hotel in 2008. Guests remember Kenny, Bruce and Jimmy Tarbuck 'jamming' on stage at the end of the evening to the music of the Laurie Holloway Orchestra.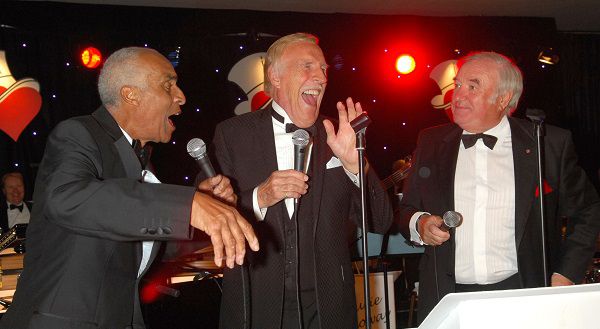 As recently as 2017, he performed at the Variety tribute to Laurie Holloway, a British pianist, producer and composer.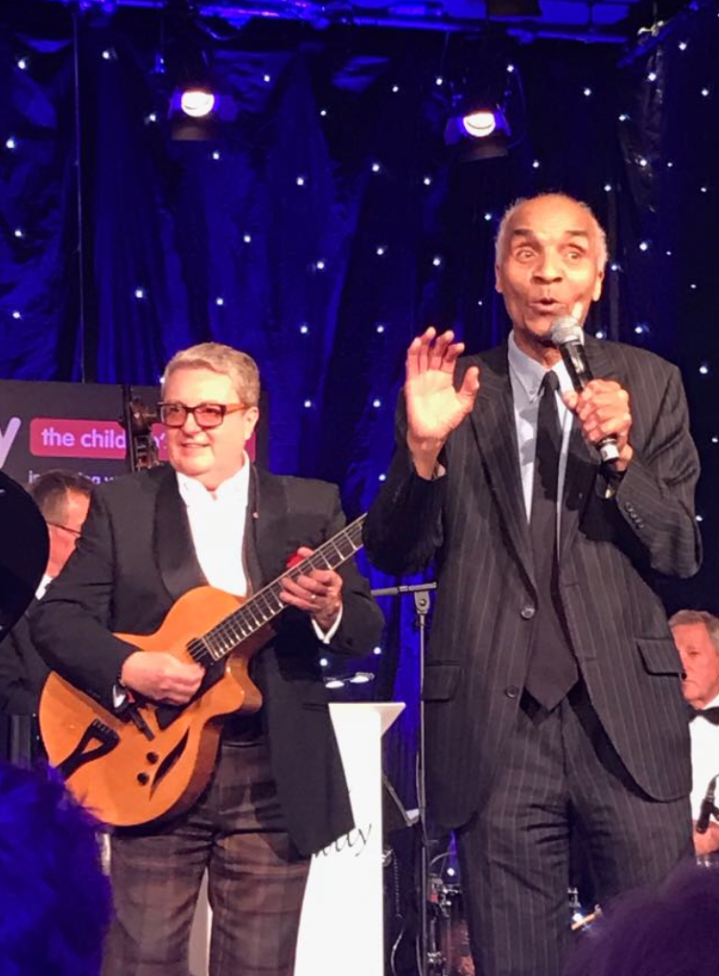 Variety colleagues who worked with Kenny over the years remember him with enormous fondness, noting his great kindness and generous spirit, and the many times he gave his time to Variety.
As tributes to Kenny pour in from all over the country, the Variety community mourns the loss of such a big-hearted man.