16th December 2015
Variety North West Christmas Parties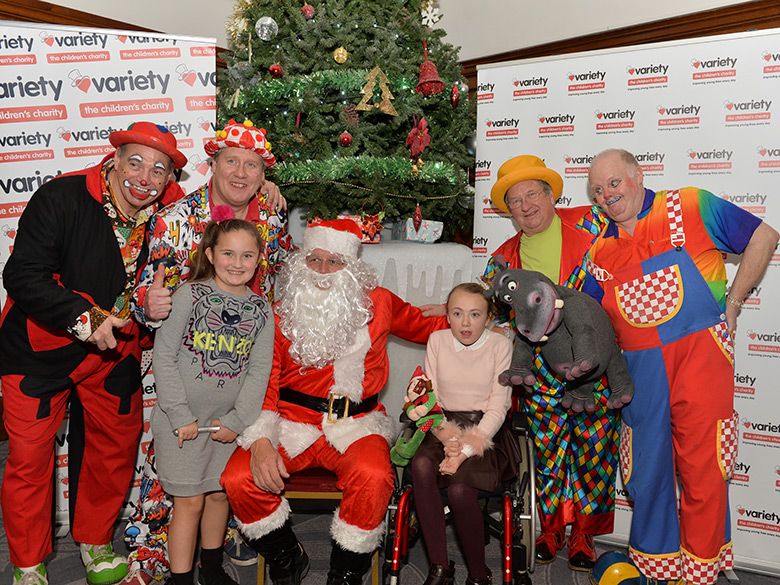 The Variety North West Region held two Christmas parties on the same day – one in Manchester at the Palace Hotel and the other at the Adelphi Hotel in Liverpool.
The children in Manchester were greeted by our fantastic supporters and was sponsored by Chartered Wealth Management, who also kindly donated the children's Christmas presents. Randstad, a recruitment agency based in Manchester came along on the day taking time out of their busy schedules to give each child a special gift and to ensure the children had a wonderful day.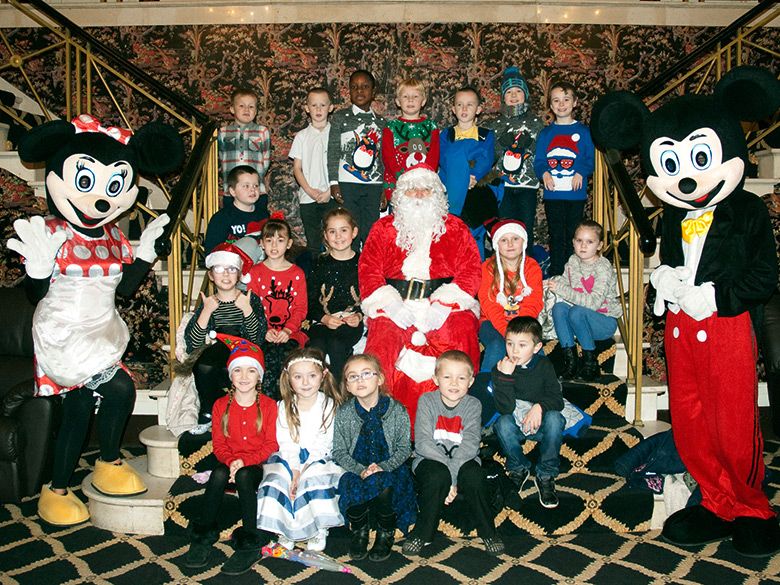 The Liverpool children's party sponsored by the Pilkington Trust gave the children a day that they will remember for a very long time. The Adelphi Hotel pulled out all the stops for the children on the day. The volunteers of the Merseyside Committee came along to ensure that the children had a fantastic day with great entertainment from Mr Stix and meeting Father Christmas who gave each child a gift.
Thanks to Chartered Wealth Management, The Pilkington Trust, Randstad, The Palace Hotel, The Adelphi Hotel and all the wonderful Variety volunteers who gave their time to support the fantastic children's parties