21st March 2016
Variety Mourns the Passing of Paul Daniels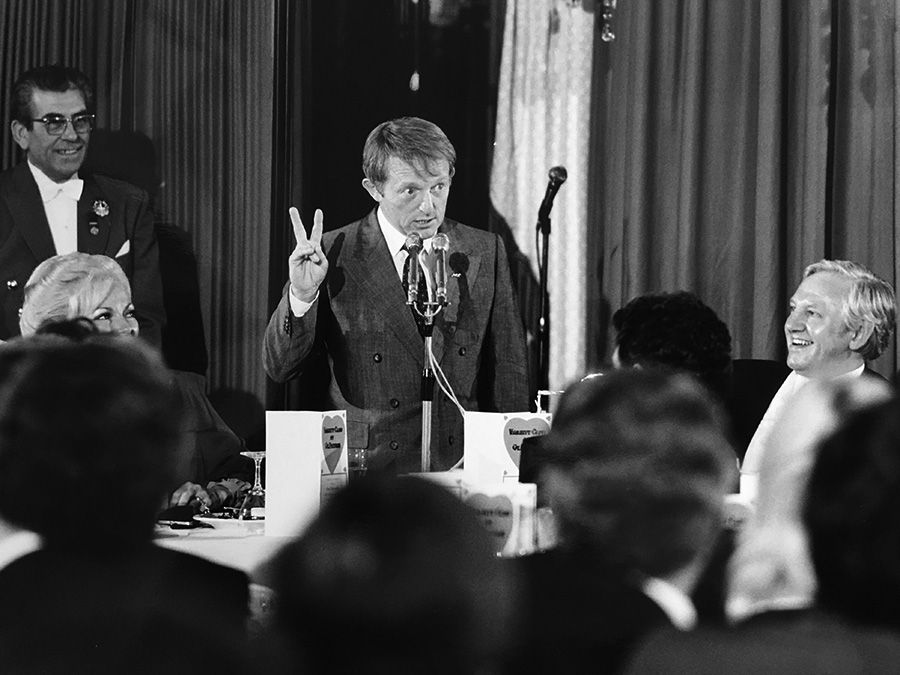 All of us at Variety, the Children's Charity, were deeply saddened to hear of the passing of the incomparable Paul Daniels. One of the defining entertainers of our time, and an extraordinarily gifted magician and performer, Paul's talents captured the imaginations of millions on television each and every week, and left audiences – whether members of the public or the Royal Family – utterly astonished.

We remember Paul equally fondly for his wonderful generosity; as a charming man who would always be the first to volunteer his time to entertain children and guests, whether presenting countless sunshine coaches or appearing at various Variety events. He was, without fail, a huge hit with the children, and a man of great compassion and kindness.

Few could be more deserving of our Show Business Personality of the Year award in 1981, or the Tribute Lunch held in his honour in 1985. Friends fondly recall Paul once re-positioning his Variety Golden Heart badge onto his upper arm, and showcasing his steadfast support and trademark quick-wit with the immortal line: "I want the world to know I'm wearing my heart on my sleeve for Variety".

A true friend of the charity, we send our sincere condolences to Debbie and all Paul's family. His contributions to Variety and to British culture will forever be remembered.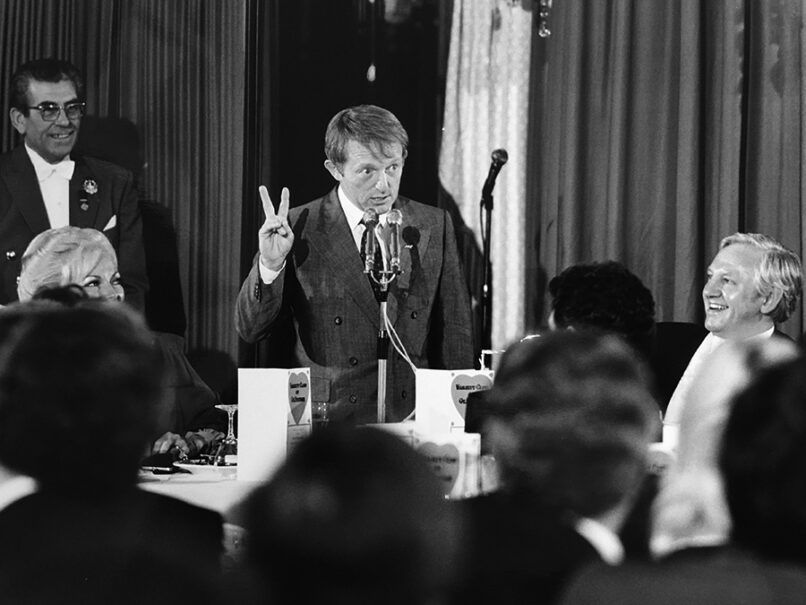 Paul Daniels at the Variety Tribute Lunch held in his honour at the Dorchester Hotel in London on 3rd October 1985