7th September 2018
Variety Mourns The Passing of Liz Fraser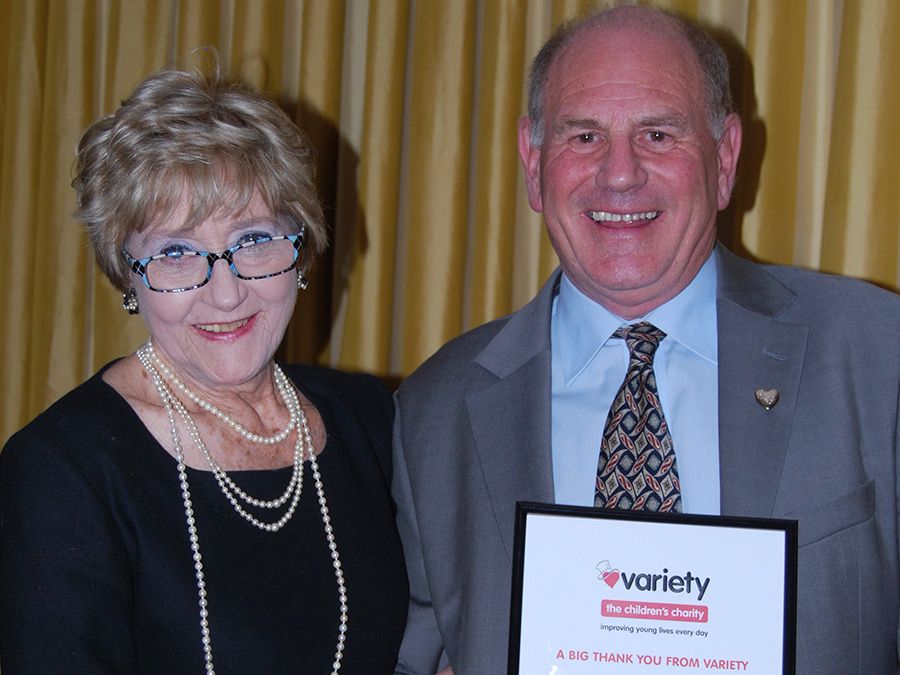 Former Carry On actress and Variety Ambassador, Liz Fraser has died at the age of 88.
Liz Fraser had a leading role in the British television's first soap opera, Sixpenny Corner on ITV.
Best known for her recurring role as a perennially dizzy blonde in the Carry On franchise, Liz Fraser starred in several Carry On films during the 1960s and 1970s.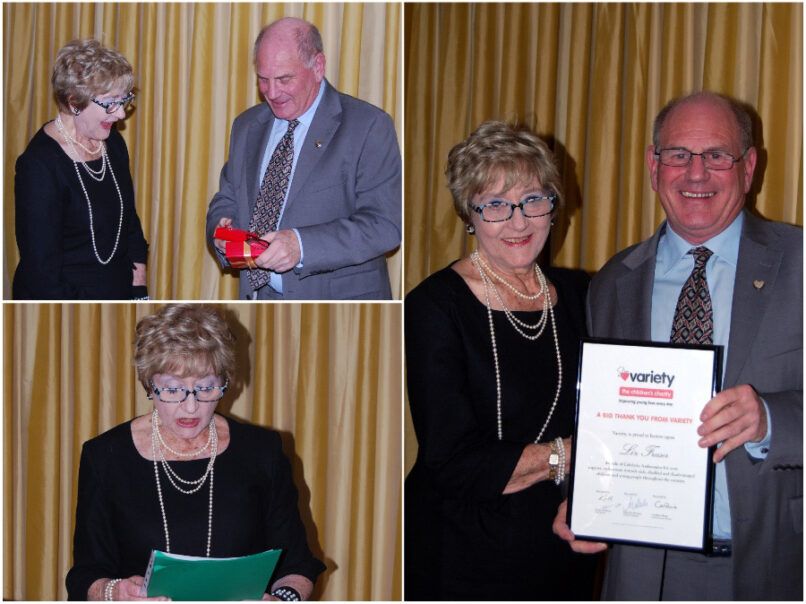 Keith Andrews, Chief Barker 2012 said:
"Liz was a true Ambassador for Variety and worked tirelessly for the charity on both Variety at Work and Sunshine Coach committees. She was made an Ambassador in 2012 to recognise her commitment to the charity and her love of children less fortunate than ourselves. She will be sorely missed."