18th June 2020
Variety mourns the passing of Dame Vera Lynn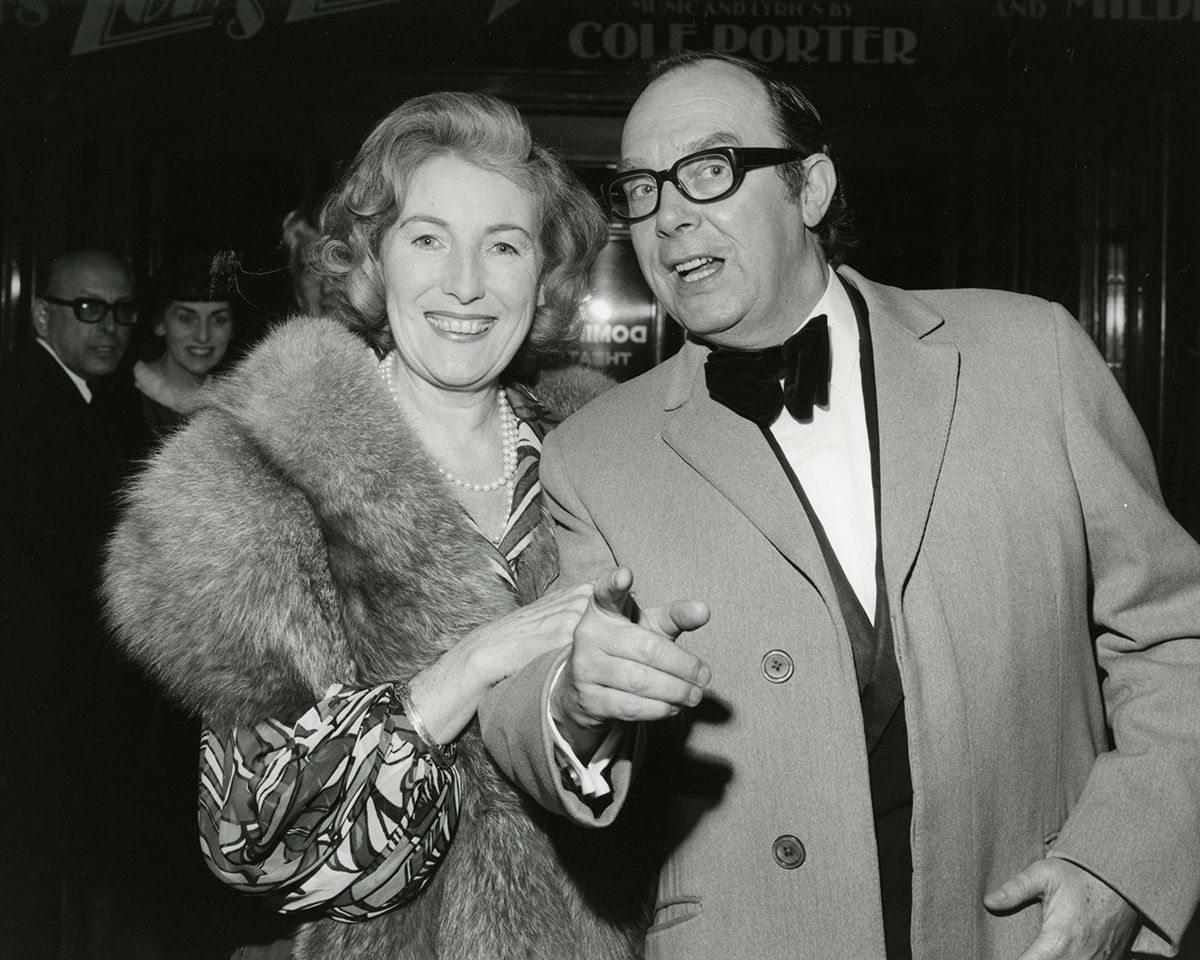 Variety is deeply saddened by the news that Dame Vera Lynn has died today, at the age of 103. We send her family our sincerest condolences.
Dame Vera was as much a humanitarian as an entertainer, and is equally celebrated for the time and energy she devoted to charity work, most notably to causes connected with ex-servicemen and disabled children.
Variety's particular sadness is because Dame Vera was such a dedicated supporter of Variety's work with disabled and disadvantaged children from the 1950's onwards.
She served as a Variety Celebrity Ambassador, often appearing at Variety events and taking a keen interest in the charity's work with disabled and disadvantaged children.
In recognition of the considerable support she gave to Variety, we awarded Dame Vera the Variety Club International's Humanitarian Award in 1985.
Dame Vera will be missed by all at Variety.
Dilly Kitchlew-Williamson, Variety's Chief Barker, said: "We are deeply saddened to hear the news of the passing of Dame Vera Lynn – a true showbiz legend, who supported Variety for many, many years. Our thoughts and best wishes go out to her family at this already very challenging time ."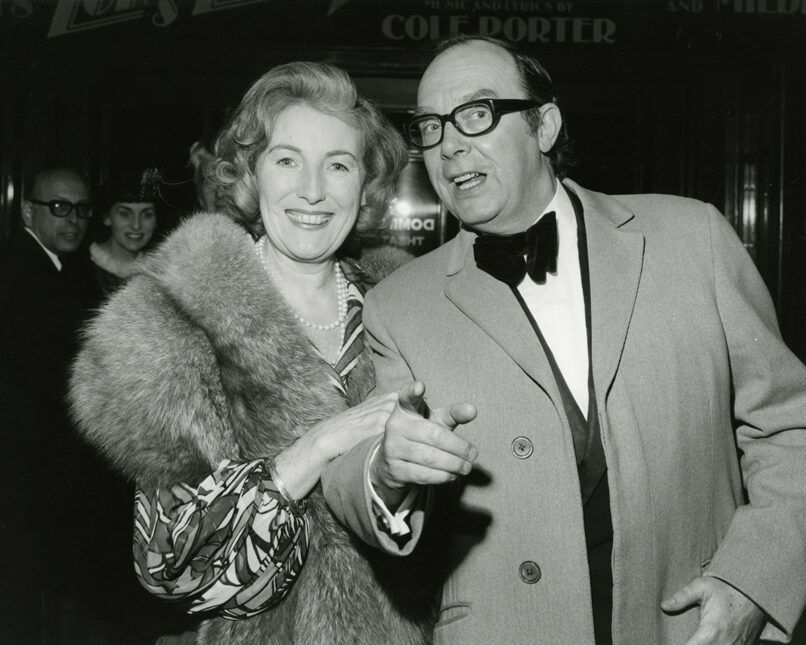 Vera Lynn and Eric Morecambe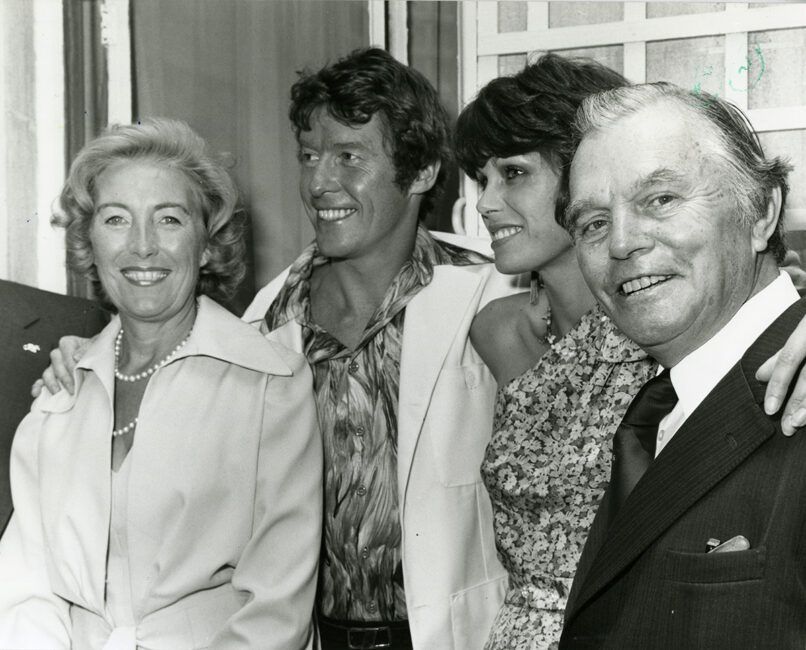 Vera Lynn, Michael Crawford, Joanna Lumley and Sir Billy Butlin at a Variety Ladies Lunch at the Dorchester Hotel in 1975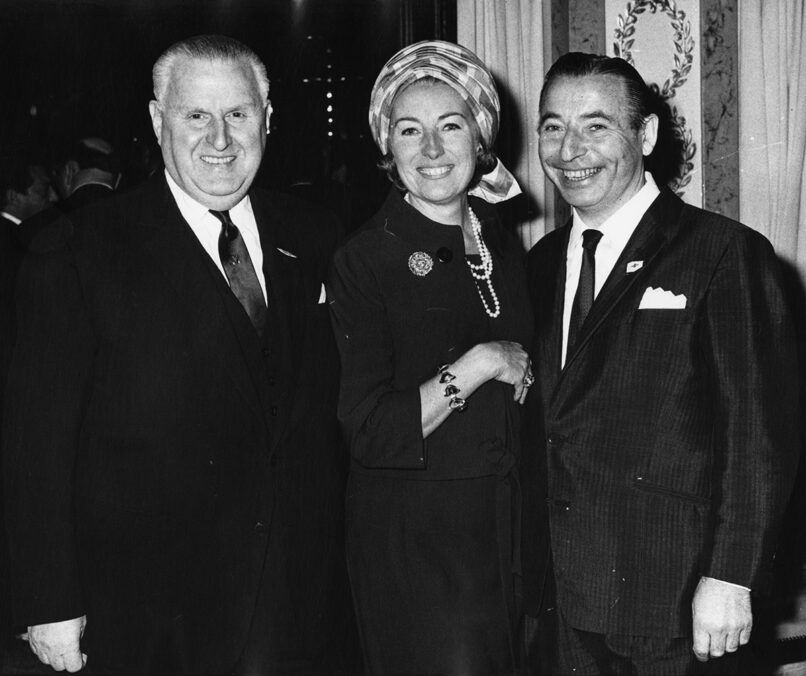 Vera Lynn with Joe Loss and Leslie MacDonnell at a Savoy lunch in 1970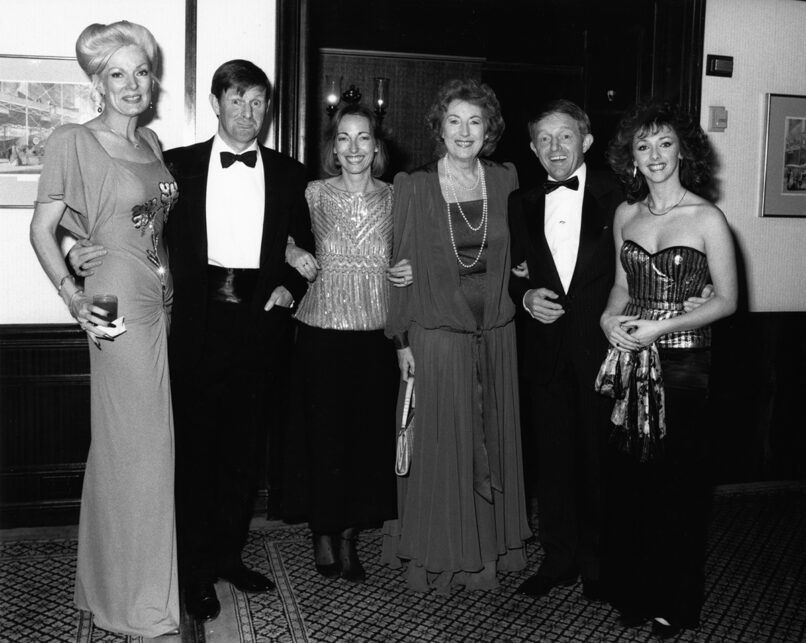 Vera Lynn with Paul Daniels and Debbie McGee at a Vera Lynn tribute lunch in 1985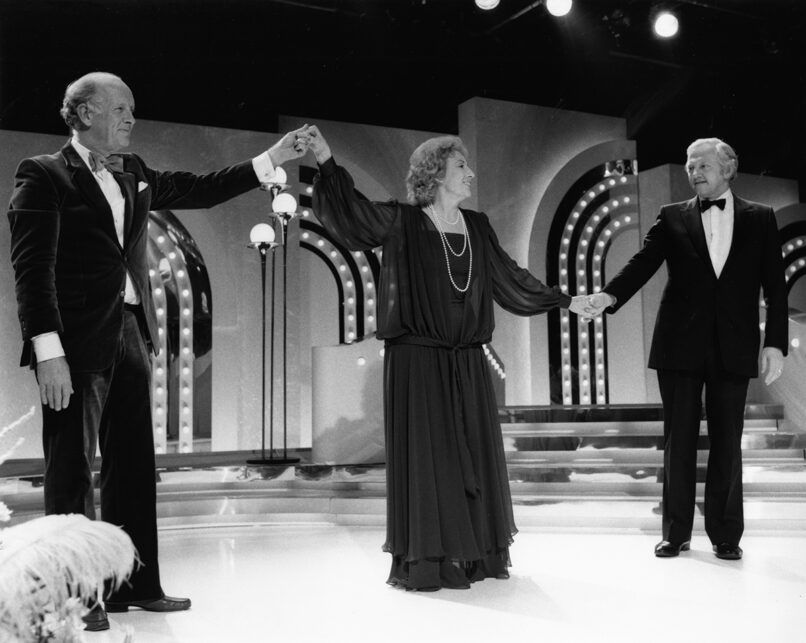 Vera Lynn at a Variety Gold Hearts Dinner in 1981