14th November 2016
Variety Legends of Industry Awards 2016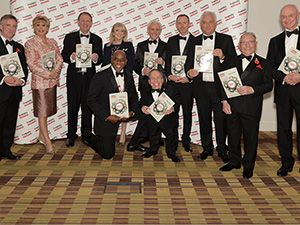 On 2nd November at the Hilton Hotel Deansgate, Variety honoured and celebrated those who have achieved outstanding success in their chosen fields of industry such as sport, entertainment, legal industries and raised thousands of pounds to support sick, disabled and disadvantaged children and young people in the region.
Over 450 guests attended the star spangled event and the main sponsors 'The Cerberus Group', presented two of the Awards on the night along with supporters of Variety:- Davenham Asset Finance, Reward Invoice finance, Planning Conditions, Currency Matters, Close Brothers Invoice Finance and Leonard Curtis Business Solutions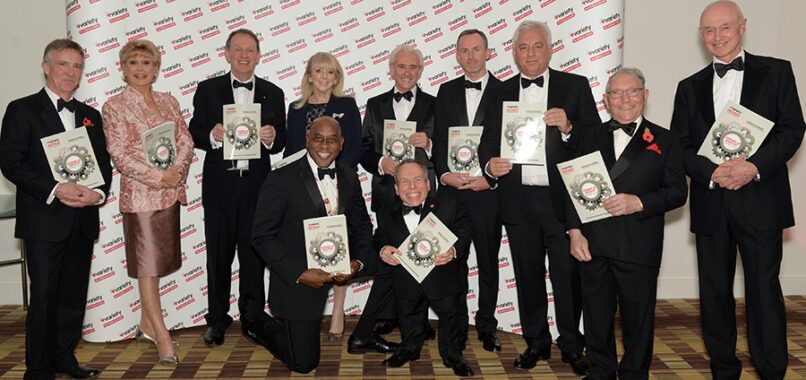 The 2016 award winners
Edwin Booth (Supermarket)
Warwick Davis (Film)
Ainsley Harriott (Culinary Cuisine)
TonyChristie (Entertainment)
Sir Nigel Knowles (Legal)
John Mc Carthy CBE (Motivational Speaking)
Dr. Steve McGegor (Fitness)
Angela Rippon, OBE (Broadcasting)
Sir Norman Stoller (Charity)
Kevin Whately (Dramatic Arts)
Amazing people who have achieved so much in their chosen careers.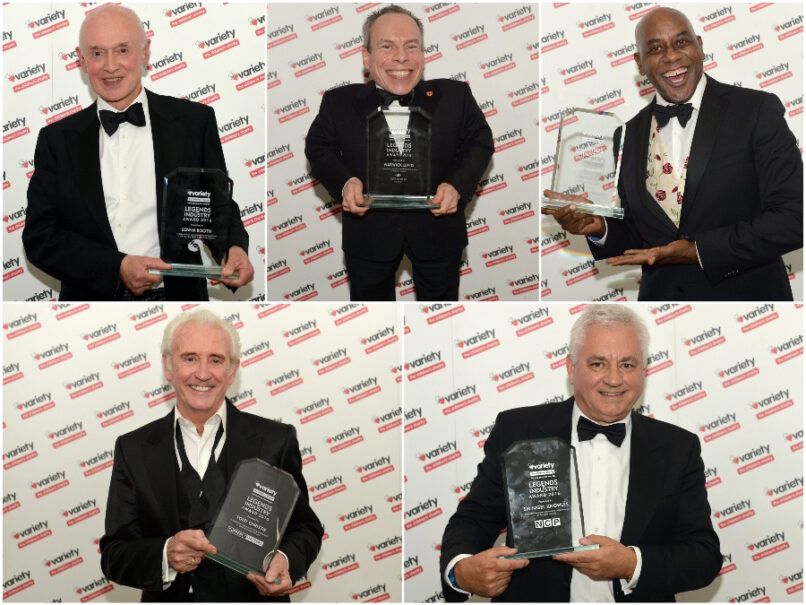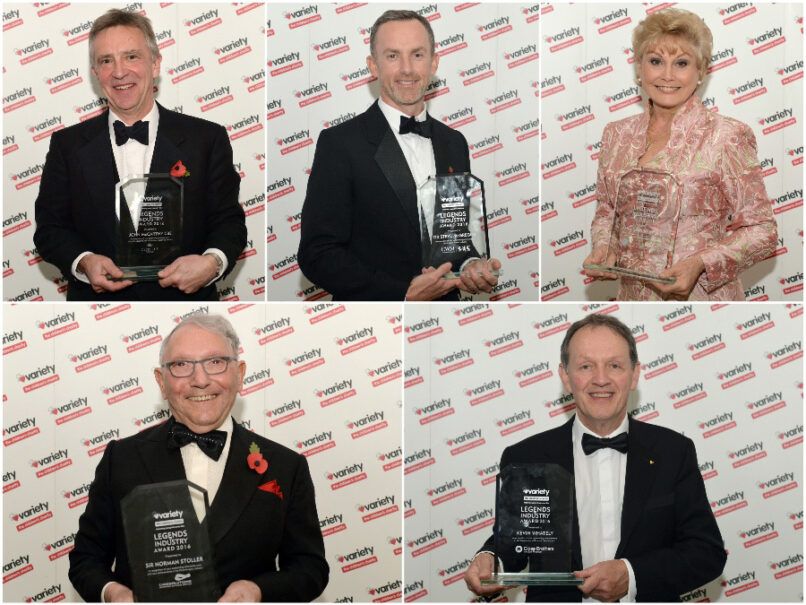 The evening consisted of a black tie dinner with some fabulous entertainment from "The Jerseys " a tribute to Frankie Valli and The Four Seasons , Alexander Stewart, superb recording artist and Britain's Got Talent "Boogie Storm".
Guy Remond, Chairman of the Northwest region of Variety commented:
"We are always humbled by the outstanding achievements of each recipient of our Legends of Industry Awards, who have all excelled themselves in their chosen fields. We are delighted to have such wonderful support and interest from the business and corporate industry"