21st May 2015
Variety launches Shooting Stars book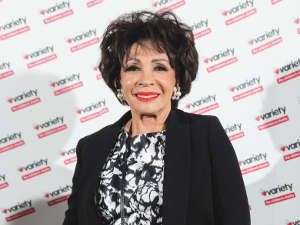 The London Film Museum was flooded with celebrities and high-profile guests on Tuesday night in aid of Variety, the Children's Charity. The event celebrated the first 65 years of Variety through the book launch of Shooting Stars, a superb anniversary book containing iconic photographs of Hollywood celebrities and British stars by the late photographer Doug McKenzie.
Eamonn Holmes, Variety' newest Celebrity Ambassador, hosted the event and amazed everyone by interviewing two of the Charity's legendary supporters, Dame Shirley Bassey and Barbara Windsor.
BLAKE, who have been long-term supporters of Variety, treated everyone to a magical performance of two iconic songs, Leonard Cohen's Hallelujah and Moon River, originally sung by Audrey Hepburn, who is one of the many Hollywood legends that are featured in the Shooting Stars book.
Guests were excited to be the first to see the anniversary book, they were treated with drinks and canapés throughout the evening and had the chance to spend their night at the "Bond in Motion" exhibition surrounded by Variety's celebrity supporters: Brenda Blethyn, Cilla Black, Dame Esther Rantzen, Bruce Welch, Jess Conrad, Lisa Maxwell, Jules Knight, Wendy Craig, Vicky Michelle and Liz Fraser.
The guests were the first to receive the 'Shooting Stars' book at the end of the event, all of them expressing their astonishment and admiration for its valuable content.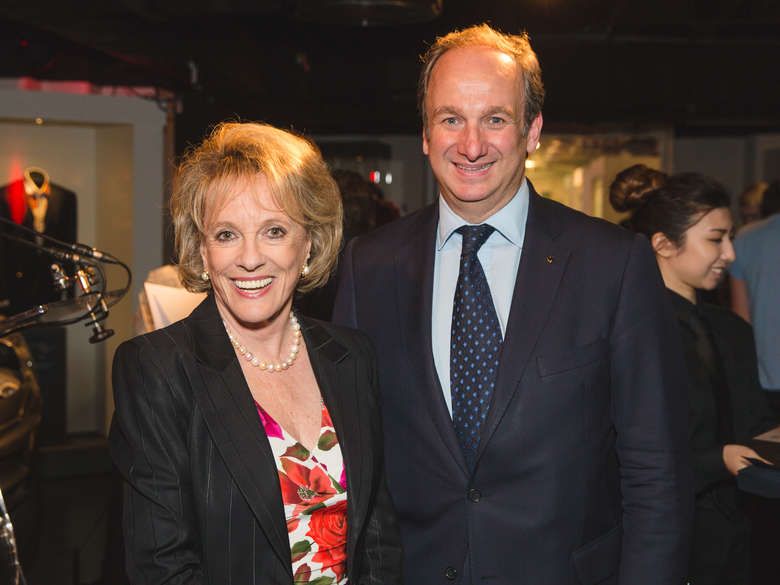 Dame Esther Rantzen and Variety's Chief Barker for 2015, Jason Lewis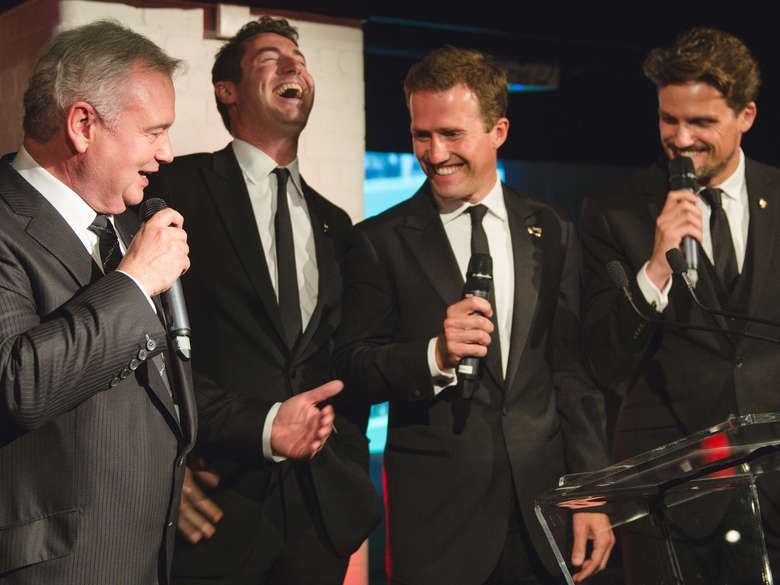 Eamonn chatting with BLAKE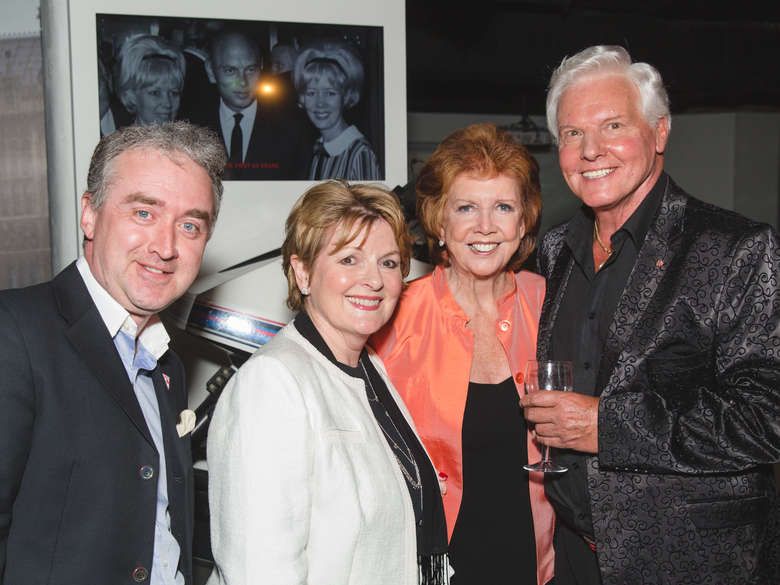 Brenda Blethyn, Cilla Black, and Jess Conrad