10th August 2018
Variety Joins Forces with TRIC Awards as Nominated Charity for 2018/19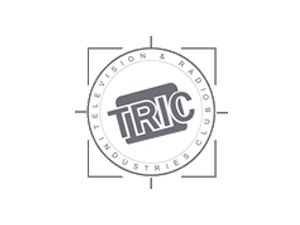 Variety is delighted to announce that we have joined forces with TRIC, the 'Television and Radio Industries Club' for its 50th anniversary celebration as one of their two nominated charities for two stunning fundraising events in 2018/19.
This year the TRIC Christmas Lunch on Tuesday 11th December 2018 and the TRIC Awards 2019 on Tuesday 12th March will be raising money for Variety, the Children's Charity alongside the Breast Cancer Care charity as part of TRIC annual chosen charities initiative.
Variety has been chosen by TRIC Chairman, Richard Lindsay-Davies, with the Breast Cancer Care Charity selected by TRIC President Lisa Snowdon. Boasting a magical Christmas Lunch as well as the TRIC Awards 2019, both events will take place at Grosvenor House, Park Lane, London.
For further details please visit www.tric.org.uk
#TRICawards @TRICawards