25th May 2023
Variety Joins Climb23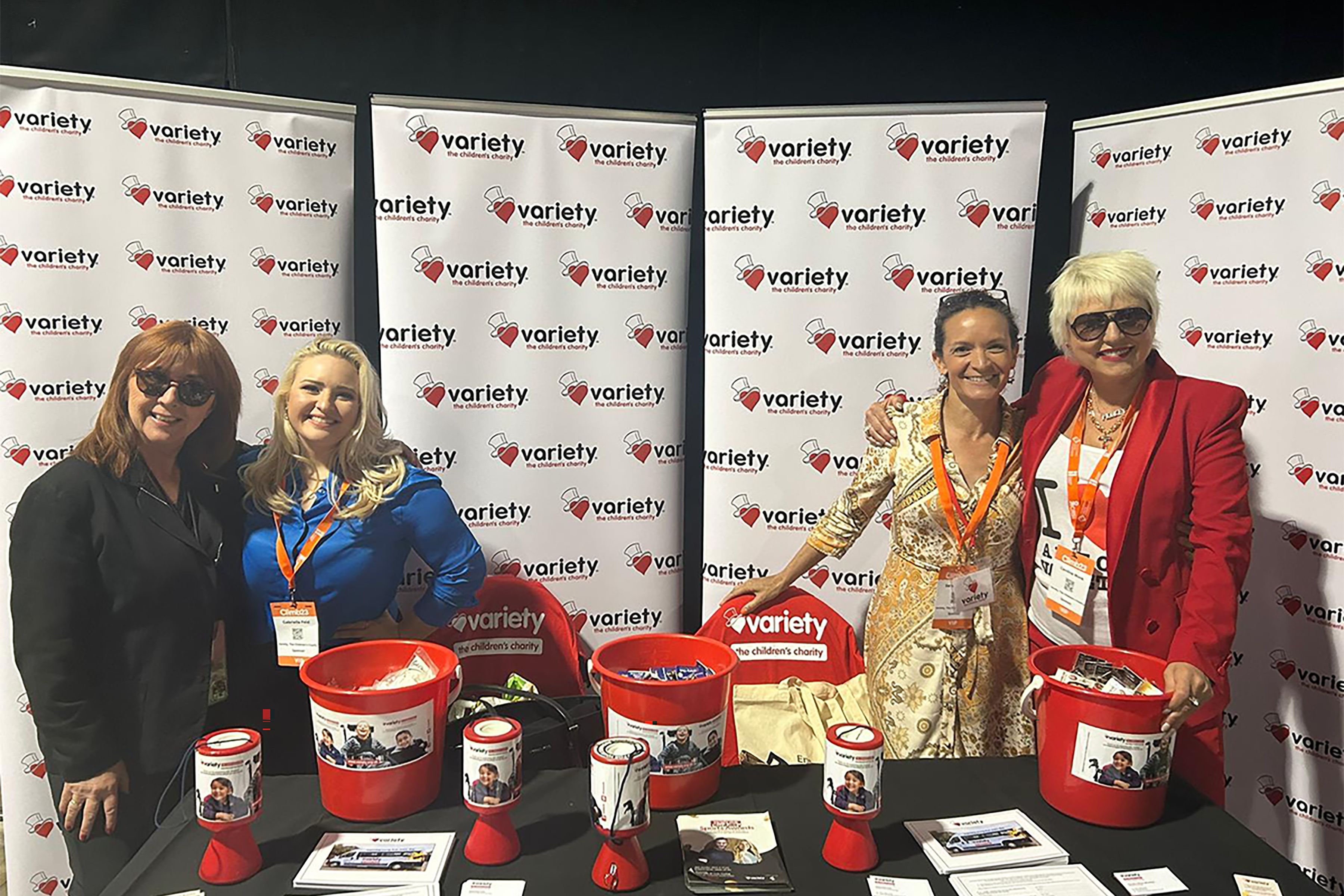 Climb23 was founded by Gordon Bateman, CEO of CRSI. The two-day event brought together innovators and investors for business showcases, roundtable discussions, and networking opportunities.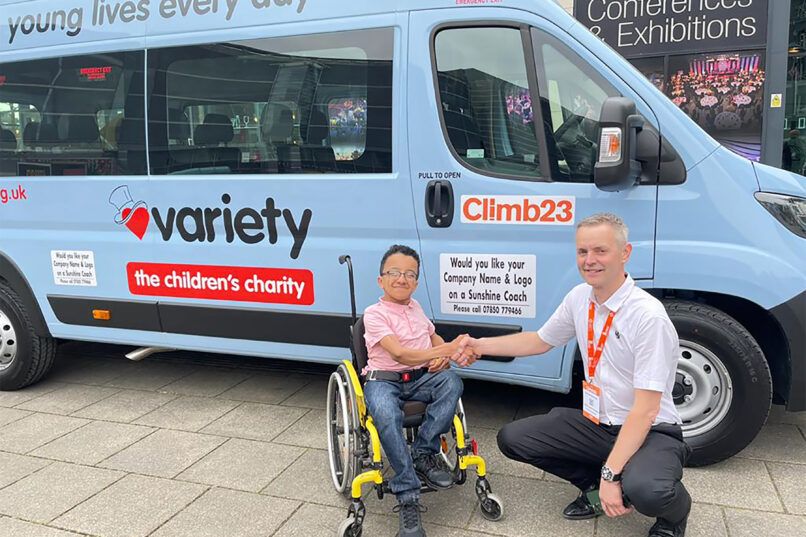 We are delighted that Gordon has chosen Variety as Climb23's charity partner for the next five years. Variety representatives were lucky enough to attend the incredible event: Lyn Staunton, Development Director North West, Gabriella Feld, Finance and Events Manager North West, Sarah Phillips, Challenge Events and Community Fundraising Officer, and Caroline Monk, Celebrity Ambassador-at-large.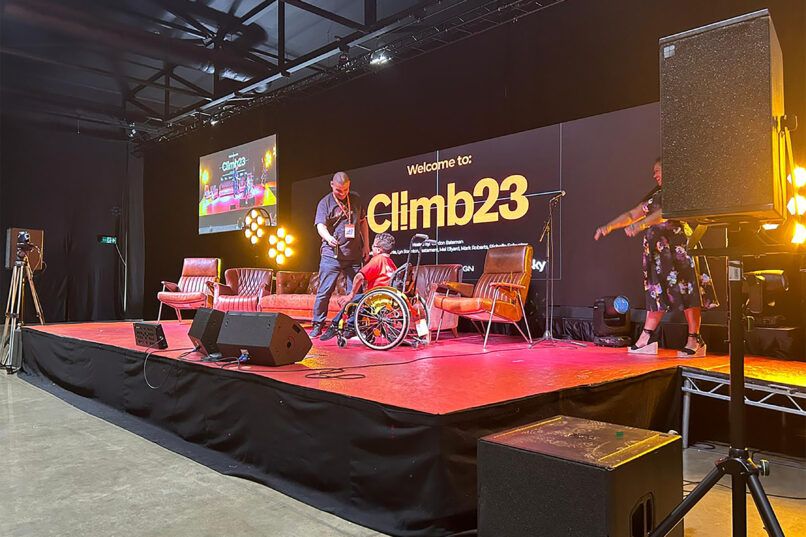 Variety Young Ambassador, Dante Marvin, joined the Variety team, having the opportunity to perform to the crowd and to talk about Variety's work. Dante is known for his performances on Britain's Got Talent, which never failed to win over the audience.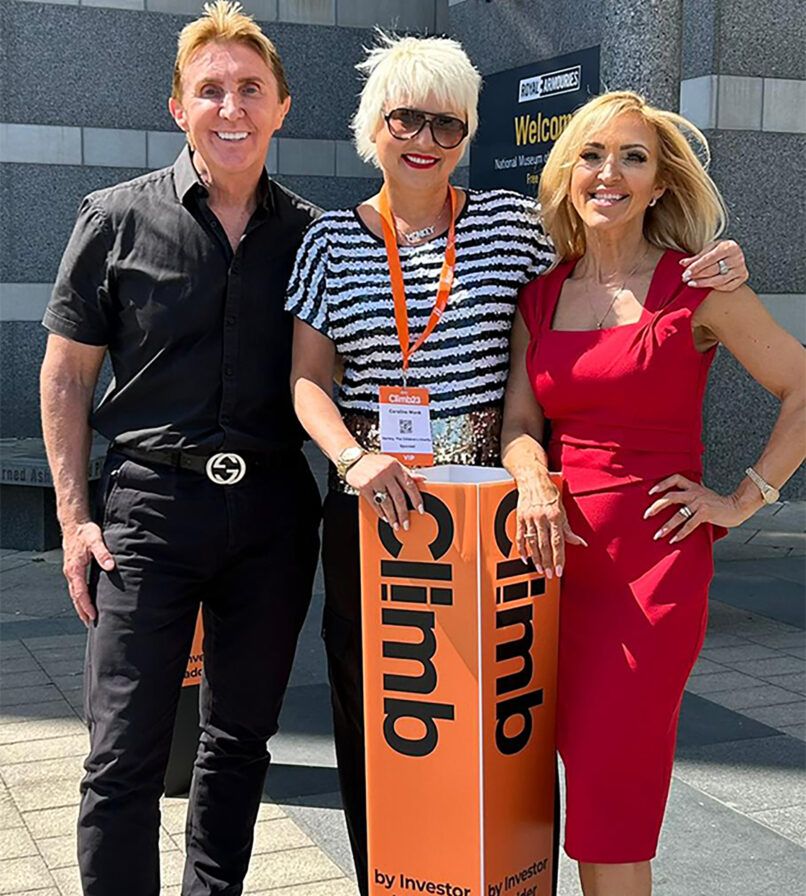 The Speakmans also joined as Variety Celebrity Ambassadors. Nik and Eva Speakman are British writers, therapists, life coaches and TV presenters. They attended to spread the word about Variety's work.
We are delighted to have been able to attend such a fantastic event where Variety was so welcomed by the attendees, and we can't wait for the next one!