22nd June 2018
Variety Great Day Out at Longdown Farm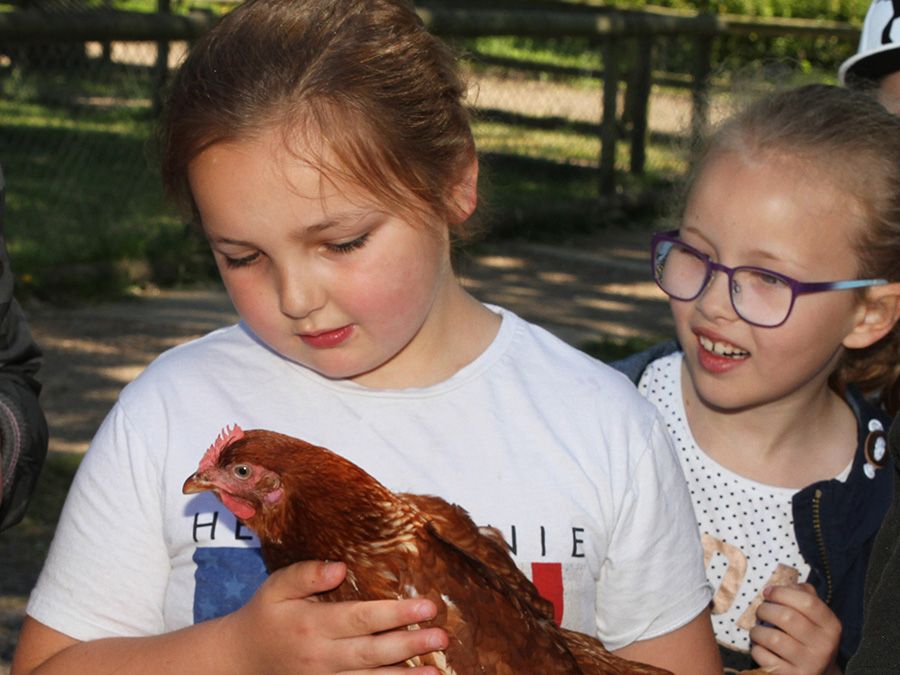 Pupils from Bethany Junior and Kinson Primary Schools in Bournemouth had a marvellous day out at Longdown Farm, Ashurst.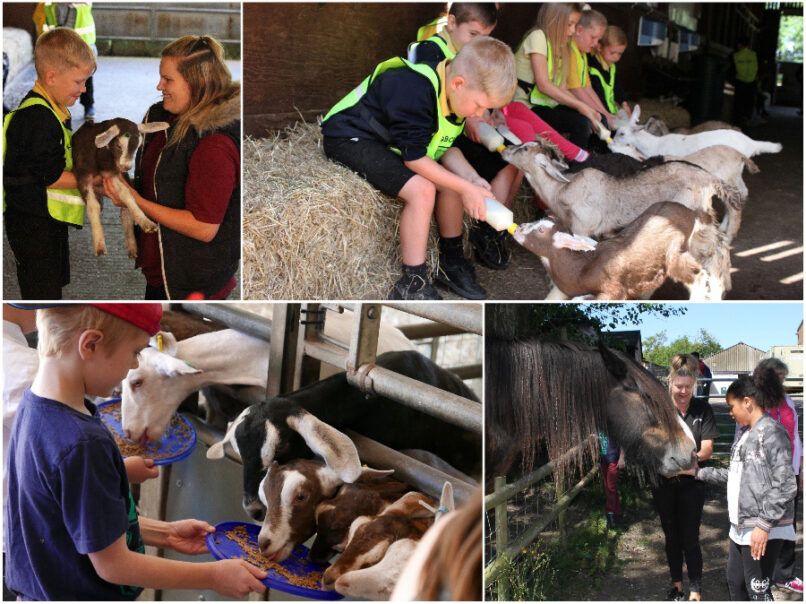 The youngsters, aged four to eleven, and their teachers were joined by representatives from Variety Wessex for a thoroughly enjoyable day with activities that included feeding goats, bottle feeding kids and calves, holding chickens and chicks, collecting eggs, a bumpy tractor ride and meeting Pearl the horse.
The children were accompanied by Aimme and Kerry from Longdown Farm, who explained how the animals are cared for and answered their many questions.
After a picnic lunch and ice creams, the children had time to enjoy the sunshine and open space in the farm's play area. At the end of the day every child went home with a teddy bear.
Frances Cornelius, Chair of Variety Wessex said:
"It was a wonderful day and the children experienced so much. There were so many cuddly and interesting animals to see. Thank you Longdown Farm staff for a terrific tour, Andy and Laguna coaches for bringing the children from Bournemouth and Dana and Abby for donating all the lovely teddy bears.

Thank you also all the supporters and fundraisers whose donations enable Variety to provide these days out for children that rarely get this opportunity".