9th July 2018
Variety Great Day Out at Adventure Wonderland Family Theme Park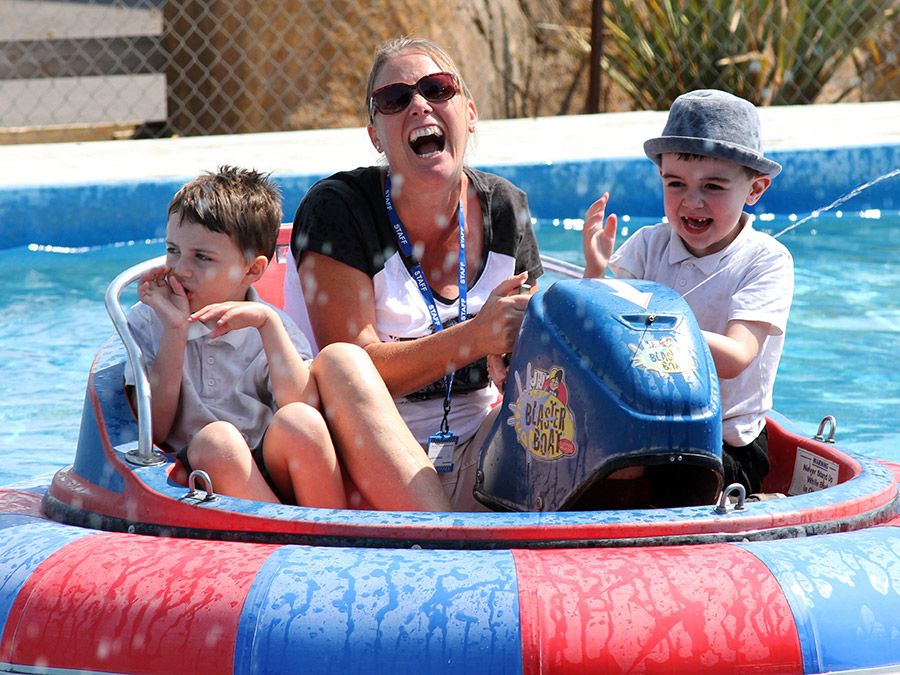 Seventeen youngsters and their carers from Linwood School in Bournemouth enjoyed a sun-shining day at Adventure Wonderland Family Theme Park.
This most enjoyable day was arranged by Variety Wessex and children, aged from four to seven, had a wonderful time on the various rides at the park near Hurn in Dorset.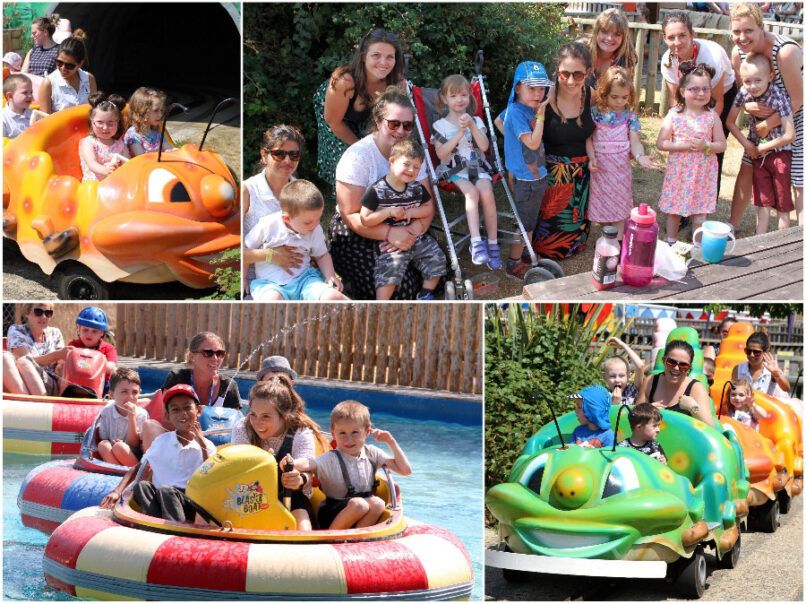 A high point was splashing good fun on the 'blaster boats' that spurt a jet of water as they manoeuver, bumper-car style, on a little lake. As it was such a hot day, it was a great way to cool down too. The children also enjoyed stories, dancing and rides on a caterpillar train.
Frances Cornelius, Chair of Variety Wessex, said:
"Thank you Adventure Wonderland and its staff for being so welcoming, to Judy Hiscoke for attending on my behalf and to our most generous and wonderful Variety supporters and voluntary fundraisers who make these days possible.

Many of these lovely children would not have the chance to experience these marvellous days out without your help and support."