12th March 2018
Variety Donates Sunshine Coach to Calthorpe Academy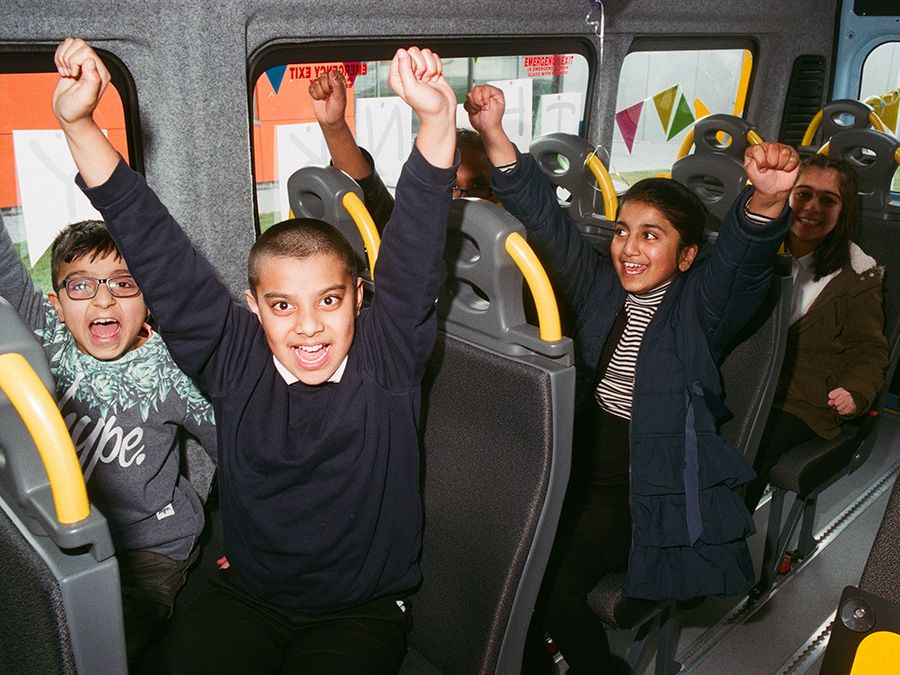 Variety presented one of their famous Sunshine Coaches to children at Calthorpe Academy in Birmingham.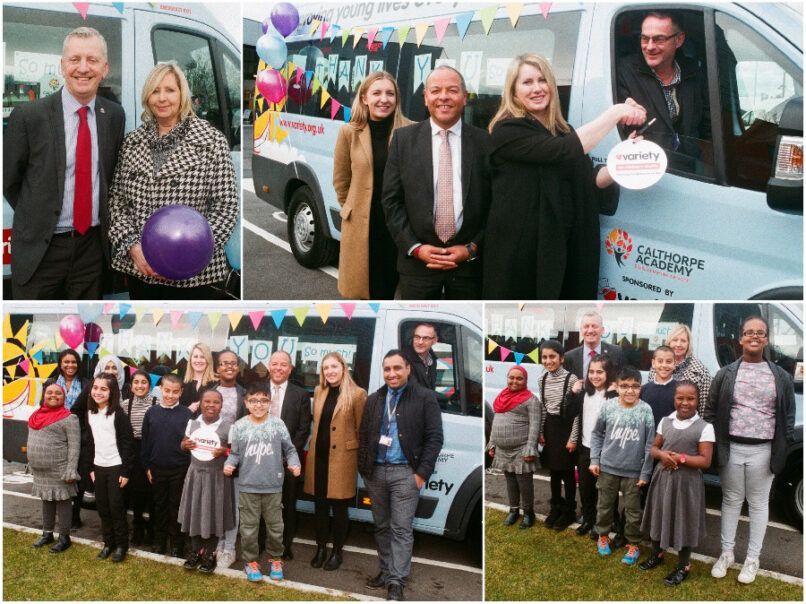 Calthorpe Academy caters for nearly 400 children between the ages of 2-19 who have a range of disabilities, complex learning needs and challenging backgrounds. The Academy provides a diverse and personalised curriculum to the meet the very individual needs of their learners.
The new Sunshine Coach will be used every day by Calthorpe Academy to take children on educational trips, day trip and residential visits. In addition, the Sunshine Coach will allow students to attend college courses and work experience placements – enriching their sense of independence and growth.
This coach was generously donated by the Variety Midlands Committee. In January 2018, Variety donated their 5,500th Sunshine Coach in the UK.
Richard Chapman, Head of Calthorpe Academy said:
"The support of the Variety and the speed with which they have moved to provide us with a new minibus is stunning. We are so grateful to them for helping us in our goal to provide positive and real-life experiences to our children who are so deserving of the type of experiences we can now provide for them off site."
David Shaw, Event Chair, Variety Midlands Event Committee:
"On behalf of the Variety Midlands Events Committee we are delighted to be able to present Calthorpe Academy with a brand-new Sunshine Coach. We are incredibly grateful to our guests for being so extremely generous on the evening of our Masquerade Ball and for making this happen. We very much look forward to starting work on organising this year's Ball so we can continue supporting children who need it most."