13th December 2022
Variety Donates Lego to Mistley Kids Club
London and the South East
Organisation grants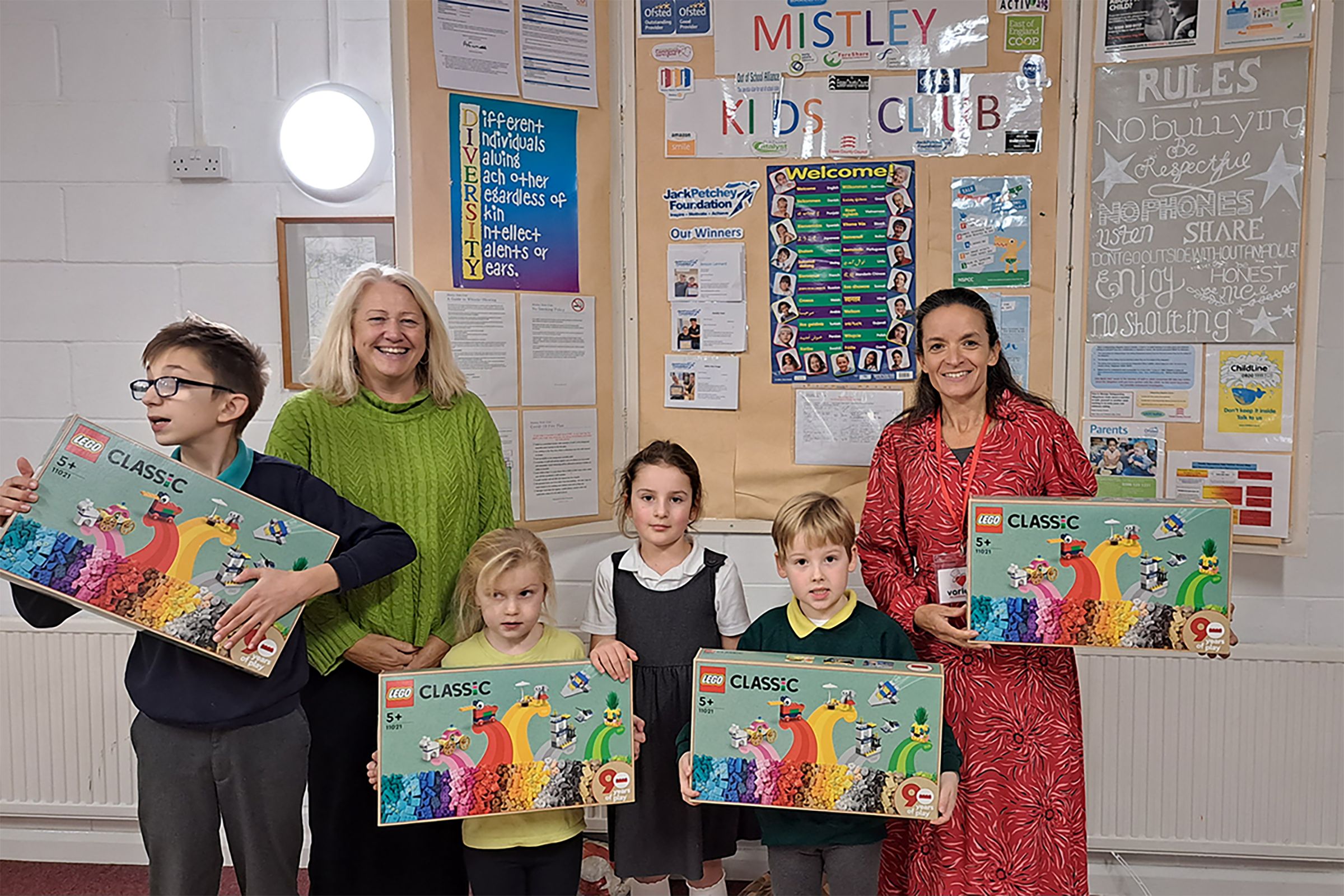 Mistley Kids Club is an after school and holiday club that caters to children of all abilities between the ages of 4 and 16. It is one of very few clubs that caters to children from mainstream and special educational needs schools.
Not only is the club a safe place for children to make friends outside of school, but the range of ages helps younger transition from pre-school to primary school and primary school to secondary school. The children have the opportunity to play and develop their social skills after school and during the school holidays.
Sarah had the chance to visit Mistley Kids Club to donate four boxes of Lego. As a non-profit organisation, the club rely on donations from organisations and individuals. Thanks to the generous donations of our supporters, we are able to support organisations like Mistley Kids Club that are vital to the wellbeing and development of local children.
Sarah said:
The staff, students and volunteers made me feel so welcome on my visit and the kind donation of Lego caused much excitement! The club has strong values on inclusivity for every child and I'm looking forward to working with them going forward to support many more local children.