2nd October 2018
Variety Day Out to Legoland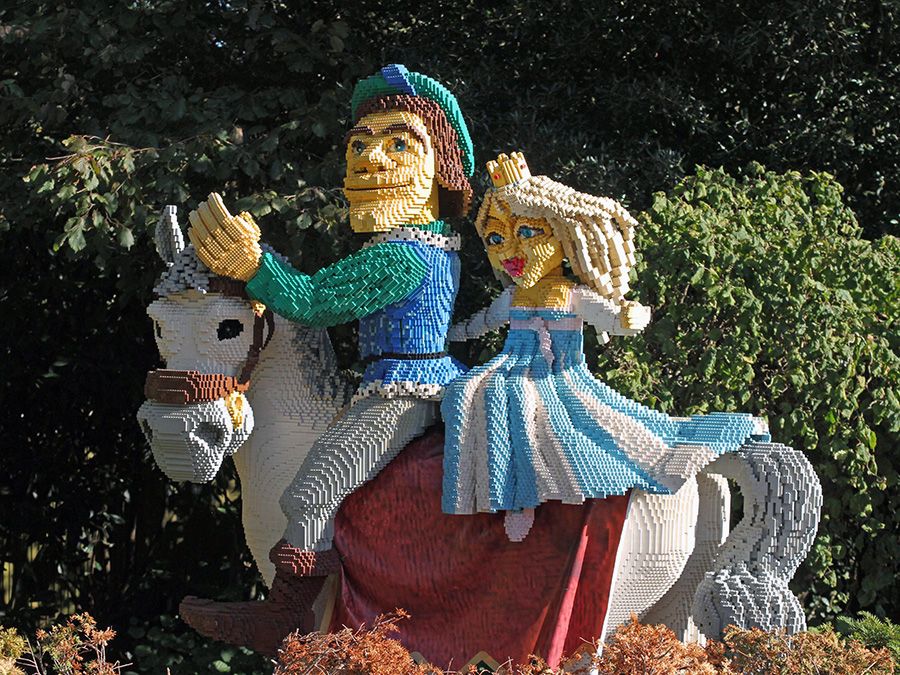 47 young children from schools in Bournemouth and Poole enjoyed a fantastic, fun-filled day at Legoland thanks to Variety.
The excited children from Bethany School in Bournemouth and St Edward's in Poole started their adventure with Star Wars, discovering Yoda, R2-D2 and other characters as well as favourite scenes from the six Star Wars movies – all made out of Lego.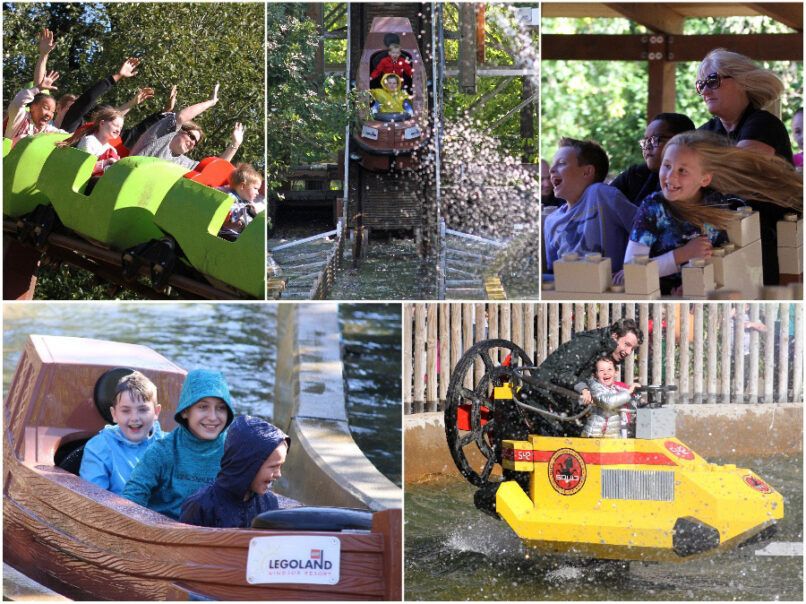 There were also rides at Lego Ninjago World. The smaller children had training at The Lego City Drivers School and they all earned a Legoland driving License.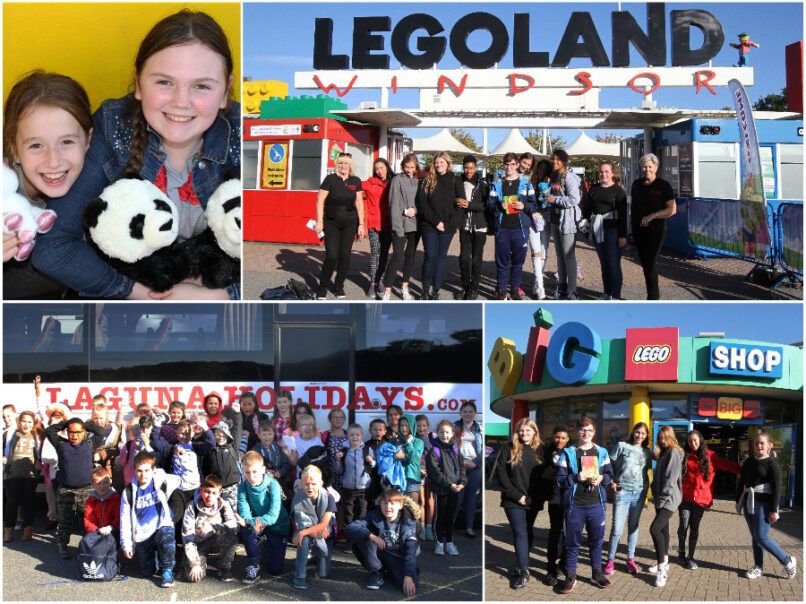 Finally, everyone enjoyed a pizza, pasta, salad lunch with ice-cream for dessert. The day ended with a visit to the Legoland shop where each child had £20 to spend.
It was a marvellous day for all the children, their teachers and the Variety volunteers who accompanied the group. With a stop at McDonald's in Ferndown on the way back, everyone went home tired but happy.
Frances Cornelius, Chair of Variety Wessex said:
"It really was the most fantastic day out for these young people who really do not have anything to look forward to during the holidays as they are caring for a loved one. Many of these children don't even leave their homes through the whole period and then return to school only to listen to the fabulous experiences of their classmates and friends.

Many, many thanks to Shan Seewoothrun and the Bournemouth Business Club who funded this whole outing for these very special children, who really do deserve to have some fun in their lives. Variety looks forward to taking them on their next surprise trip. Thank you also to Laguna Coaches for their ongoing support of Variety and my wonderful volunteer committee members who not only fundraise but attend these outings whatever the weather. Thanks to Judy and Felicity who helped out on this occasion."