7th November 2022
Variety Club Showbusiness Awards return for glittering night of celebration
London and the South East
Fundraising
Special Events
Showbusiness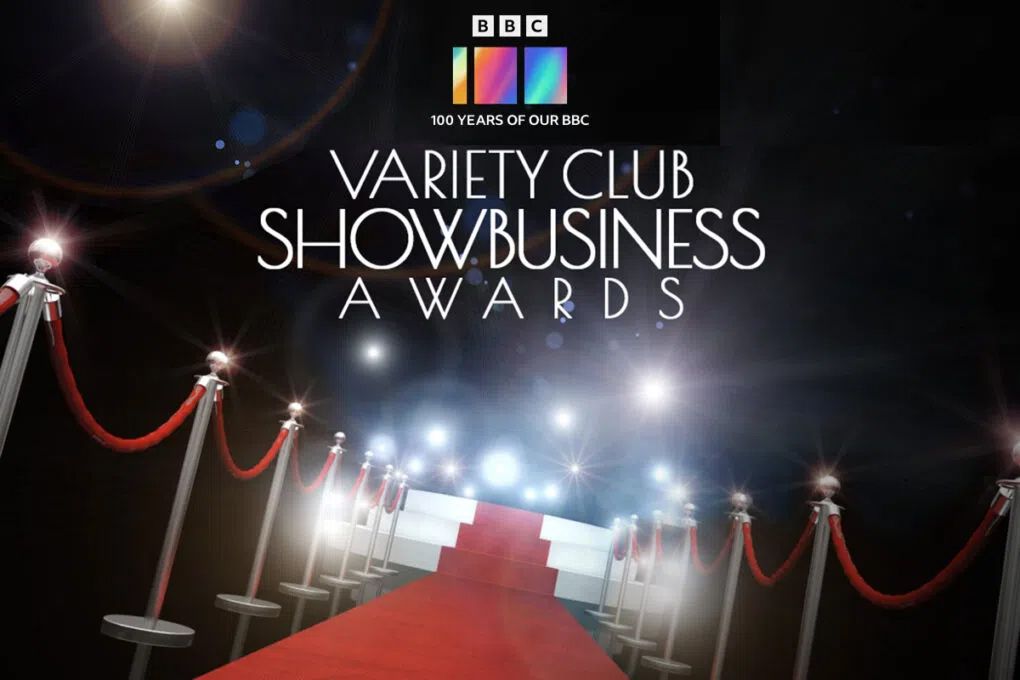 The glittering red carpet event, hosted by actress and Britain's Got Talent judge, Amanda Holden, marks the return of the Awards following the COVID 19 pandemic.
As with the BAFTAs, BRITS, & OSCARS, the Variety Club Showbusiness Awards are an international celebration as well as a landmark fundraising event with proceeds going to Variety. For the past 70 years, we have raised hundreds of millions of pounds to change the lives disabled and disadvantaged children in the UK and fundraising events such as this help us to continue our work.
Prestigious Variety Club Silver Heart Awards will be awarded this year for outstanding achievement in Theatre, Music, Fashion, Television and Philanthropy.
This year also celebrates the centenary of the BBC, cementing its place at the heart of the UK's cultural life. Tim Davie CBE, Director-General said, "I am delighted that the BBC will be celebrating its 100th birthday with Variety, the Children's Charity, marking a century of world broadcasting."
Previous winners include the Beatles, Dame Judie Dench, Michael McIntyre, Ricky Gervais, Amy Winehouse, Helen Mirren, Chris Moyles, Kylie Minogue, Ant & Dec, Graham Norton, and Lenny Henry.
Fittingly, in this momentously poignant year of Royal change, there will be a special inaugural "Duke of Edinburgh Variety Club Gold Heart Award". Eight days before she died, Buckingham Palace advised Charity Chairman Prof Jonathan Shalit OBE that Her Majesty was pleased the award was to be given in her husband's memory. The Duke of Edinburgh was pivotal to the creation of Variety in 1949 and will be warmly remembered by all who knew and worked with him during his subsequent lifelong support of the charity.
Variety's newly elected Chair says, Professor Jonathan Shalit OBE, said:
This year, perhaps more than ever, the Variety Club Showbusiness Awards are a shining beacon casting a celebratory light on so much that is great about the UK in every sense, from cultural to charitable and from entertainment to endeavour. We are particularly delighted to be sharing our return to London after the COVID years with a BBC 100th birthday celebration, the world's oldest and best loved global broadcaster.
The awards are produced by Julian Bird, CEO of Green Room Ents Ltd and well known for his work revitalising The Olivier Awards over the last twelve years.