23rd February 2021
Variety Christmas quiz, hosted by Accessible Retail, raises funds for vital equipment
Press releases
Fundraising
In-aid-of Events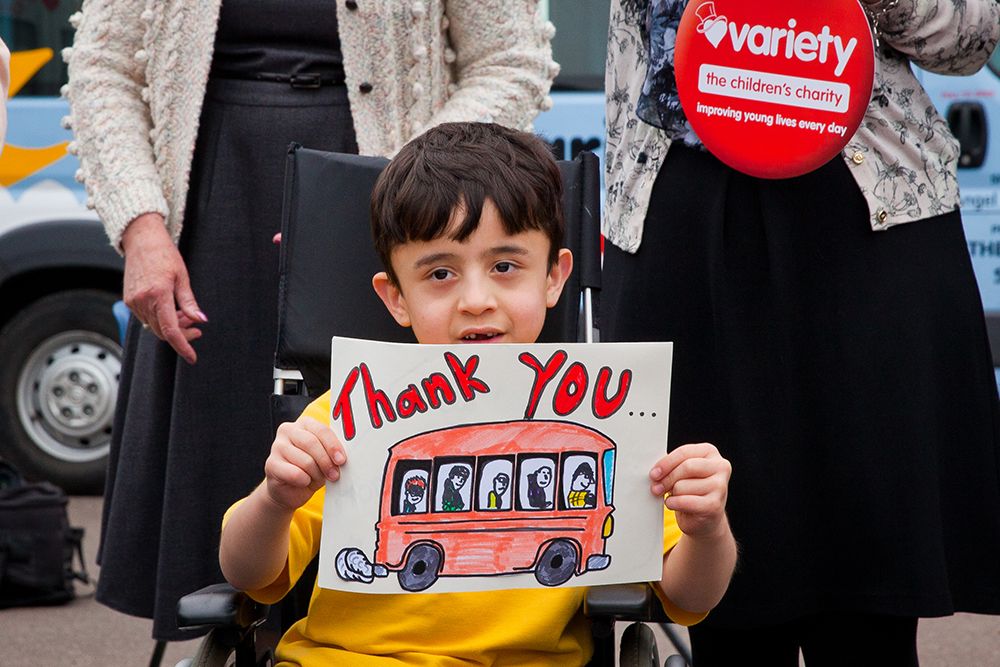 With their live annual fundraising Christmas events cancelled due to the Coronavirus pandemic, Accessible Retail teamed up with the Shop Agents Society to hold a 'A Beast of a Christmas Quiz' in December last year. The event, which was the first-ever virtual fundraising quiz and auction held in aid of Variety, successfully raised around £16,000 to support Variety's work with sick, disabled and disadvantaged children in these uncertain times. These funds have now been allocated for grants, supporting the needs of a number of children.
The quiz was hosted by Mark 'The Beast' Labbett, while BBC and ITV presenter John Inverdale conducted the auction and prize draw. An online Q&A session with Martin Bayfield, the actor, broadcaster, and former rugby union player, formed a fitting finale.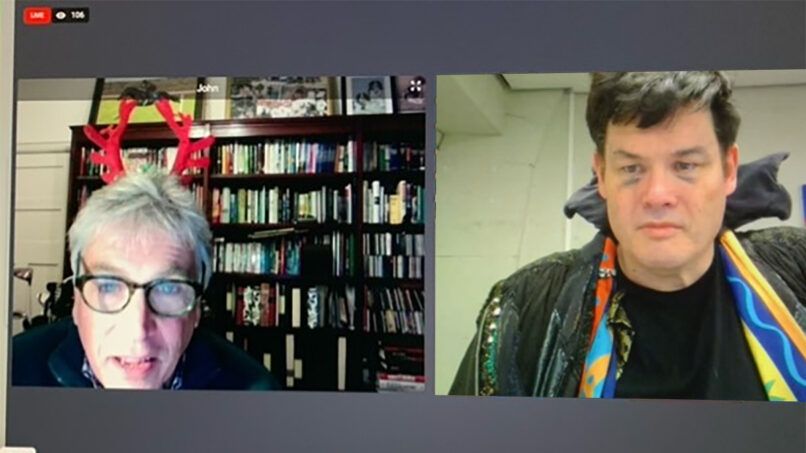 The event saw members of the public getting together with their family, friends and colleagues to have some festive fun while raising much-needed funds for the vulnerable children Variety supports.
Since the millennium, Accessible Retail has supported the work of Variety, the Children's Charity, raising over a million pounds in funds and helping thousands of sick, disabled and disadvantaged children and young people.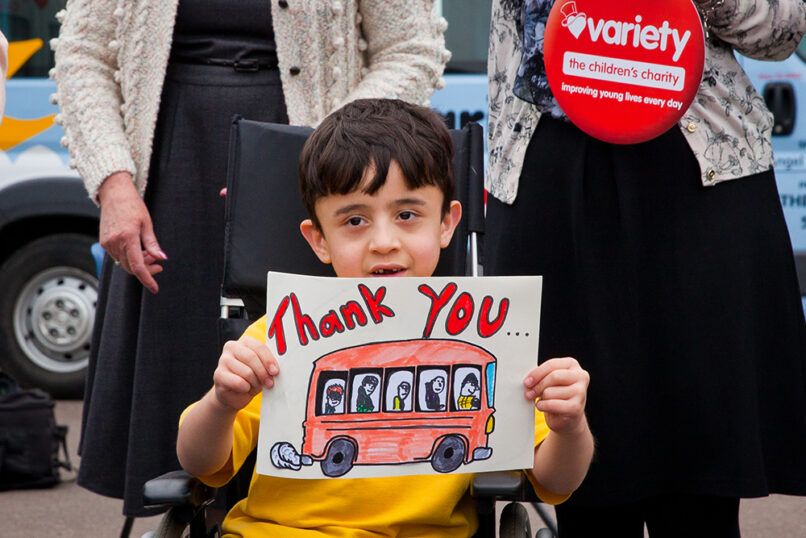 Up until 2020, Accessible Retail generated significant income for Variety from its spectacular Christmas Lunches – a key diary entry for the out-of-town retail sector. However, when the Covid-19 pandemic hit, government guidelines around social distancing made hosting large live events like these impossible.
Louise Oliver, the owner of SR Events who manages events for Accessible Retail and Shop Agents Society, came up with the idea of hosting a virtual fundraising quiz to raise funds for Variety.
'A Beast of a Christmas Quiz', the first event of its kind for Variety, was held using a new virtual platform, Remo, which enabled presenters to entertain the attendees whilst ensuring that they were able to network and answer questions in their teams, as well as networking with each other at a virtual after party.
The format also attracted sponsorship from Travis Parkins and Mountpark, and 50 companies from various industries took part in the virtual event, making it a real success. The funds raised by the quiz have now been allocated for much-needed equipment grants that will support the needs of a number of disabled and disadvantaged children. These include:
A P-pod postural support chair for nine-year-old Hope who has cerebral palsy, and currently has to lie on the floor or sit in her wheelchair when she wants to watch TV or relax with her family.
A Molli suit for six-year-old Riley, who has a paralysed leg, to help stimulate his muscles and allow him to gain strength in his leg.
Sensory equipment for six-year-old Adeoluwa, who has severe non-verbal autism, ADHD and developmental delay. This equipment will allow him to explore and develop his senses in a safe environment, using play.
A Hydropool hoist for 13-year-old Harriet, who has cerebral palsy and is partially sighted. Harriet needs to exercise in her home Hydropool every day, but her parents struggle to lift her in and out of it, which is both dangerous for Harriet, and a health risk for their backs.
A wheelchair for 14-year-old Hannah, who has Guillain Barre Syndrome with a spinal cord injury, and can only manage to walk very short distances with crutches.
Variety is enormously grateful to Accessible Retail, SR Events and all the other companies involved for their magnificent support and hard work on behalf of Variety.
Through their continued support, the Charity is able to help some of the UK's most vulnerable children, many of whom have been profoundly impacted by the current tough circumstances.