28th April 2023
Variety Celebrates Outstanding Achievements at the Midlands PROPS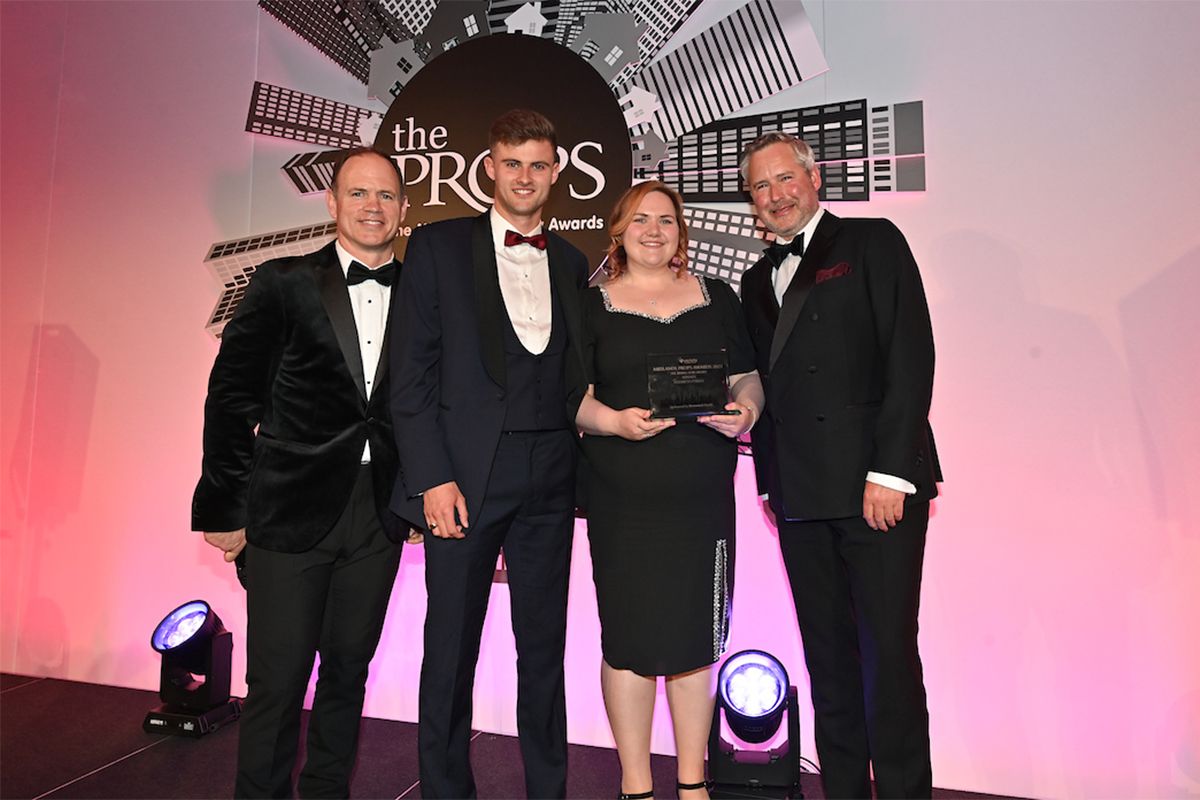 The awards honoured individuals and companies who have excelled in their field in the property sector. It was a glitzy night of food, entertainment, and of course awards. Thousands of pounds were raised to help improve the lives of disabled and disadvantaged children.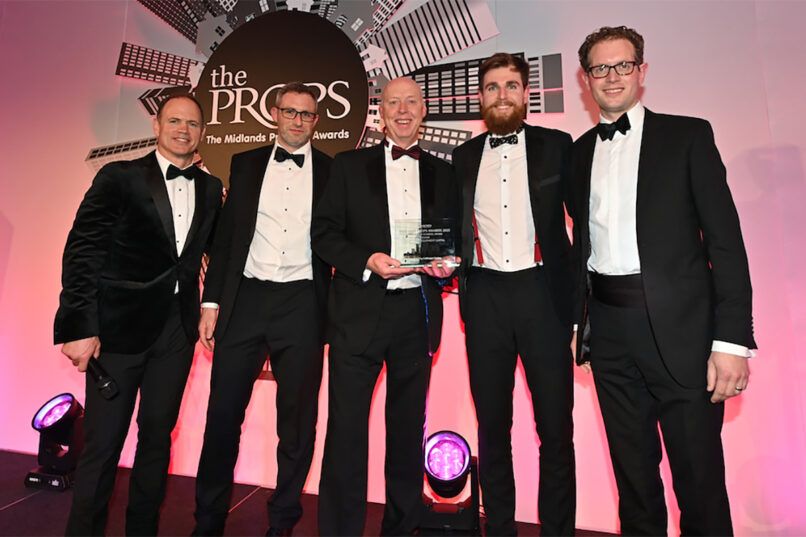 Guests had the opportunity to see a Sunshine Coach that was stationed outside the hotel. The coach was sponsored by the Midlands PROPS 2022 for a school in Solihull and is used to help the children explore their local area and develop their social skills.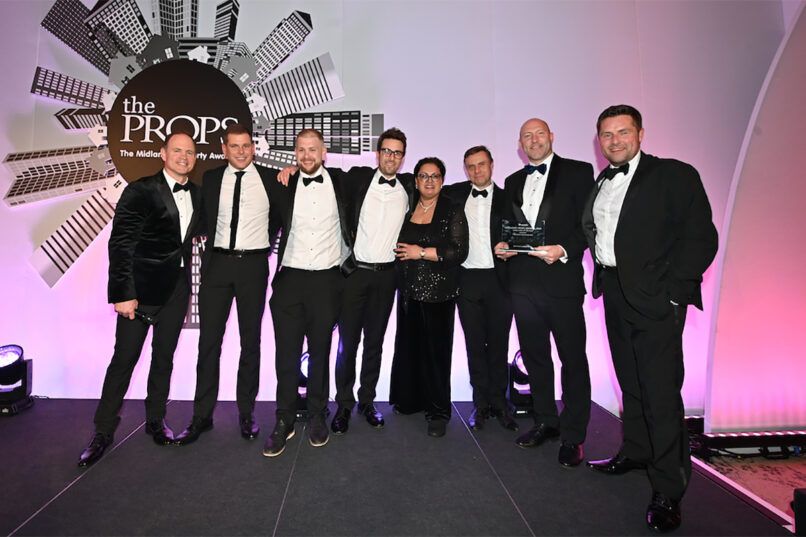 Our Midlands PROPS 2023 winners were:
Elizabeth Pywell CBRE – Rising Star Award
Frontier Development Capital – Development Funding Award
Paradise Birmingham – Office Deal of the Year
Avison Young – Industrial Deal of the Year
Trebor Developments – Regeneration Project Award
Prosperity-Wealth – Residential Developer of the Year
St Modwen Logistics – ESG Award
Court Collaboration – Investment Deal of the Year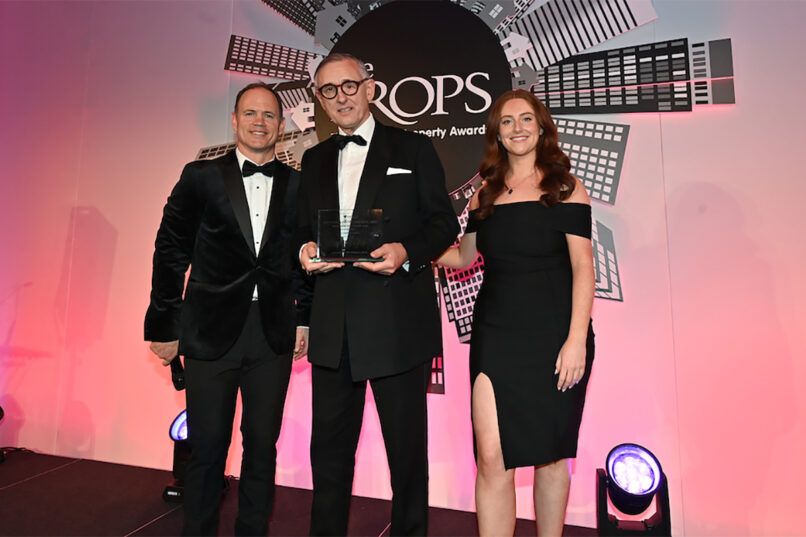 Thank you to our special guest Elizabeth Soffe, who came along to celebrate the fantastic Property Sector in the Midlands Region with Variety and to ask the guests to buy Kevin the Koala Bear, a weighted sensory bear.
Thank you also to our host Kyran Bracken MBE, World cup winning former Rugby Union Footballer.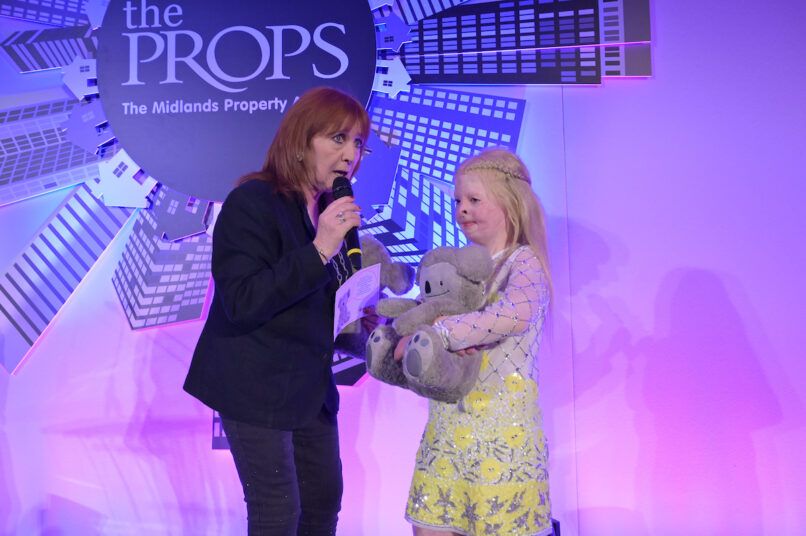 A huge thank you to the following:
HEADLINE SPONSOR
AWARDS SPONSORS
Bromwich Hardy
Calthorpe Estates
Emmaus Consulting
Hollis
Prosperity Developments
Rainier Developments
MEDIA PARTNER
The Business desk Midlands