12th October 2022
Variety Celebrates Outstanding Achievements at Legends of Industry Awards 2022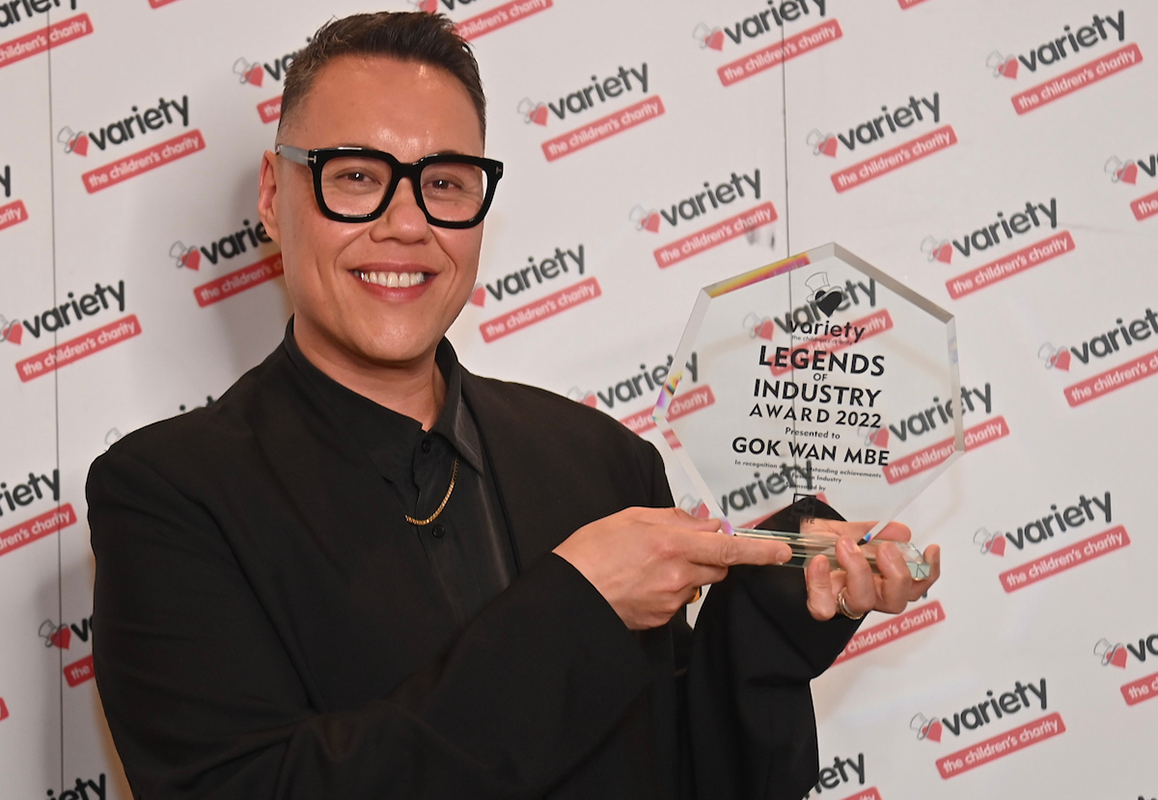 Over £138,000 was raised for Variety on the night, at the Hilton Deansgate Hotel helping us to continue supporting disabled and disadvantaged children and young people by providing essential specialised equipment, sensory items, days out, and Variety Sunshine Coaches.
The Legends of Industry Awards is a prestigious annual event that honours those individuals who achieve outstanding success in their chosen fields. The night includes an awards ceremony, an auction to raise essential funds for Variety, and live entertainment.
2022 Award Winners Included:
Russell Watson – Operatic Music
Shirley Ballas – Choreography and Dance
Ruby Wax OBE – Comedy/TV
Tessa Sanderson CBE – Athletics
Gok Wan MBE – Fashion and Style
Helen Worth MBE – Acting/TV
Chris Kamara – Sports Presenting
Daniel Booth – Professional Services Industry
David Russell – Food Technology and Hospitality
Kirk Mount – Local Legend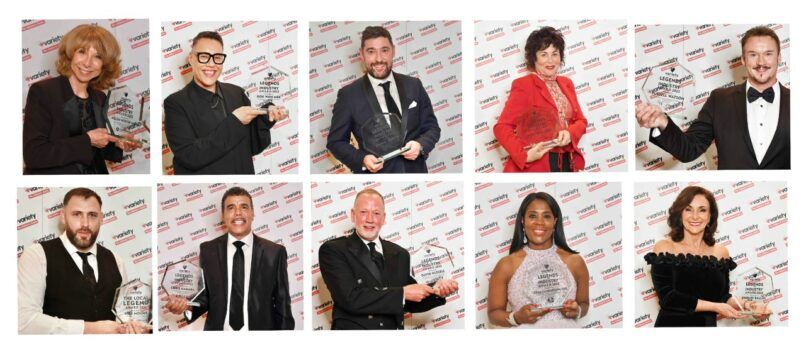 After receiving his award, Russell Watson delighted the audience with an impromptu performance, breaking into song. He then offered himself as an auction prize, offering a private dinner with himself and ten people. Gok Wan MBE and Ruby Wax OBE also offered a dinner with themselves and guests.
The awards ceremony was followed by entertainment from top girl band, The Voxens, and X-Factor finalist, Lascel Wood.
Lyn Staunton, Development Director of Variety, North West Region, commented: "We are always humbled by the outstanding achievements of each recipient of our Legends of Industry Awards, who have all excelled in their chosen fields.
The Legends of Industry Awards is sold out months in advance because of the standard of each of the recipients.
"The event raises funds to provide positive experiences for sick, disabled and disadvantaged children and young people. Variety provides practical help, including Variety Sunshine Coaches, Variety wheelchairs and specialist equipment, through its grants programmes, in addition to creating memorable childhood experiences through the Variety at Work scheme."
Joint headline sponsors of the event were Michael Josephson MB Stocks 2015 and the Geddes-Wood Family Trust. Other sponsors included 4Syte Ltd, a2e Industries, Close Brothers Invoice, Daveham Asset Finance, Grant Thornton, Kroll Advisory, ecapital, and Wedo Finance. All agreed it was a spectacular night, with vital funds raised for Variety, the Children's Charity.