19th June 2017
Variety and The Goodwill Partnership Team Up to Offer Will Writing Services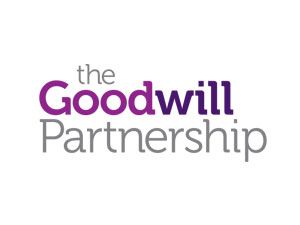 We are delighted to have partnered with our friends at The Goodwill Partnership and we can now offer their best-practice HOME-VISIT Will writing service to all our supporters.
TGP have kindly arranged for us to secure their best charity rate of just £98 + VAT for a single Will.
Gifts in Wills are an important part of our income as every penny of the money donated can be used to improve the lives of children across the UK who are sick, disabled or disadvantaged.
Sarah Nancollas – Chief Executive of Variety said:
"It is estimated over 65% of the UK population don't have a valid Will. However, a Will is one of the most important documents you will ever sign. We have therefore teamed up with The Goodwill Partnership to offer our supporters a home visit Will writing service at a very affordable price."
Mark Jackson, Co-Founder of The Goodwill Partnership said:
"Partnering with Variety means a great deal to The Goodwill Partnership as we have huge admiration for the tireless work they do on behalf of so many sick, disabled and disadvantaged children in the UK. We are delighted to be helping Variety to raise much needed funds via legacy donations".
For further information or to book your home-visit appointment, please click here or call Monica, our Legacies Manager – on 020 7428 8117