13th October 2020
Tony Hatch awarded OBE for his contribution to music and charity
Press releases
Showbusiness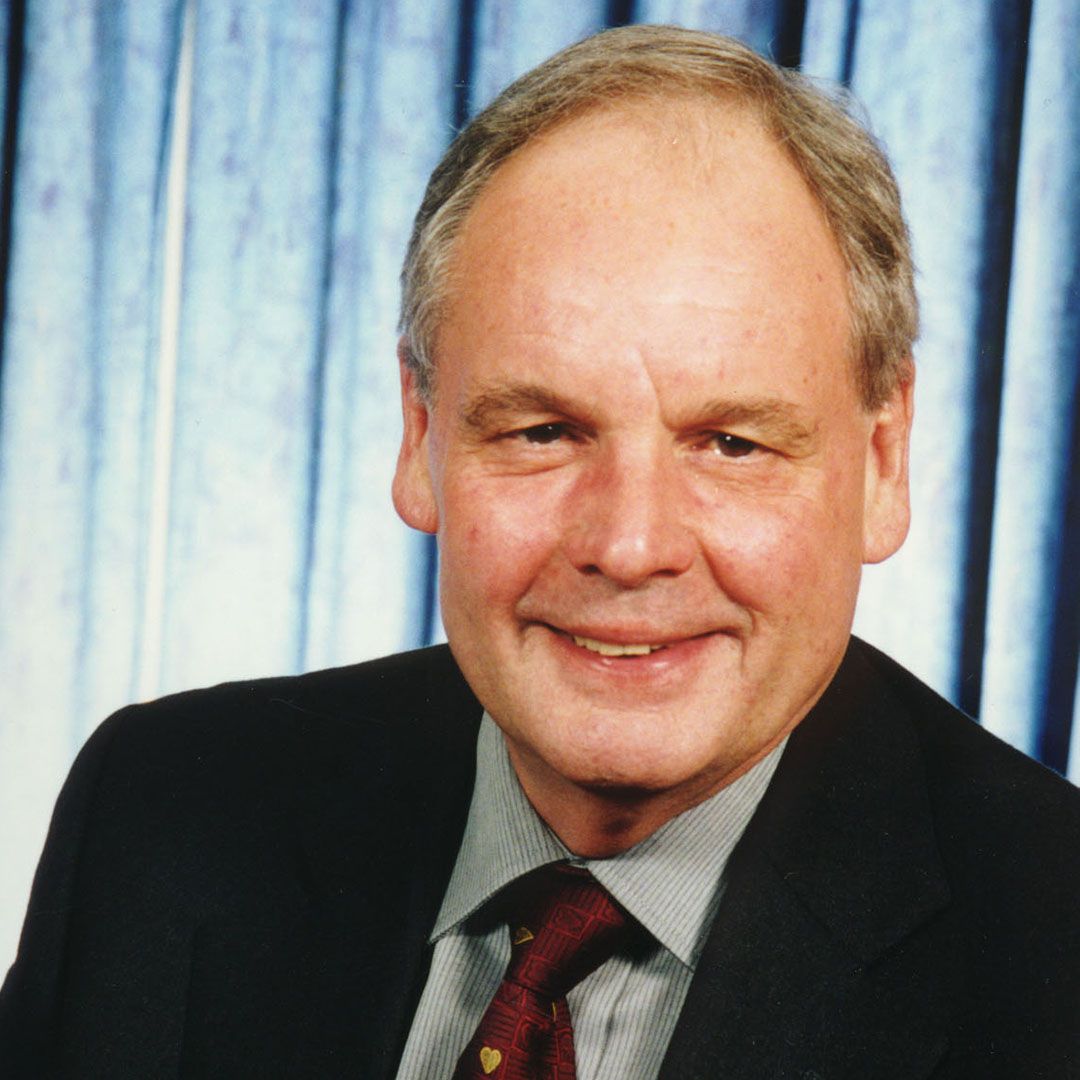 Tony Hatch, OBE, a notable and long-standing supporter of Variety, has been recognised for his services to music and charity in the Queen's Birthday Honours.
Best known for his 1964 hit 'Downtown' in collaboration with Petula Clark, his stellar musical career has included writing some of television's most famous theme tunes, such as for ITV soaps 'Crossroads' and 'Emmerdale'.
Tony has been a member of Variety since 1982, when he joined The Variety Club of Australia while living in Sydney. In 1987, Tony began a three-year term as The Variety Club of Australia's Chief Barker, helping to supervise its growth to seven independent tents. Returning to the UK in 1995, Tony joined the Variety Club of Great Britain and immediately became involved in the production of many Variety fundraising events, most notably the annual Christmas Lunch. Most recently, he produced Variety's 2019 tribute to Sir Cliff Richard.
Tony served as Chief Barker for Variety Great Britain in 2000. He was also Variety's International President from 1997 to 1999.