21st November 2016
5,000 school children go to West Midlands Safari Park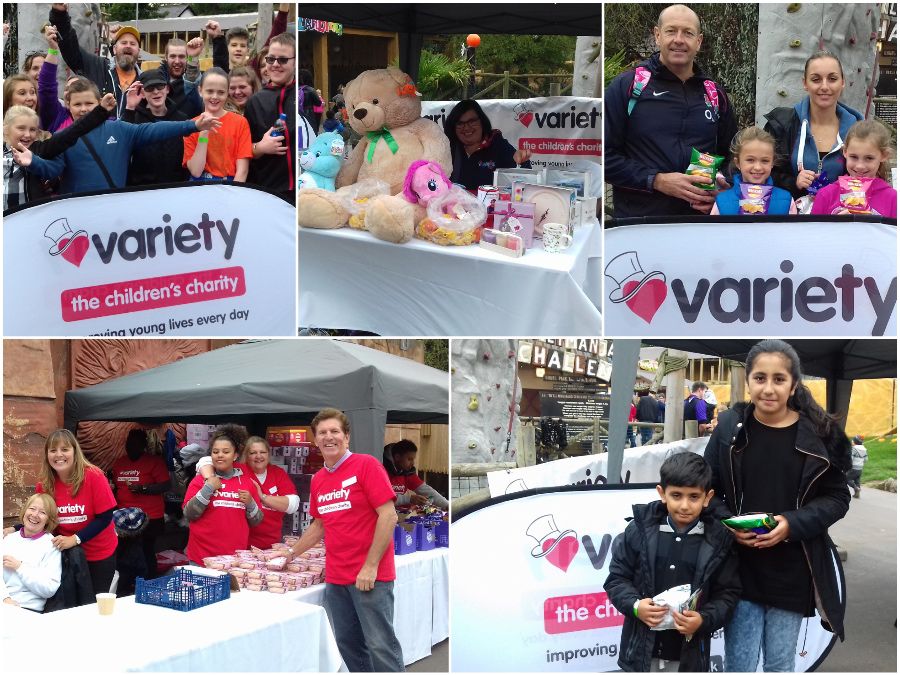 Variety treated 5000 local school children to a day-out at West Midlands Safari Park on October 8th and 15th. The children spent the day getting up close and personal with all of the park's exotic inhabitants, courtesy of the charity's successful Variety Great Days Out programme.
The safari park, one of the area's most popular tourist attractions, hosts an incredible selection of wildlife and animals. The children got to check out forty different species, with over 600 animals living within the vast 100-acre grounds, from lions and tigers to elephants and rhinos.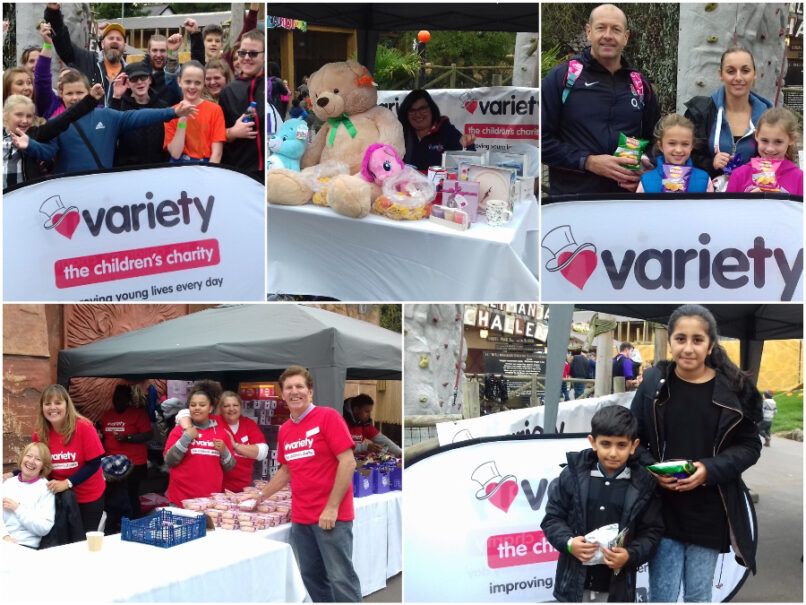 Darren Chorley, Operations Director for West Midlands Safari Park, said:
''We are delighted to welcome Variety to our Park once again. It's a real joy to see the pleasure these visits bring to the children and I'm delighted that we have been able to host this annual event for over 30 years."
Charlotte Allen, Fundraising Manager of Variety Midlands, said:
'We're hugely grateful for the support of all the team at West Midlands Safari Park, who have helped us offer countless children wonderful days out over the years. This is the one of the biggest yet, with huge numbers of excited youngsters having the chance to visit a true piece of Africa. We would also like to thank the wonderful volunteers who volunteered on both days and who for some of them have done it for many years, their support is invaluable.