29th March 2016
Thousands of Children Enjoyed an Easter Chocolate Treat!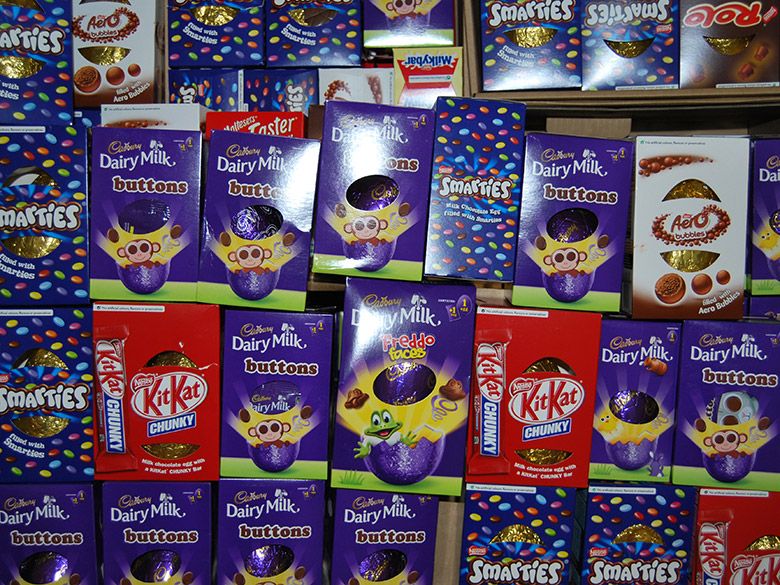 This Easter, Variety with the support of Legal and General , Co-operative Stores, Selfridges, WH Smith, Aldi, Sainsburys, David Lloyd Fulham, KOKOS of Camden, CA Technologies, National Audit Office, Pure Rally and TPP Recruitment Ltd gathered a huge collection of chocolate Easter eggs.
These chocolate treats were then distributed to thousands of children throughout the UK via the 'Variety Great Days Out' programme. This was an opportunity to ensure that all these special children had at least one treat this Easter.
Our thanks go to everyone who participated and to DPD for all the free of charge UK deliveries and collections.