7th March 2019
The Variety of World Book Day!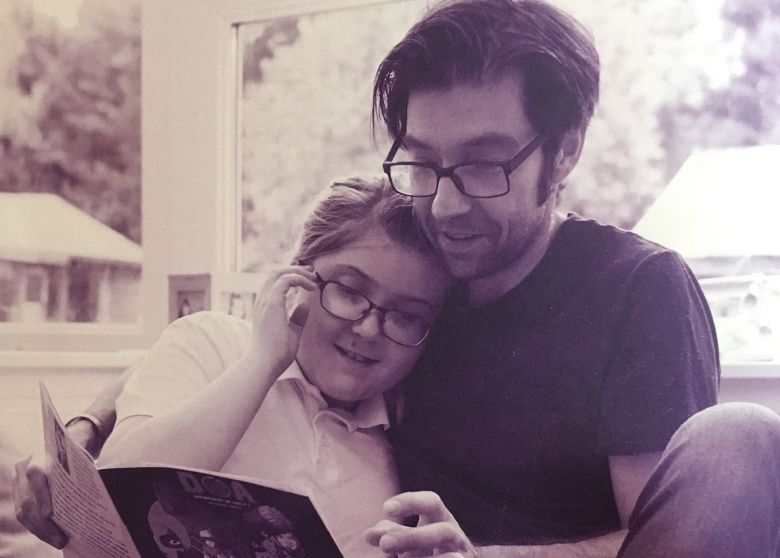 The Variety of World Book Day 2019
By Dan White Development Associate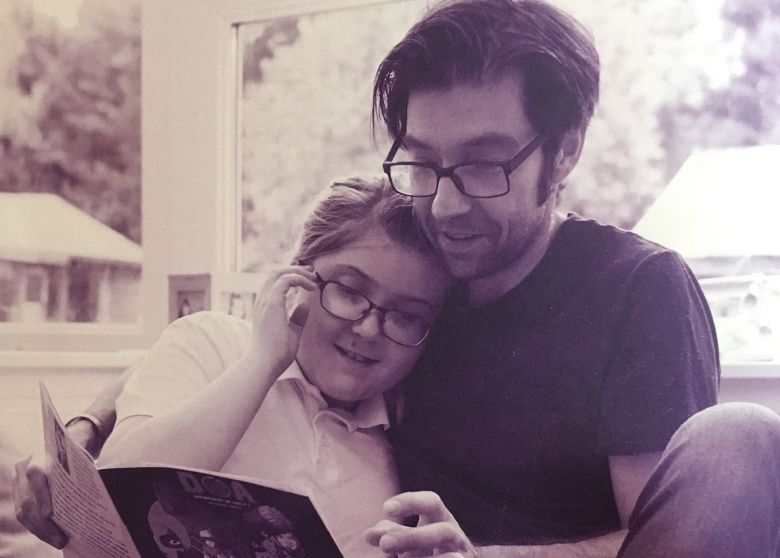 The history lesson
Today is World book day but, for an instant, Imagine it is the early 18th century and you fancy a good read. If you were a fan of novels you would have been rather disappointed. Fiction books and more didn't really arrive en masse until printing techniques and public demand warranted it. Before this, books were few and far between, the general populace literally left out of the novel novelty. World book day would have been rather drab with a finite amount of books circling the globe. But when production and demand took off, a new class of reader and a burgeoning international market made access to prose easier. This class of new reader included, of course, children.
Gaming VS Reading
We have been told regularly that the day of books and print will soon be over. Mind you, vinyl is still spinning and like literature show no signs of going away. Why? Well because both generate emotion, imagination, hold your attention and can act like escape for the mind. Children with their games consoles and phones will surprise most parents when they have access to literature. My daughter is one, I challenged her to a reading competition to limit the Xbox time and sure enough the book shelf is burgeoning (thank you David Walliams and the majority of young fiction.)
Reasons to Read
So, ok, why should we, as Variety be celebrating world book day? Well, because books are not just about reading. Books bridge communities, books are for EVERYBODY, books can inspire children to write, books can act like a superpower! Why? The brain is a muscle and responds to exercise! Reading for pleasure has social benefits and can improve our sense of connectedness to the wider community. Reading increases our understanding of our own identity, improves empathy and gives us an insight into the world view of others. This is so important for children to begin to understand the needs and lives of others, inclusion! The pivotal word! Books also impart the ultimate prize…knowledge. Reading a book gives you information you would never have known. The benefits for simply following words on a page are unlimited, sure, gaming is Pacey, colourful and hypnotic, but so is the mind when imagination runs riot. An author is telling you a story, your mind works out the images, faces, settings, the more you read, the more imaginative you become, eat that Fortnite.
Power of the written word
Perhaps the greatest gifts books can impart are social. Parents reading to children from an early age help their child to get to know sounds, words and language, and develop early literacy skills and of course reading together creates a bond between parent and child. This is especially true in the world of disability. Books just don't have to be words on page, they can be braille, sensory, spoken, the possibilities are limitless and compared to many activities, inexpensive. A world of touch, free adventure and information sits within any local library… go explore!
Everybody in
So, world book day includes reading a blog on reading! But today is a reminder that books are going nowhere and they are an unlimited gift to any child of any ability. Variety are big believers in the power of reading, this first blog of an awareness day being the first of many! So today dress up as Mrs. Twit, go to School as Mr. Stink or dress your wheelchair as a dragon! Celebrate world book day however you roll.