2nd February 2018
The Sharon Michaelson Soundbeam Room in Manchester
On 1st February, the second 'Variety Sound Beam Room' was opened in Manchester and dedicated to the memory of 'Sharon Michaelson' an employee of Variety, the Children's Charity who sadly passed way.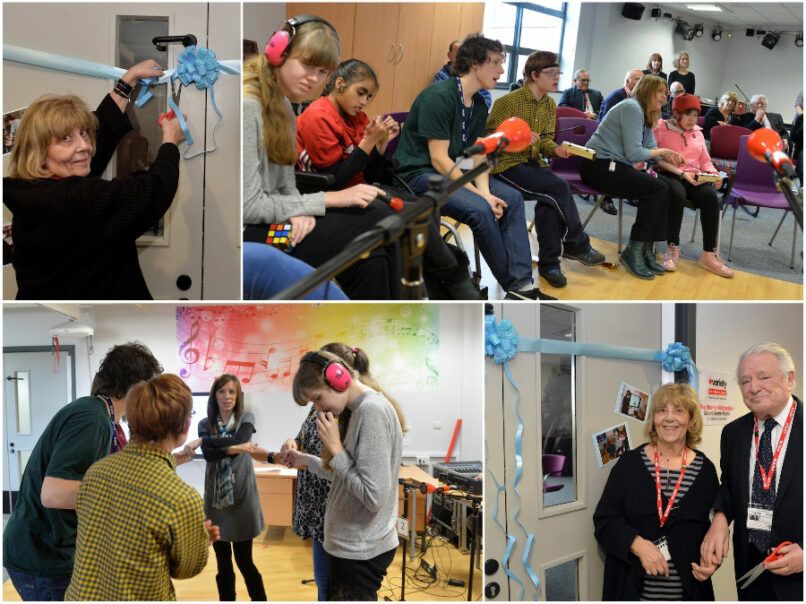 Although Sharon worked at the London office where she made many friends and is deeply missed, Sharon was born in Liverpool and educated in Manchester in her teens.
Sharon's family are steeped in music history and the 'Variety Sound Beam Room' was something that they wanted to sponsor to help disabled children make their own music without having to rely on others.
The Sound beam Room enables music to be made by breaking the beam with a movement of the head, hand or any part of the body which is fantastic for less able bodied children to make and enjoy their own music.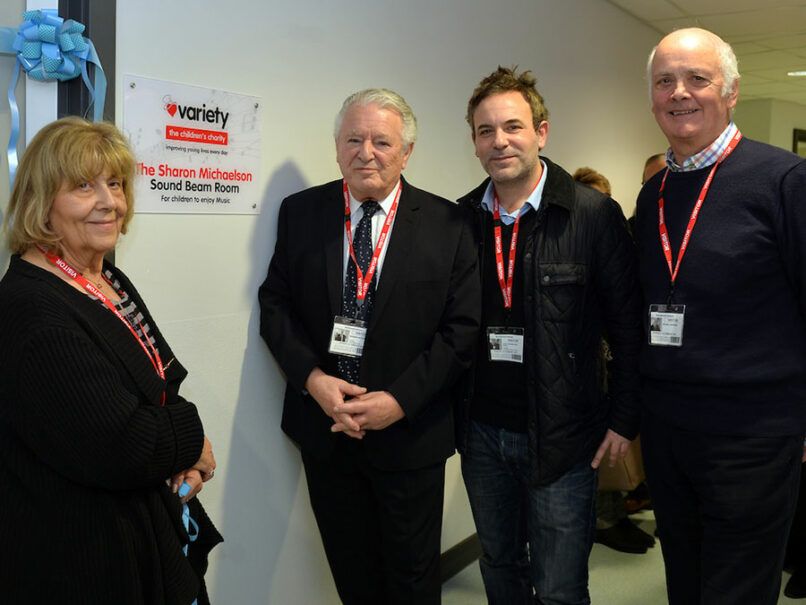 Mr and Mrs Michaelson chose Brentwood School in Trafford Manchester and the official opening took place at the school with most of Sharon's family and friends in attendance.
Mr Bernard Michaelson said:
"We as a family are delighted to support Variety, the Children's Charity and we know Sharon would be very happy to see the wonderful Variety Sound Beam Rooms helping children enjoy music "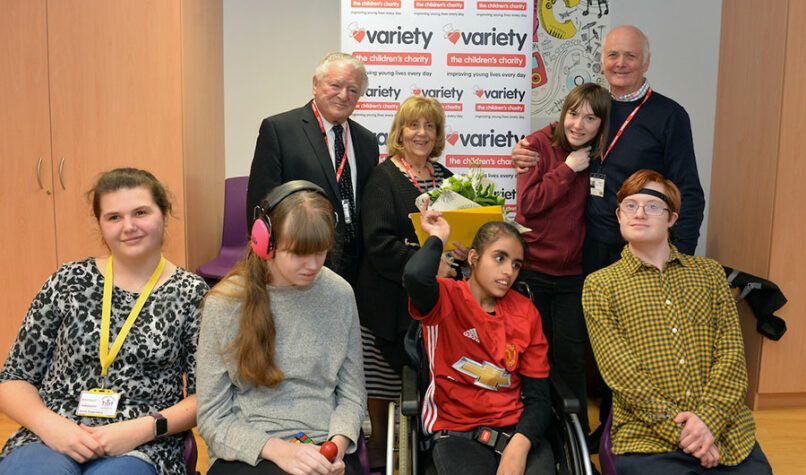 Michael Morrison, Vice Chairman of the Manchester Variety committee, thanked the Michaelson family and presented Mrs Michaelson with a bouquet of flowers and chocolates in appreciation from all the Variety committees in the Northwest Region.
The first Sound Beam Room was opened in 2016 in Liverpool and there are plans now for another Variety Sound Beam Room to be situated in London.