8th November 2016
The Sharon Michaelson Sound Beam Room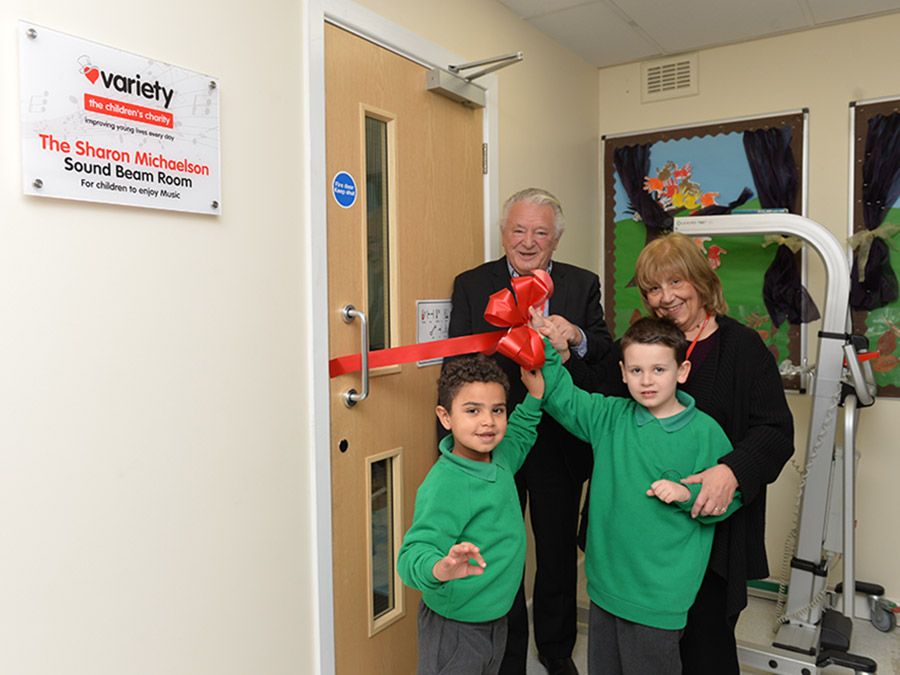 On 7th November 2016, the very first 'Variety Sound Beam Room' was opened in Merseyside and dedicated to the memory of 'Sharon Michaelson'- an employee of Variety who sadly passed away earlier this year.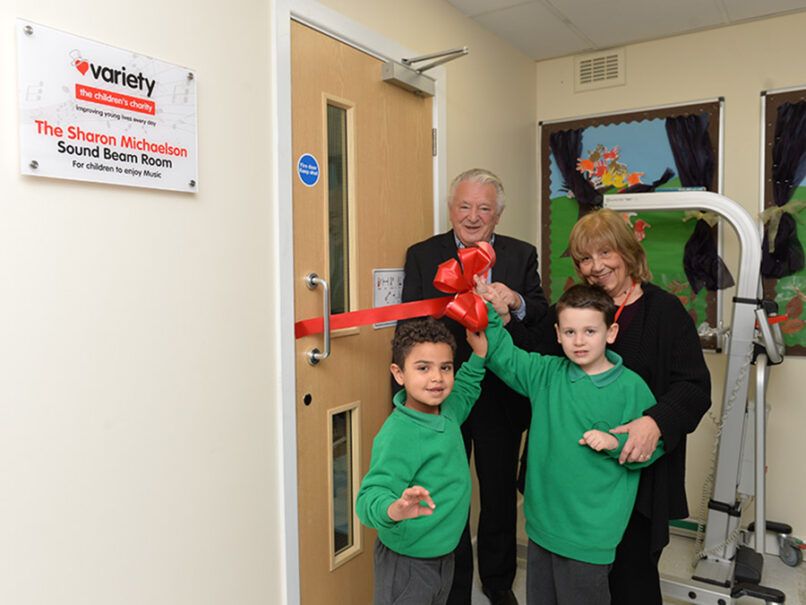 Sharon was born in Liverpool, educated in Manchester and worked at the Variety head office in London where she made many friends and is deeply missed.
Sharon's family are steeped in music history and the 'Variety Sound Beam Room' was something that they wanted to sponsor to help disabled children create their own music without having to rely on others.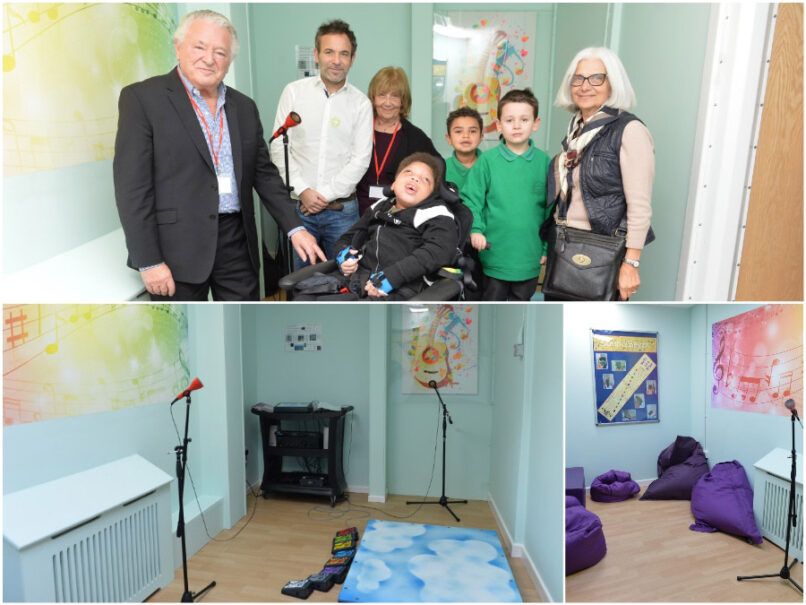 The 'Sound Beam Room' enables music to be created by breaking the beam with a movement of the head, hand or any part of the body which is fantastic for less able bodied children to make and enjoy their own music.
Mr. and Mrs. Michaelson chose 'Princes School' in Toxteth Liverpool to install the equipment. The official opening took place at the school with most of Sharon's family and friends in attendance.
There are plans now for two more 'Variety Sound Beam Rooms' to be installed in Manchester and London – both cities that Sharon loved.
Sharon's Father, Mr. Bernard Michaelson said:
" We as a family are delighted to support Variety and we know Sharon would be very happy to see this wonderful 'Variety Sound Beam Room', which is helping so many children create and enjoy the experience of music."