25th September 2014
The Second Annual Invitational at Loch Lomond Golf Club Incorporating Rugby Legends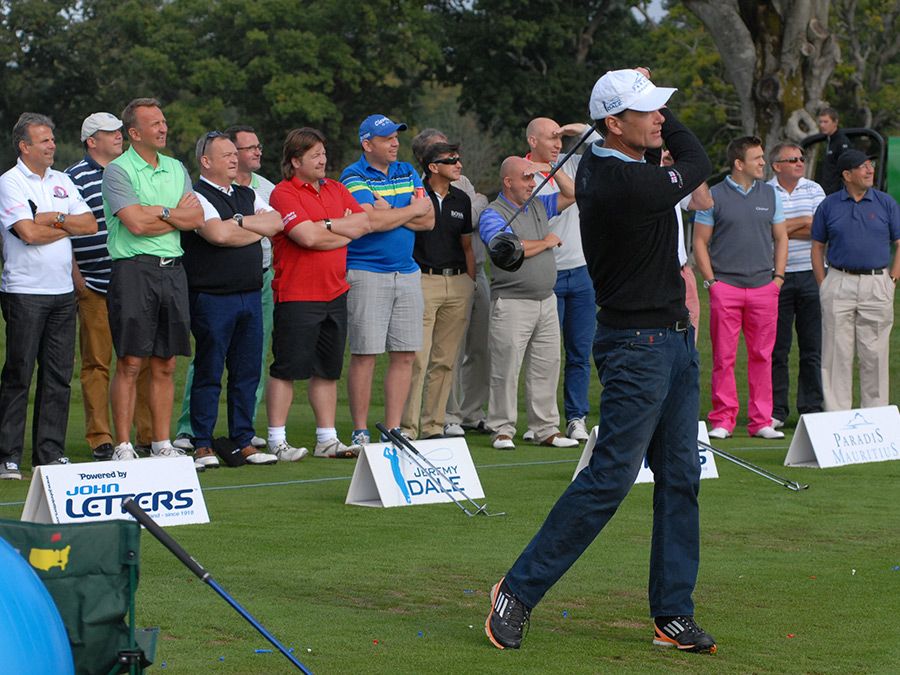 Some of Rugby's greatest names came together in Scotland to play golf at The Second Annual Invitational Incorporating Rugby Legends in support of Variety, the Children's Charity. The Rugby Legend's enjoyed playing golf at one of the world's greatest courses in Loch Lomond.
Those taking part included Peter Brown, Shane Byrne, Craig Chalmers, Gavin Hastings, Rob Henderson, Andy Irvine, Euan Kennedy, Alan Lawson, Rory Lawson, Jason Leonard, Andy Nicol, Ian Robertson, John Rutherford, Tom Shanklin, Tony Stanger, Derek Stark, John Taylor, Phil Vickery, Ian McLauchlan and Doddy Weir.
This event continues the Variety's tradition of working with the biggest names in sport in support of the most worthy causes. The success of this event was evident as it raised more than £80,000 to support sick, disabled, and disadvantaged children and young adults throughout the UK.
Variety would like to thank all involved for the fantastic time and for such amazing support at the tournament.