21st July 2017
The Play Factore Invites Variety to 5th Birthday Party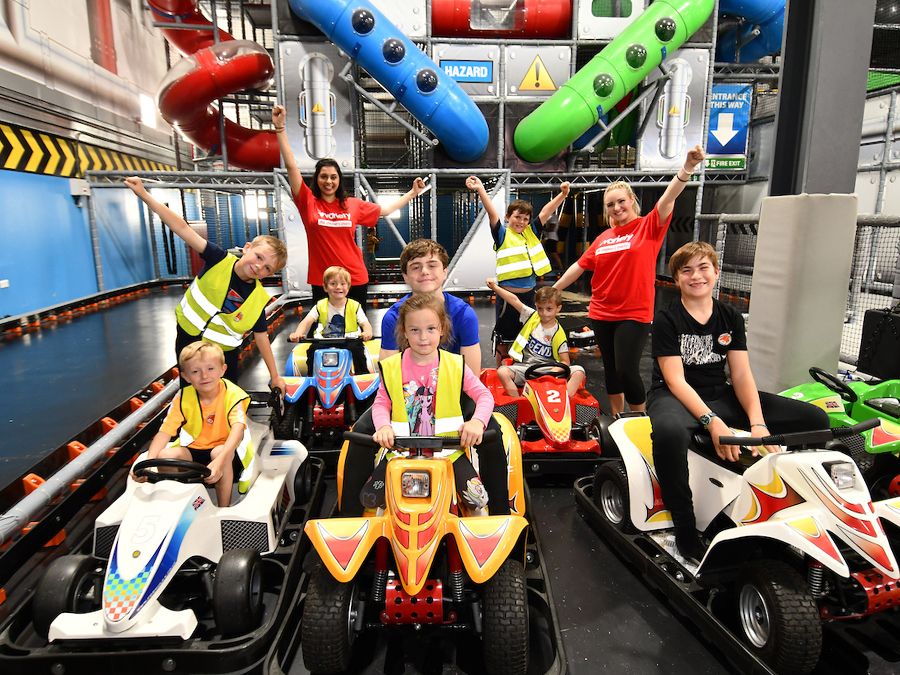 On 19th July, 'The Play Factore' celebrated its 5th Birthday by inviting 200 Variety children to a special birthday party.
The day was a fantastic success with the children enjoying a fun packed day followed by a pizza and chips party with drinks and cakes. The highlight of the day was the amazing 'floor show' with dancers and a party disco with limbo dancing lessons, this created a lot of fun.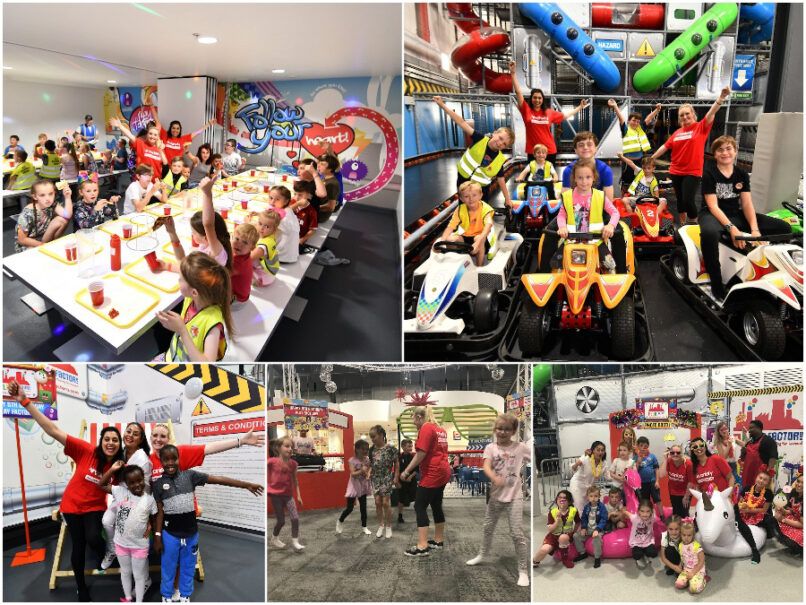 Every child played on the exciting rides, slides, bouncy rooms, laser rooms, go karts etc and the exhilarating zip wire that went across the whole building of the Play Factore was absolutely amazing. The party started at 2pm and continued until 8pm, so everyone had plenty of time to celebrate.
Asiya Durrani, General Manager of Play Factore said:
Variety is close to our hearts and it was just wonderful to see the joy and excitement on the children's faces, especially on the zip wire which caused such excitement on the day.
" We all had the most wonderful day. We cannot thank Asiya and her great team for all the hard work that went into this fabulous party."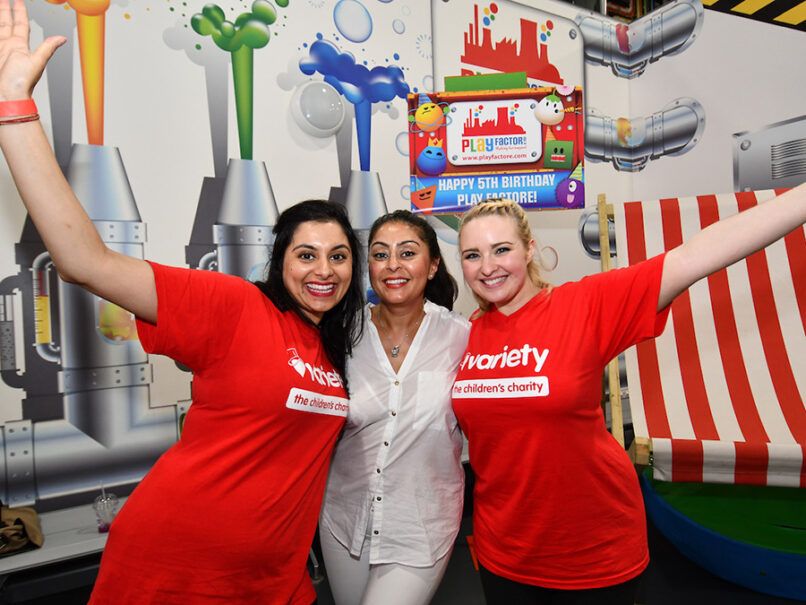 Photo: Asiya Durrani, General Manager of Play Factore with Team Variety