5th July 2016
The Late Late Street Party at Tower of London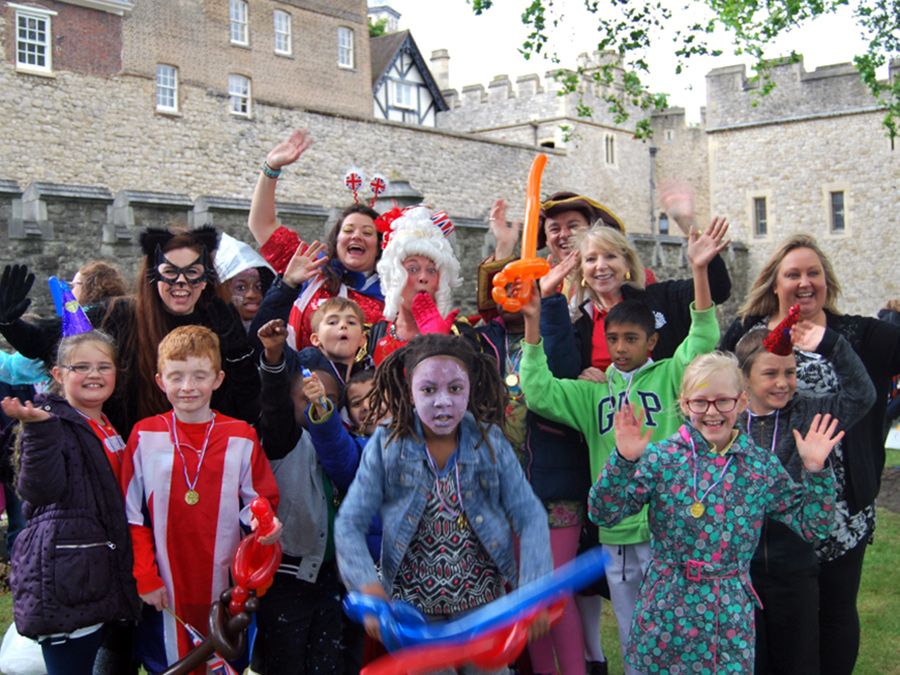 To celebrate the Queen's 90th Birthday, Variety held an exclusive party at the Orchard Garden in the Tower of London.

Along with games, magic tricks and dancing, the children enjoyed lunch in scenic surrounding and participated in the interactive show of the Queen's storyteller as part of the entertainment for the day.
A big Thank You to the sponsors and volunteers who helped make this event a huge success.