5th April 2019
The House Beauty Spa Book Signing With Joanne Harris MBE
North West
In-aid-of Events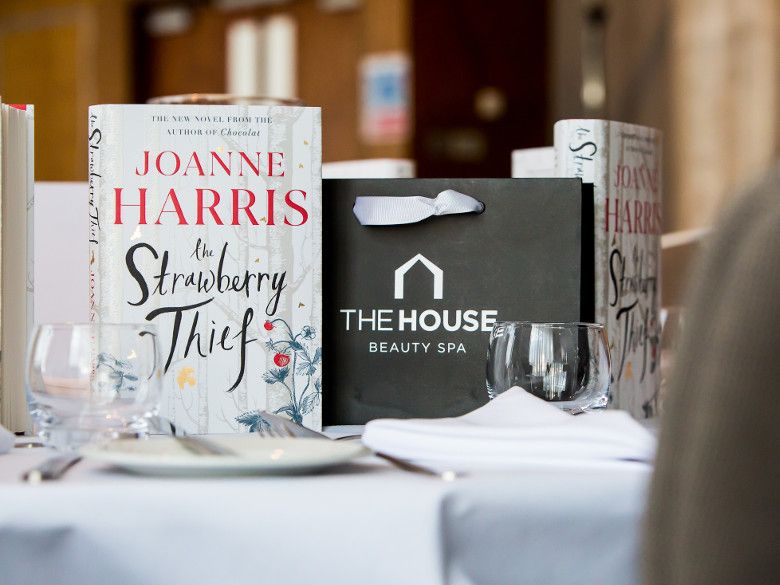 On Tuesday 2nd April Award winning Author Joanne Harris MBE was invited to launch her latest book at the Radisson Hotel Liverpool organised and hosted by The House Beauty Spa Liverpool.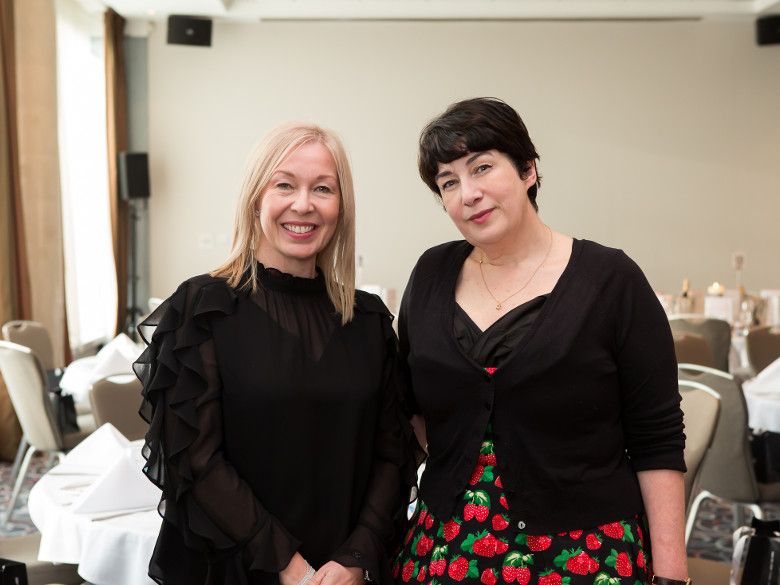 Georgia Forrest, owner of House Beauty Spa, with author Joanne Harris MBE
A hundred ladies came along to the evening that consisted of a superb three course dinner plus a wonderful display of chocolate dipped Strawberries on every table, a fabulous Guinot Goody Bag and a copy of Joanne's latest Book "The Strawberry Thief". The strawberry theme following through on the menu.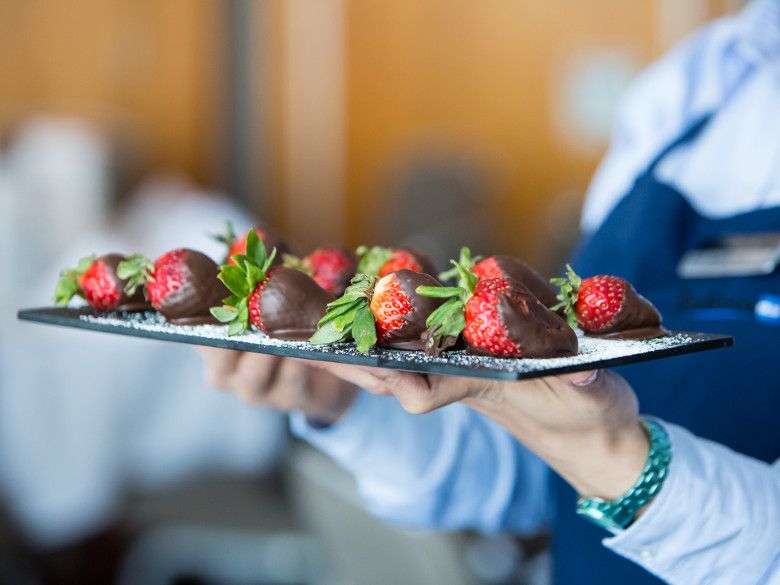 The main attraction was Author Joanne Harris who shared with the ladies some fascinating facts about the life of an Author and the thrill of her third Novel being made into an Oscar nominated film starring Johnny Depp and Julitte Binoche and Dame Judi Dench, the movie was of course "Chocolat".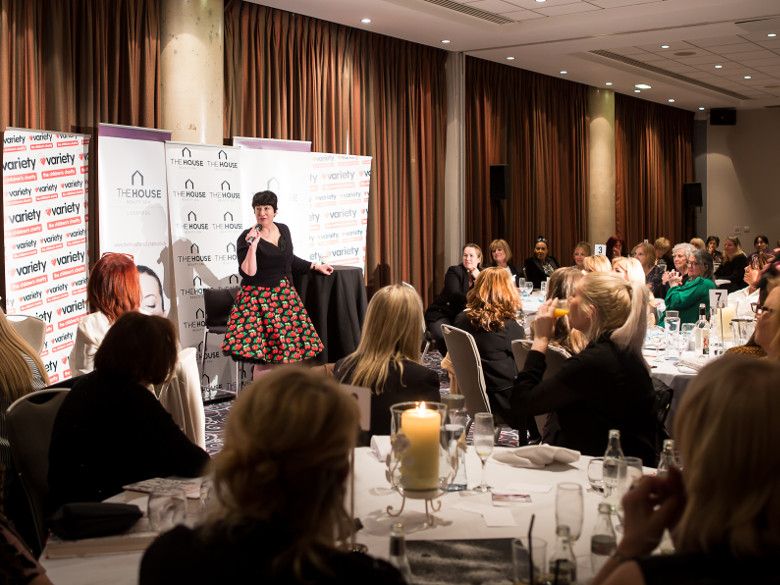 Dante Marvin, Variety Young Ambassador came along on the night to tell the ladies all about Variety and the great work it does in Merseyside.
Margaret Harry and Georgia Forrest, owners of the House Beauty Spas in Liverpool said "We are delighted to be able to support such a fantastic charity who do so much to help so many sick disabled and disadvantaged children in the Northwest Region whilst having so much fun".