10th March 2020
The House Beauty Spa Book Club hosts a book signing with iconic Sixties model Jenny Boyd
North West
In-aid-of Events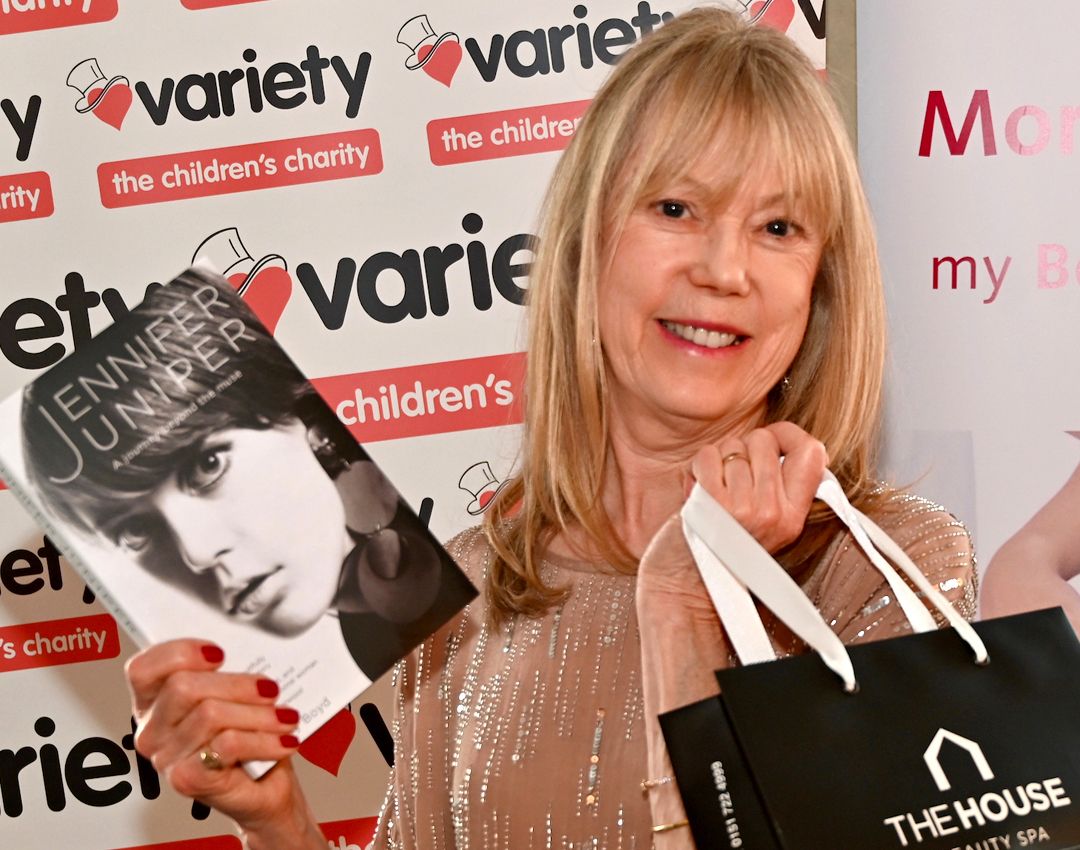 On Friday 6th March, Sixties modeling Icon Jenny Boyd attended a signing of her latest book, a memoir titled Jennifer Juniper, at a dinner event held at the Radisson Blu Hotel in Liverpool. The evening was hosted by The House Beauty Spa, in aid of Variety.
Guests at the event – 100 ladies from Liverpool – received a copy of the book, as well as a The House Beauty Spa 'goodie' bag.
Jenny shared fascinating stories from her memoir about her extraordinary life at the heart of Swinging Sixties fashion and music counterculture. She also spoke about her childhood in Kenya, her very successful modeling career and her travels to India with her sister Pattie Boyd, who was married to George Harrison at the time.
After a Q&A session, Jenny personally signed each guest's book.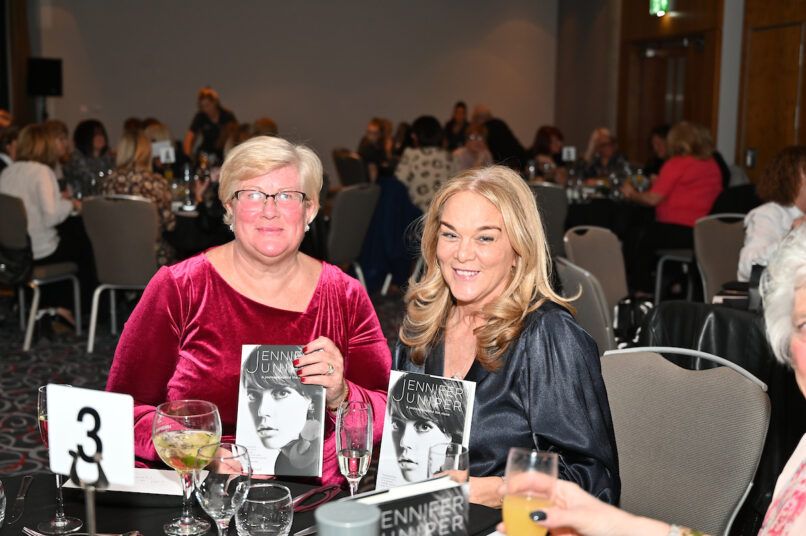 This was followed by some fantastic performances by Liverpool artist Beryl Marsden, a personal friend of Jenny's who is mentioned in the book, and Connie Lush, an acclaimed local blues singer.
The House Beauty Spa has hosted many successful book signing events in the past in aid of Variety, featuring authors such as Martina Cole, Lynda La Plante CBE, Mary Berry, Mary Mc Cartney, Judi Finnegan, Kate Adie, and Judy Murray, to name but a few.
Margaret Harry of The House Beauty Spa commented: " We are delighted to support a wonderful charity such as Variety, and hosting Jenny Boyd was wonderful, especially with Jenny's connections to the Beatles and Liverpool. We were also delighted that Jenny brought along her daughter Lucy, whose father is Mick Fleetwood of Fleetwood Mac".
Lyn Staunton, Development Director of Variety, the Children's Charity, North West Region, commented: "The House Beauty Spa has, for many years, been the most wonderful supporter of the children in Merseyside that Variety works with, and we are delighted to hear that more book signings are planned for 2020. The next one will be with best-selling crime writer Lynda La Plante, CBE, on 26th March".