29th November 2022
The Creme de la Creme Awards Raises Money for Variety
The Awards, created by Joanna Scott-Aspray, celebrates small businesses who have the same business ethics of determination, strength, and adaptability, particularly through COVID-19. Some changed the way they work and what services they offer, while others rode the storm while continuing to believe in themselves.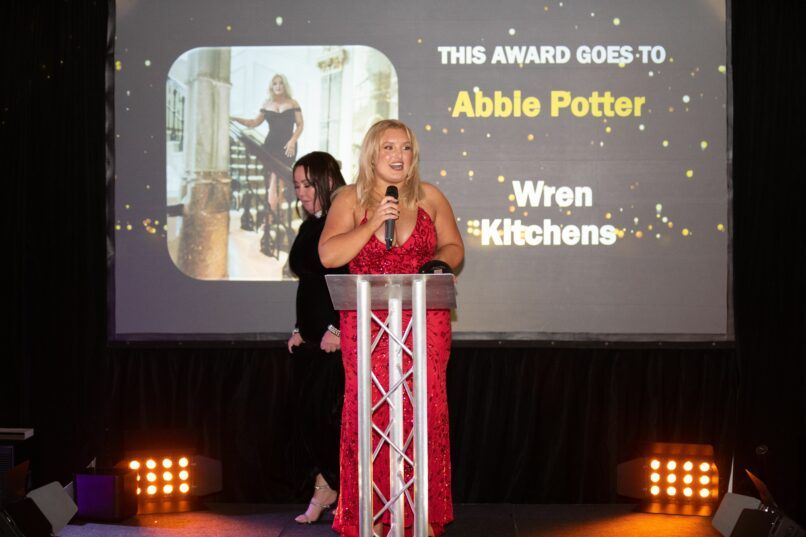 Judges included amazing entrepreneurs Thomas G Hurst from Rockstar Spirits (who was on Dragon's Den), Real Housewives of Cheshire and business owner Lauren Simon and author Kerry Daynes from TV's Faking it.
Joanna said, "I know the awards have done exactly what I set out to do: given people hope, brought people together with a feeling of support and unity and above all, given the feel-good factor!"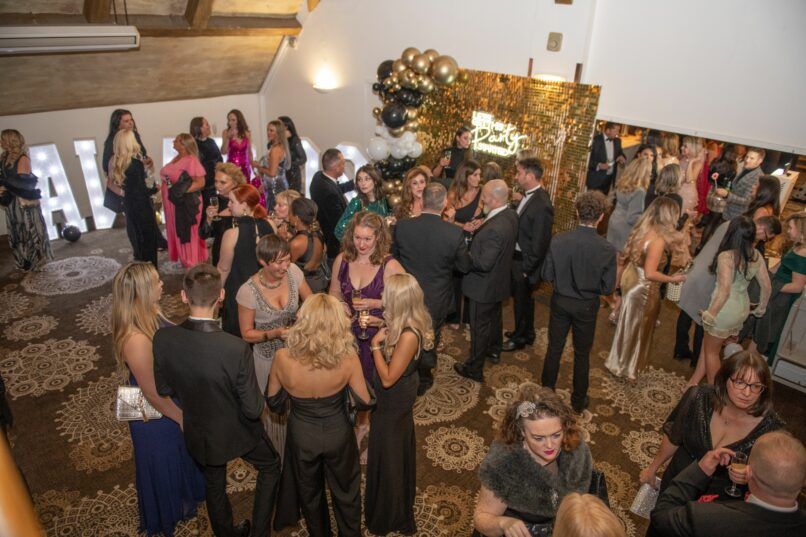 Congratulations to the winners:
Family Business of the Year 2022, Sponsored by The M Project: Catherine Hayden – Heavenly Home Cleans
Outstanding Community Initiative Award 2022, Sponsored by Aqueous Digital: Rachel Stevens – BeeU Mental Health Campaign
Outstanding Fast Growth Business Award 2022, Sponsored by Pace Investments: Amy Shevlin – UK Laser It Ltd
Collaboration of the Year 2022, Sponsored by Flossy the Vintage VW Events Camper: Josie May & Charlotte Balbier – The Money Mavens
The Innovation Award 2022, Presented by Sinclair Law: Chloe Blair – Winners Strength & Wellbeing Studio
Star of the Year 2022, Sponsored by Morgans Hair, Beauty & Wigs Ltd: Lucy Allen – Piccolino Restaurants
Enterprising Young Person Award 2022, Sponsored by Heavenly Homes Cleaning & Maintenance Ltd: Abbie Potter – Wren Kitchens
Outstanding Professional in Hospitality 2022, Sponsored by Rockstar Spirits: Olivia Thornton Stubbs – San Carlo Restaurants
Small Business of the Year 2022, Sponsored by Helen Carouzos Psychology: Aga Mortlock – Aga Mortlock Photography
Female of the Year 2022, Sponsored by Rodial Beauty: Rebecca Morgan-Brennan – Morgans Hair, Beauty & Wigs Ltd
Best Business Start-Up 2022, Sponsored by The Queen Bee – IATQB: Lara Besbrode – The Matchmaker UK
Outstanding Entrepreneur of the Year 2022, Sponsored by Katie Webster Coaching: Emma Guy – Aqueous Digital
Most Outstanding Business Award 2022, in association with The Cheshire Club: Dom Sabine – Streetstar Studios UK
The overall business excellence winner was Rebecca Morgan-Brennan's business Morgan's Hair, Beauty & Wigs Limited who won the £10k cash prize at this year's Cheshire Business Awards.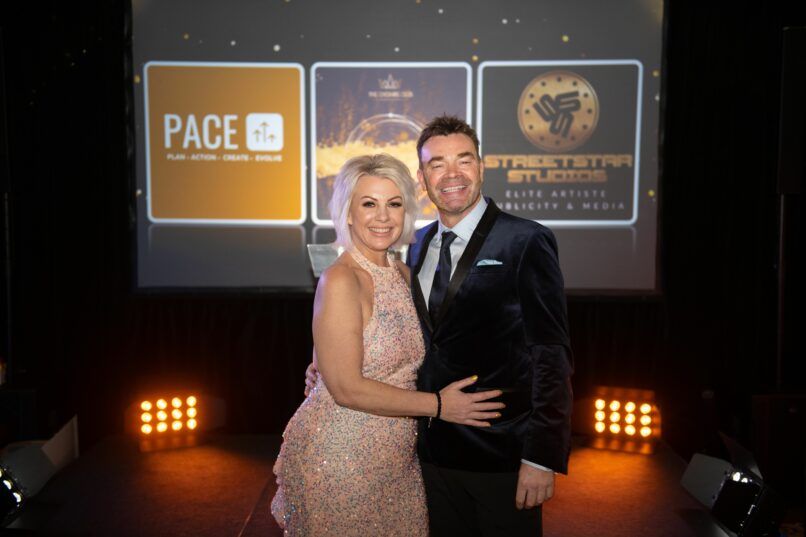 The event raised £1,657.72 from a raffle and silent auction for Variety on the evening, helping provide practical help that makes an immediate difference to disabled and disadvantaged children and young people.