21st July 2014
The Bingo Association Calls Out Big Numbers For Variety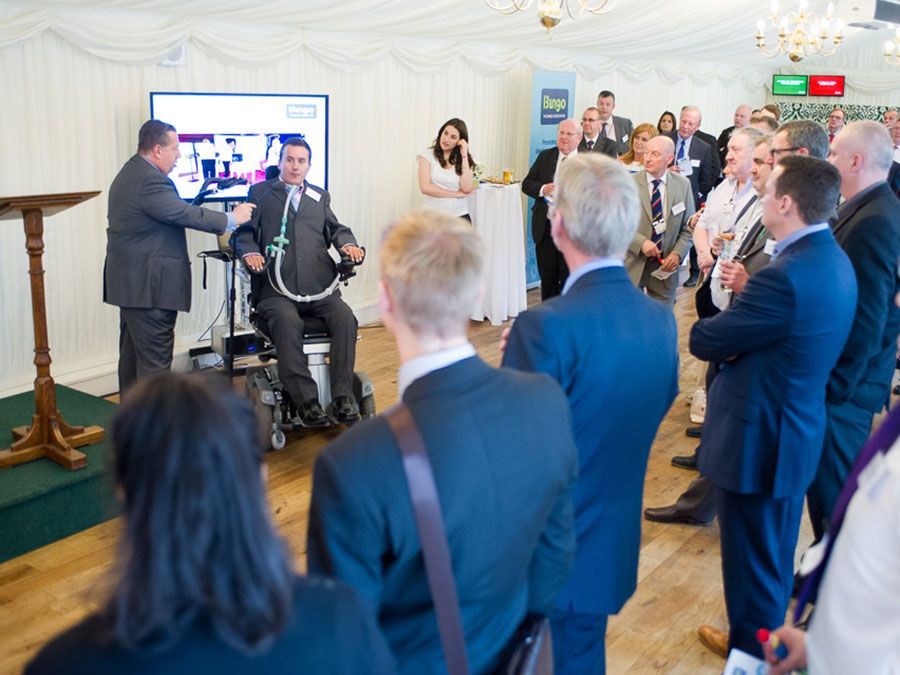 In July The Bingo Association announced its new charity partnership with Variety, the Children's Charity, at a special reception held at the House of Commons. The bingo industry has a strong track record of raising significant sums of money for charity and the partnership will see more than 400 bingo clubs raise money throughout the year for Variety. There are also plans for a national fundraising week in early 2015.
The Bingo Association, formed in 1998, represents the industry, and works with operators and owners of clubs, central government, policy makers, and regulators. The Bingo industry employs 12,500 people and is firmly rooted in the social arena. The reception brought together key players from the bingo industry and MPs for the first time since the hugely successful 'Boost Bingo' campaign secured a reduction in taxation from 20 per cent to 10 per cent. For more information email bingo@plmr.co.uk
Miles Baron, Chief Executive of The Bingo Association, said:
"We are very pleased to announce our partnership with Variety, the Children's Charity. Bingo players and staff are known for their generosity and I am confident we can raise a very significant sum for Variety to support them in the important work they do."
Matt King, Variety's Wheelchair Ambassador, spoke passionately about the help Variety gave him following his Rugby injury which left him disabled.
Luciana Berger MP (Liverpool Wavertree), who facilitated the Reception in the House of Commons, stressed the importance of Bingo within communities all over the UK and how the partnership will benefit so many children.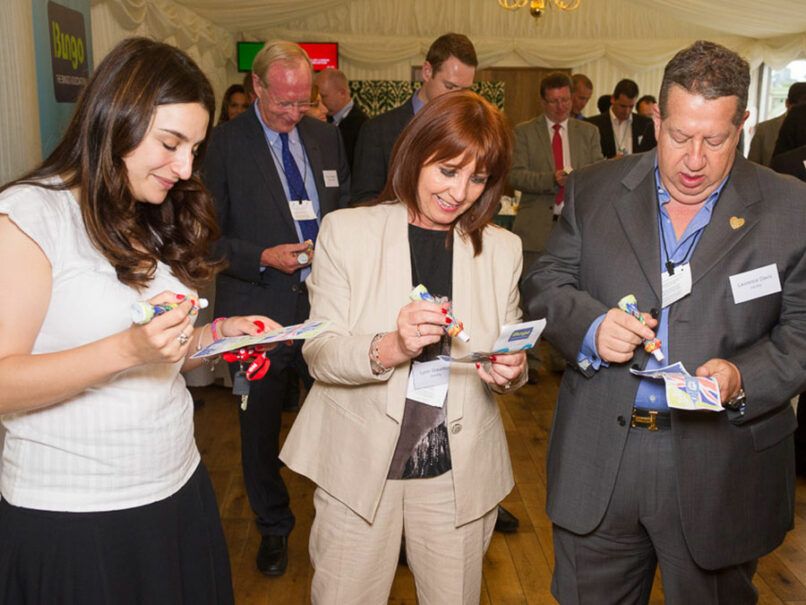 Photo: Luciana Berger MP, Lyn Staunton, Development Director from Variety North West and Laurence Davis (Chair of Variety's Fundraising Committee), try their luck at probably the very first game of bingo in the House of Commons.